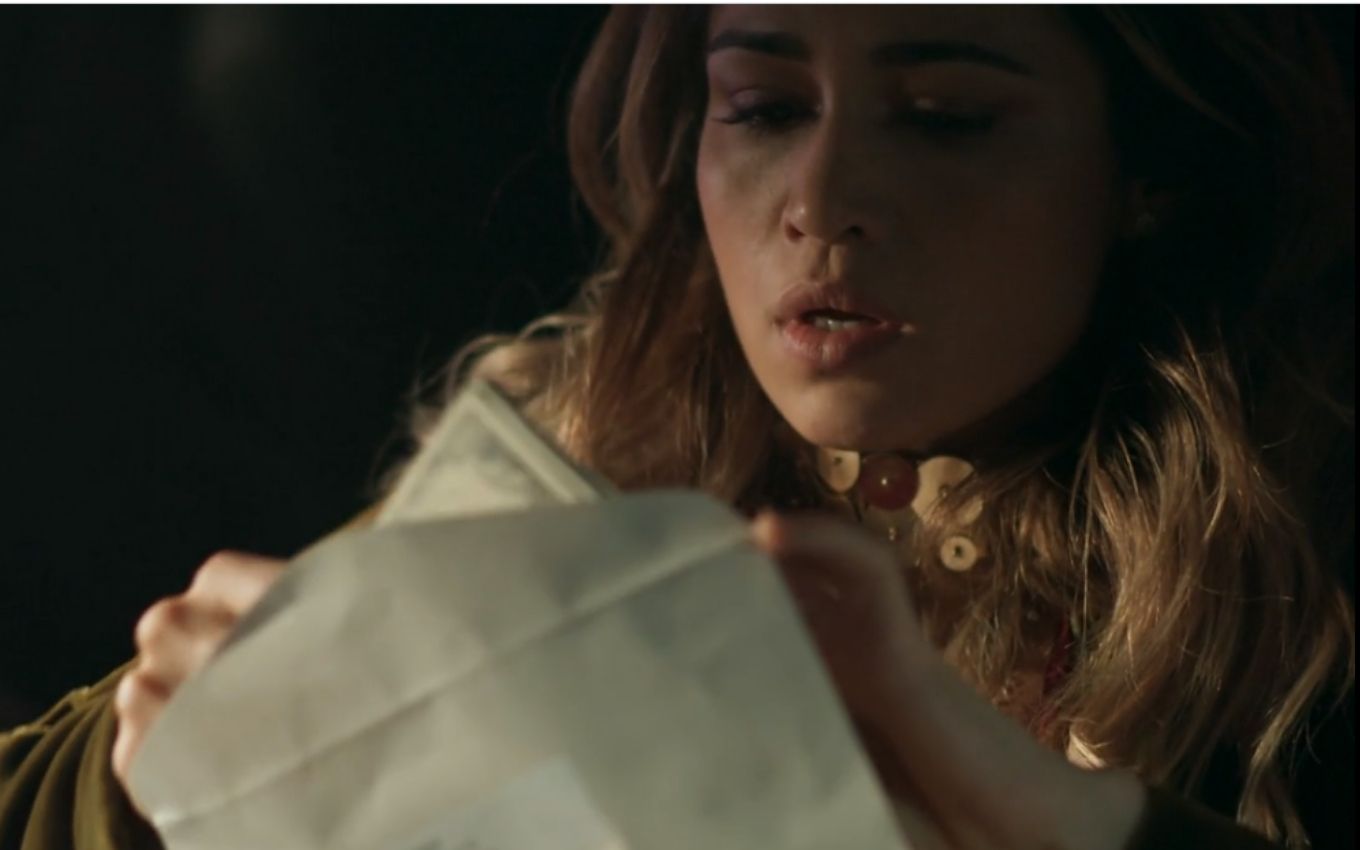 Check out the summary of the next chapter of the rerun of Pega Pega, Globo's seven o'clock soap opera, which airs this Wednesday (22):
Sabine thinks about how to make Eric lose Bebeth's guard. Pedrinho goes to Arlete's house to thank her for the advice about Rúbia and invites her to dinner. Eric tells Domenico that Sandra Helena mentioned an amount of money and deduces that it is the stolen dollars.
Eric deliberately drops his cell phone when he gets out of Sandra Helena's car, so he can track the former chambermaid's footsteps. Eric follows Sandra Helena's car to the airport. Sandra Helena puts some of the stolen money in envelopes and sends it to the employees of Carioca Palace.
Click here for summaries of upcoming Pega Pega chapters.
---
Pega Pega chapters are provided by Globo and are subject to change without notice
---
Subscribe to the channel TV news on YouTube and watch videos with revelations of what will happen in Pega Pega and other soap operas.
.