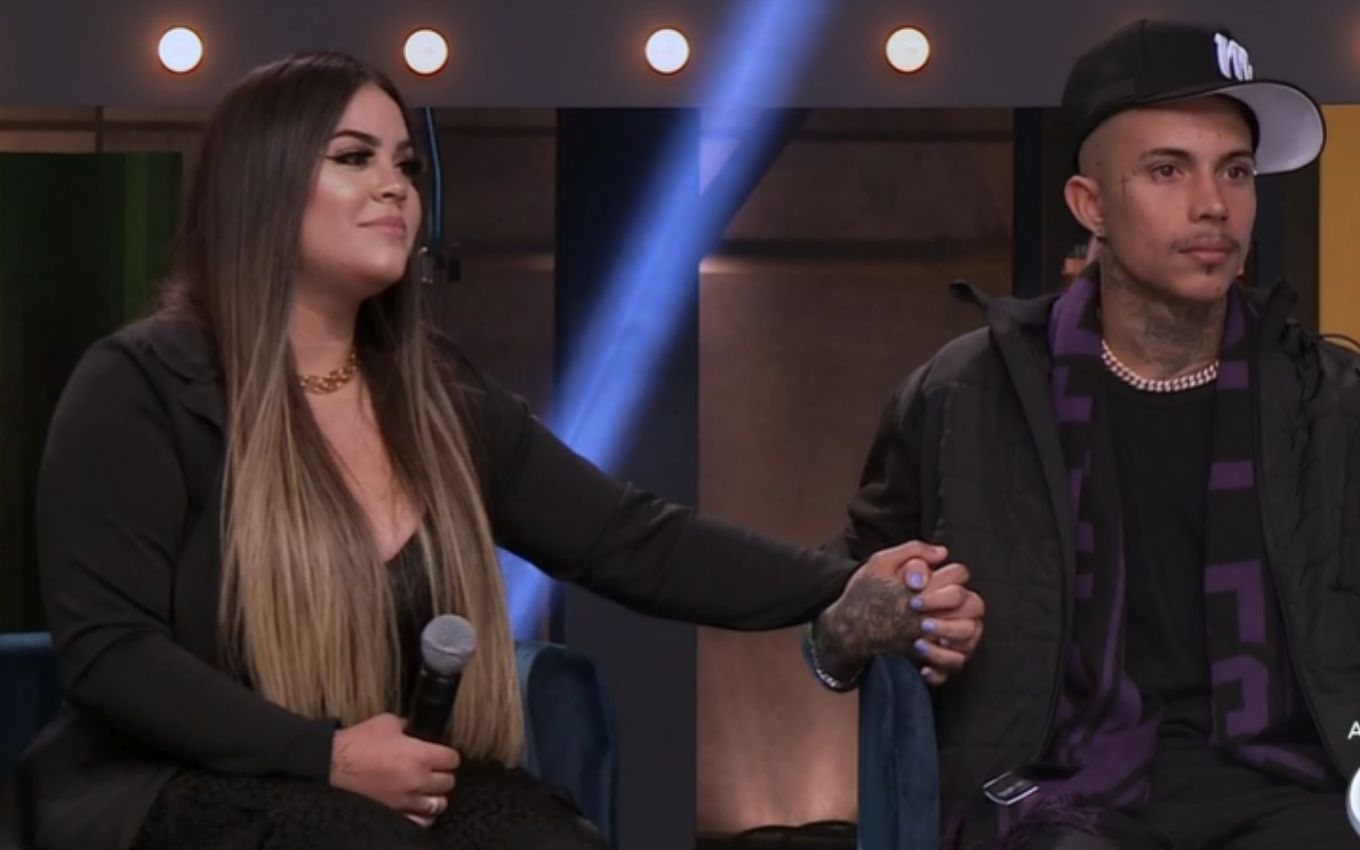 Anonymous for a good portion of Record viewers, Matheus Yurley and Mari Matarazzo won Power Couple Brasil 5. At dawn this Friday (23), the digital influencer couple received 63.41% of the public's votes and took it home the prize of R$403 thousand. They played in the final against Deborah Albuquerque and Bruno Salomão, their biggest enemies in the game.
Youngest couple of the season, Yurley and Mari joined the competition thanks to a change in the program's selection criteria, which started to focus on participants with short-term relationships. This bet by Rodrigo Carelli and his team made the Paulista and Minas Gerais show a different perspective on romantic relationships.
Thus, over the past few weeks, fans of the attraction led by Adriane Galisteu have seen a couple gain prominence thanks to their constant positioning, especially in the clashes with Deborah and Bruno – proof of this, the adoption of the term "pigeon couple" as the fans' ship , clear provocation to the phoenix couple.
Between the sessions of Quebra Power and the tests of the reality show, Mari and Matheus joined the "go tram", but they went far from the meaning of the group's name. Even with an attempt to give up and a supposed "decrease in love", they developed strong ties with competitors such as Pimpolho and Bibi Paolillo.
And when they took the pain of their partners, they bought confusions that didn't belong to them, they squabbled with each other and even with future allies. In the competitions, the pair did not gain prominence, which meant that they never received the title of Casal Power. In addition, youtuber got hurt during one of the activities, which hindered the performance in the game.
Meanwhile, outside, his family followed the race like a marathon. To TV news, Dila Alves, Mari's mother, admitted that she went to sleep after the Power Mansion curfew. Already Josafá Lordêlo, Matheus's father, knew that his daughter-in-law would not take offense during the competition. No sooner said than done!
With these shacks, Mari and Matheus added more fans to their social networks. Together, they now have 11.2 million followers on Instagram, in addition to the final amount in their pockets and the title of reality champions. So, as the reality's theme song says, they end the season by demonstrating to the public "the power of love".
---
Learn all about reality shows with the podcast O Brasil Tá Vendo
Listen to "#47 – All About Netflix's Brincando com Fogo Brasil" on Spreaker.
.