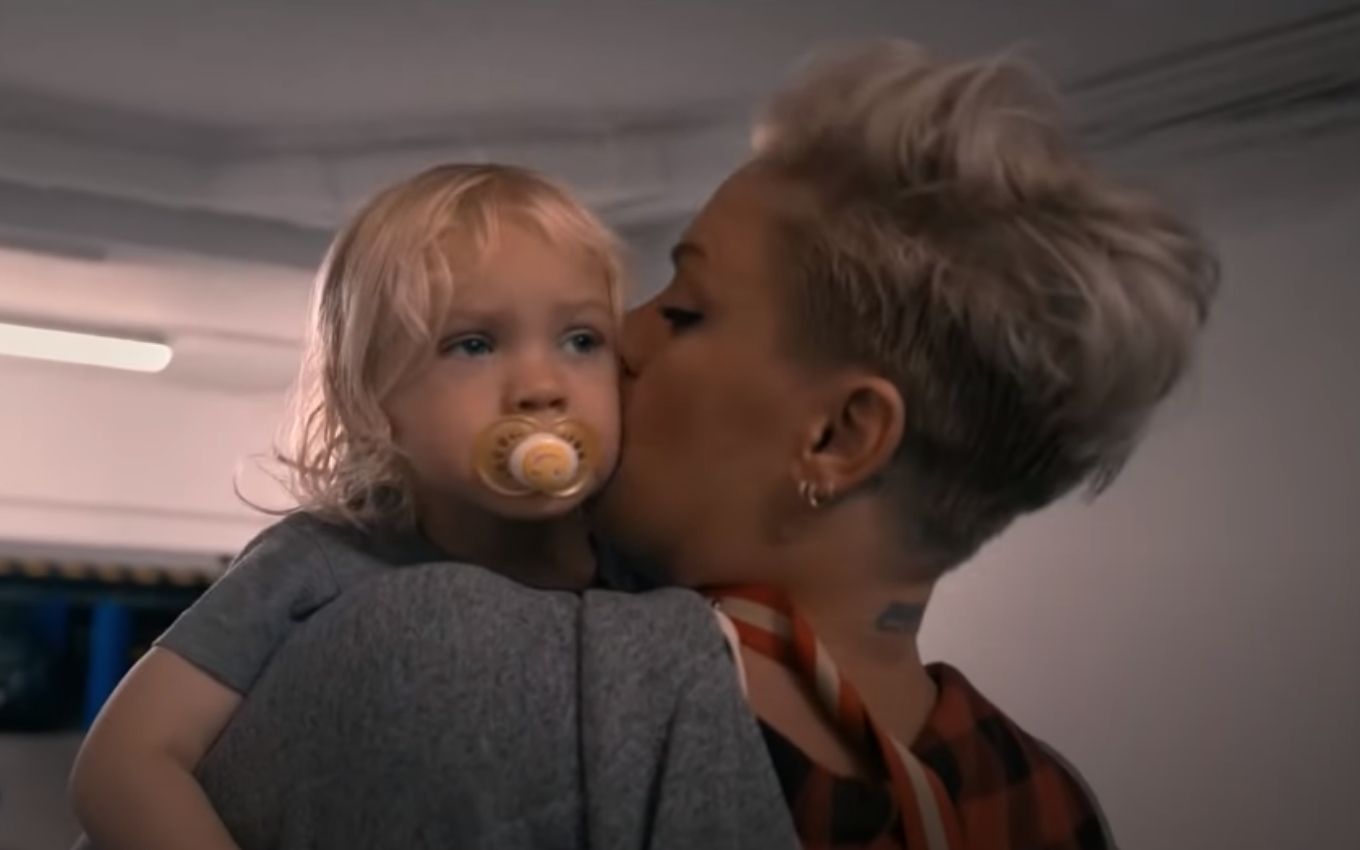 The documentary Pink – All I Know So Far (2021), which premieres on Amazon Prime Video on May 21, had its trailer released by the streaming platform this Tuesday (11). The production portrays the life of the singer Pink and the way she deals with her schedule of performances and raising her children.
The documentary is directed by Michael Gracey and accompanies the singer during her Beautiful Trauma world tour, which took place in 2019, with scenes recorded during the trips, personal moments, interviews and shows.
"There's no way for a mother to separate from her children and not think about them every second. Many mothers stop working, because you can't even imagine being able to do both," comments Pink at one point.
The singer is Willow's mother, nine, and Jameson, four. Both are the fruit of his relationship with Carey Hart. Watch the trailer for P! NK: All I Know So Far below:
.