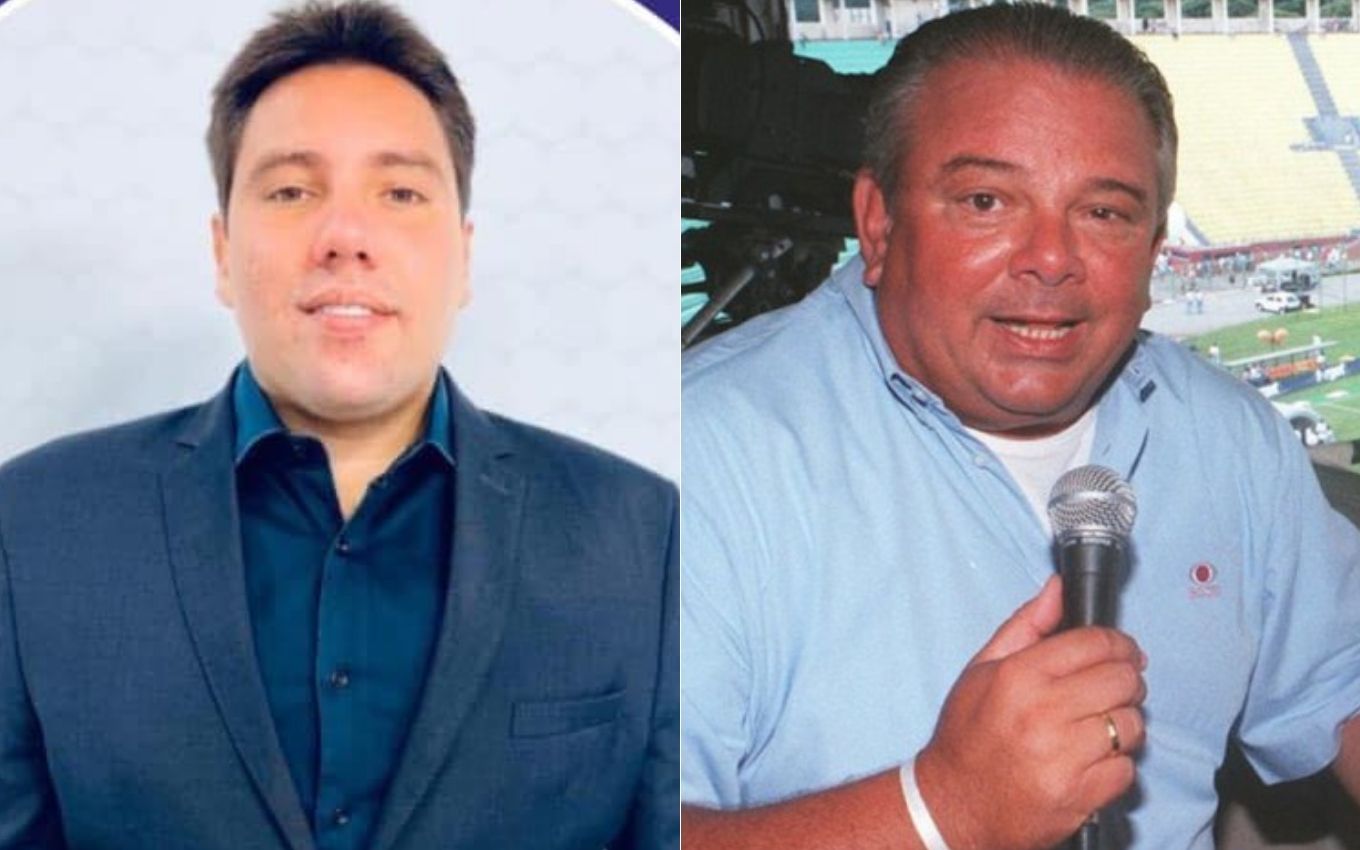 The Civil Police of São Paulo apprehended this Wednesday (22) the minor suspected of killing Lucas do Valle (1992-2021), grandson of Luciano do Valle (1947-2014). The businessman died at age 29, on Friday (17), after being shot in the head in a robbery that took place two days earlier.
Valle was in the Ipiranga neighborhood, south of São Paulo, when he was robbed on Wednesday (15). Approached by two men on a motorcycle as he was arriving for work, he was shot and seriously ill in hospital. One of the criminals took the wheel of the vehicle, which was then abandoned.
The 17th Police District, in Ipiranga, is in charge of the case and identified the shooter at the beginning of the investigations. The boy's data was kept confidential for the capture action eight days after the crime. The information is from Brasil Urgente, from Band, on Wednesday (22).
The 15-year-old was trying to hide in the community of Heliópolis when he was apprehended by agents. The teenager has already been through Fundação Casa — he entered in March, when he committed a similar robbery, but was released.
Police have recordings that show the young man abandoning Valle's car on a city street. In the video, he also appears with the victim's cell phone. Authorities found his fingerprints on the car and on a helmet that was inside the vehicle.
Luciano do Valle's grandson was buried on Saturday (18), the day he would turn 30 years old. The businessman was known from the artistic class for working as a producer of comedians.
To TV news, the São Paulo Public Security Secretariat confirmed that the minor was located. There is information on two other people involved in the crime. Read in full:
"The Civil Police informs that the case is being investigated through an inquiry initiated by the 17th DP (Ipiranga). This Wednesday (22), a 15-year-old teenager was identified and apprehended, suspected of participating in the crime. author of the shot that hit the victim.
Last week, after investigative work, another suspect was temporarily arrested and the motorcycle used in the crime was apprehended. The teams are still working to locate and arrest a third party involved, which is why, at this time, more details will be preserved in order to guarantee the autonomy of the police work."
See article from Brasil Urgente:
.