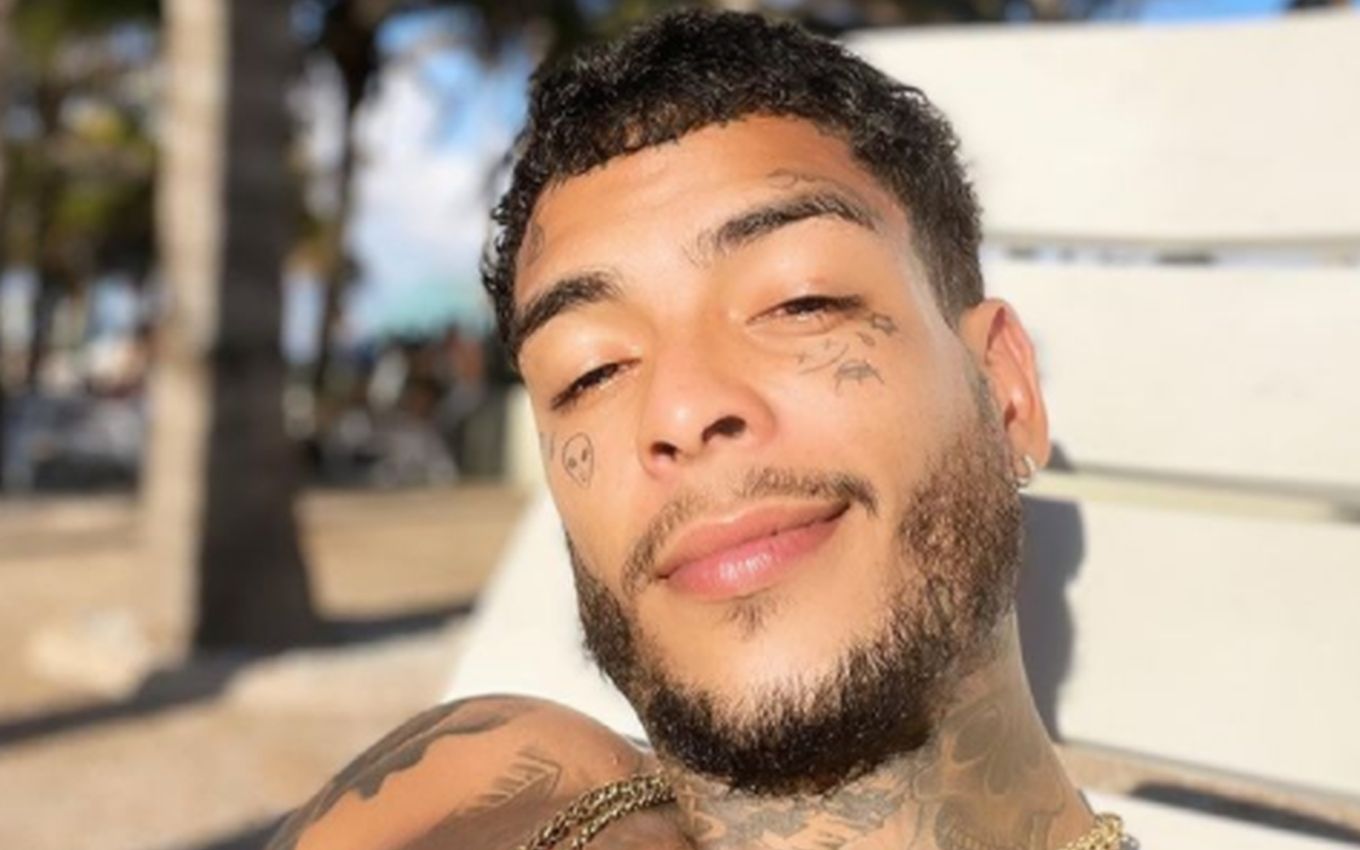 Delegate Henrique Damasceno, holder of the 16th DP of Barra da Tijuca, west zone of Rio de Janeiro, seized the cell phones of two friends of MC Kevin to continue investigations of the singer's death, which occurred last Sunday (16). Bianca Domingues and Victor Elias Fontenelle were with him in room 502, on the fifth floor of the hotel where the accident happened.
The telephone sets of Kevin, his wife, Deolane Bezerra, and another friend of the artist were also seized. According to the Extra newspaper, testimonies show that the artist was walking on the sidewalk with his friend when the two met the model at a kiosk and took her to the suite.
The police then investigate whether the content of cell phones has to do with the version presented by the youth at the police station. Bianca and Victor also claimed that the three had sex with the singer until he realized that his wife, who was staying in room 1302 of the same hotel, could catch the situation.
The funker, then, would have tried to jump, through the balcony, to the apartment below, but he lost control of his body and fell. He was taken to Miguel Couto Municipal Hospital in Gávea, but he could not resist his injuries.
The artist fell from a height of at least 18 meters near the pool. Bianca went so far as to say, through social media, that MC Kevin's death "was an accident". On her Instagram profile, she said she saw "everything", said she did not believe what was happening and asked for prayers.
The body of MC Kevin was veiled between the dawn and the morning of this Tuesday (18th), in the court of the samba school Unidos de Vila Maria, in the north zone of São Paulo. He will be buried in Mogi das Cruzes.
.