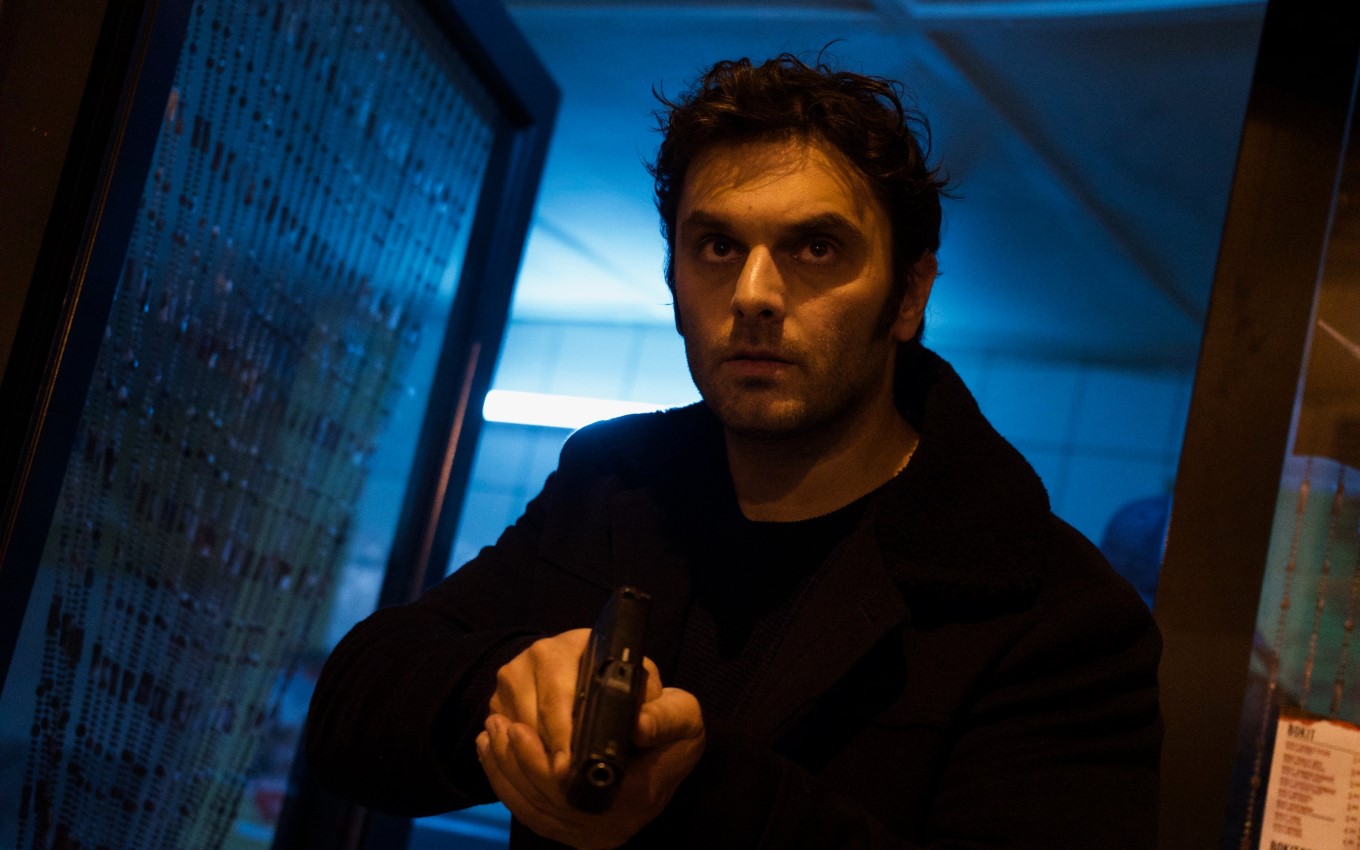 New French film from Netflix, How I Became Superhero embarks on the wave of superheroes, but with a different focus: the police. In the plot, Lieutenant Cécile Schaltzmann (Vimala Pons) is assigned to partner with sloppy Gary Moreau (Pio Marmaï). In charge of the city's supercrime, the pair must investigate the trafficking of special powers.
In the plot, Moreau is presented as an unhappy cop at work, with a sloppy demeanor, and embittered since he stopped working directly with the famous Pack Royal hero group.
To help you, Lieutenant Cécile is assigned to be your partner. The duo's first case is to uncover who is perfectly imitating the evils of an arsonist villain.
With advertisements, illness and a lot of investigation, the film shows a universe of superheroes more realistic than the standard one. The twists and action scenes give the film movement and counterbalance all the police work.
How I Became Super-Hero is similar in plot to another Netflix production Power (2020), starring Jamie Foxx and Joseph Gordon-Levitt.
Watch the trailer for How I Became a Superhero below:
.