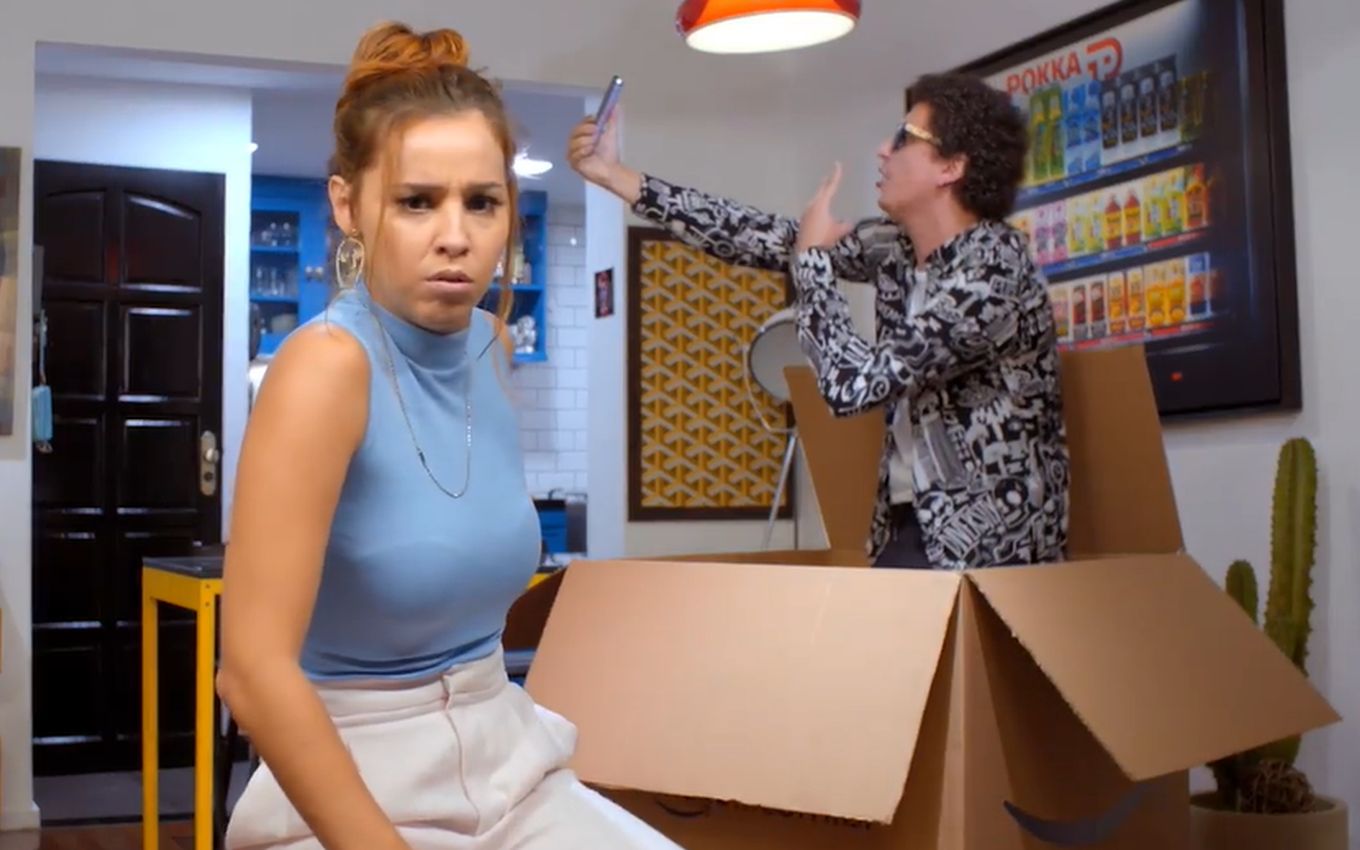 ViacomCBS partner, the collective Porta dos Fundos prepares a new comedy series for Paramount +, the conglomerate's streaming service. With the title of The Followers, the black comedy will show the story of a digital influencer who turns into a serial killer.
Federico Cuervo, director-general of Viacom International Studios in Latin America, announced the realization of As Seguidoras this Thursday morning (27), during a ViacomCBS event focused on streaming.
The short synopsis does not provide many details, but it was said that the influencer will do everything to not lose her followers on the internet after a crisis. To avoid unfollow, she is even capable of killing.
It is not the first time that Porta dos Fundos has mocked the universe of influencers. In addition to several comical videos on the topic, the humor collective launched the Borges series in 2018, about partners of a bankrupt importer who decide to become youtubers to earn money.
Adriano Imperador and Rio Shore
Another Brazilian production revealed this Thursday was Adriano, the Emperor, a documentary series about the life of former soccer player Adriano Leite Ribeiro, but known as Emperor.
The production will cover everything from its humble origins in Vila Cruzeiro, one of the most dangerous favelas in Rio de Janeiro, to its international success, with spells in Italy and the United States, in addition to games with the shirt of the Brazilian team.
Controversies will not be left out of the attraction either: Adriano was accused of tying model Joana Machado to a tree during their relationship.
The traditional Shore franchise, marked by shacks and many cruises, will win a Brazilian version this year with Rio Shore. Karime Pindter, unveiled at Acapulco Shore, advanced a little of what the public might expect: "Beautiful cats, spectacular men, spotted bodies, the best of the Shore spirit now in Rio de Janeiro".
The attractions do not yet have a confirmed opening date, and the names involved in front and behind the cameras have also been kept secret.
.