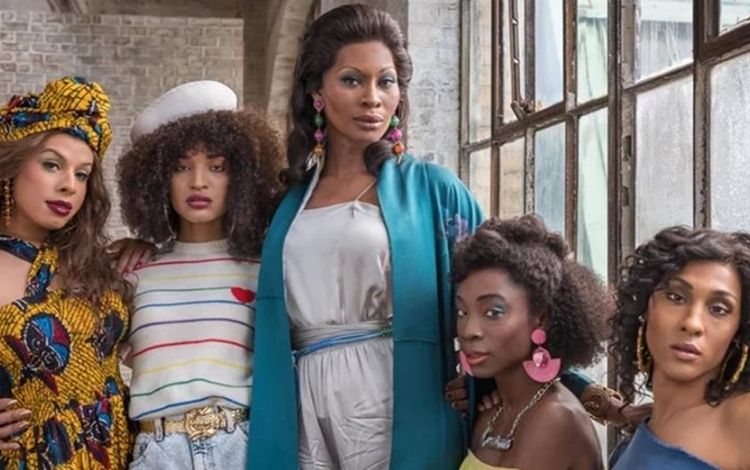 Last season of the Ryan Murphy and Steven Canals series debuts in May on FX
Disclosure
'Pose' series made history by starring trans actresses

The series "Pose", Considered innovative for putting in a television production the biggest cast of transgender actors in prominent roles, will come to an end in its 3rd season, which will debut on the FX channel next May 2, in the United States. The last season will take place in 1994 and the balls seem a distant memory for Blanca (Mj Rodriguez), who now needs to balance herself in the roles of mother, nursing assistant and partner of her new boyfriend. Pray Tell (Billy Porter) suffers from unexpected health problems and AIDS is addressed again in the plot. There will also be the appearance of a new house that will stir the spirits of the members of Casa Evangelista.
"'Pose' was conceived as a love letter to the underground community that attended dances in New York, to my beloved city, to my queer and trans family and to myself. I, along with my amazing collaborators, never intended to change the TV landscape, I just wanted to tell an honest story about family, resilience and love. I am fortunate to have done this for three seasons, "commented Steven Canals, who shares with Ryan Murphy the role of executive producer, writer, director and co-creator of the series, to Variety.
Ryan Murphy, responsible for the series "Glee", "Ratched"," Hollywood "and" American Horror Story ", commented that" Pose "is one of the biggest" creative highlights "of his career. "From the beginning, it has been a passionate project. Going back to the beginning of my career in the late 90s, when it was almost impossible to put an LGBTQ character on television and get to 'Pose' – which will go down in history for having the greatest LGBTQ cast of all time – is a truly complete moment for me. This show made history behind and in front of the cameras, and its legacy is profound, "said the award-winning writer.