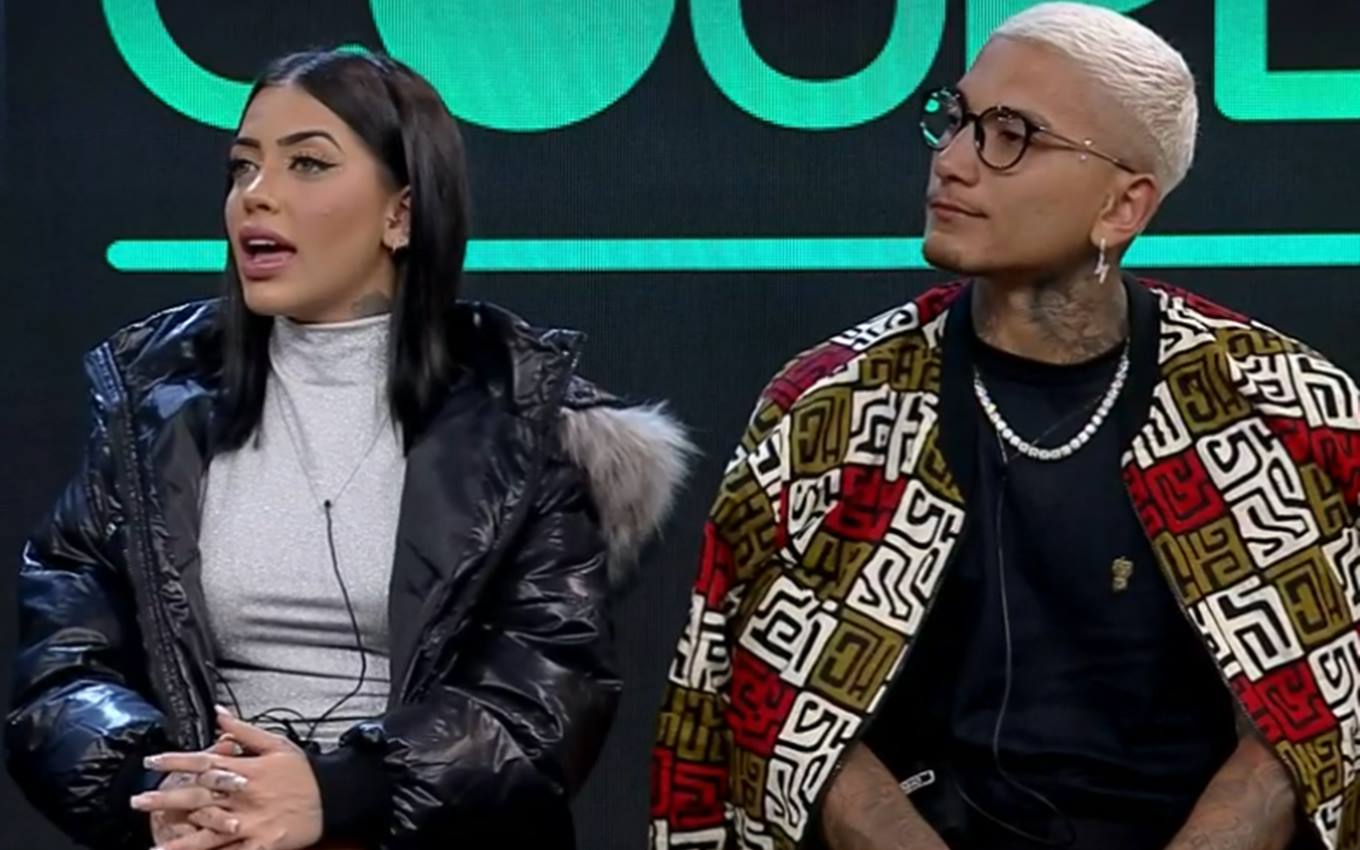 Outside of Power Couple Brasil 5, MC Mirella spoke about her troubled relationship with Márcia Fellipe, who remains in the couples competition. The funkeira explained that, on several occasions, she had to keep quiet to avoid conflicts with the forró singer. "I was holding on," said Dynho Alves's wife.
During her participation in the Decompression Booth, Mirella said that her feud with Márcia started in the race in which Rod Bala's partner attacked her, taking her points from the dynamics that were worth a car. After that, she was also irritated that Márcia did not comply with a deal she had made during the Women's Test.
Without explaining this arrangement very well, MC Mirella pointed out that Márcia never tried to talk to her about what had actually happened that day. "There was no interest on her part, so I was not interested either", justified the famous.
Dynho's partner also said that she felt attacked by her rival in other situations. "I didn't want to fight, I was holding on. He called me a snake in the dynamic with [Rodrigo] Faro, did not mention my name, but it was clear that it was for me. Then he called me cold and calculating ", completed the MC.
---
Find out all about reality shows with the podcast O Brasil Tá Vendo
Listen to "# 41 – Learn all about Ilha Record, the new TV reality" on Spreaker.
---
Subscribe to the channel TV News on YouTube to check out our daily BBB21 newsletters
.