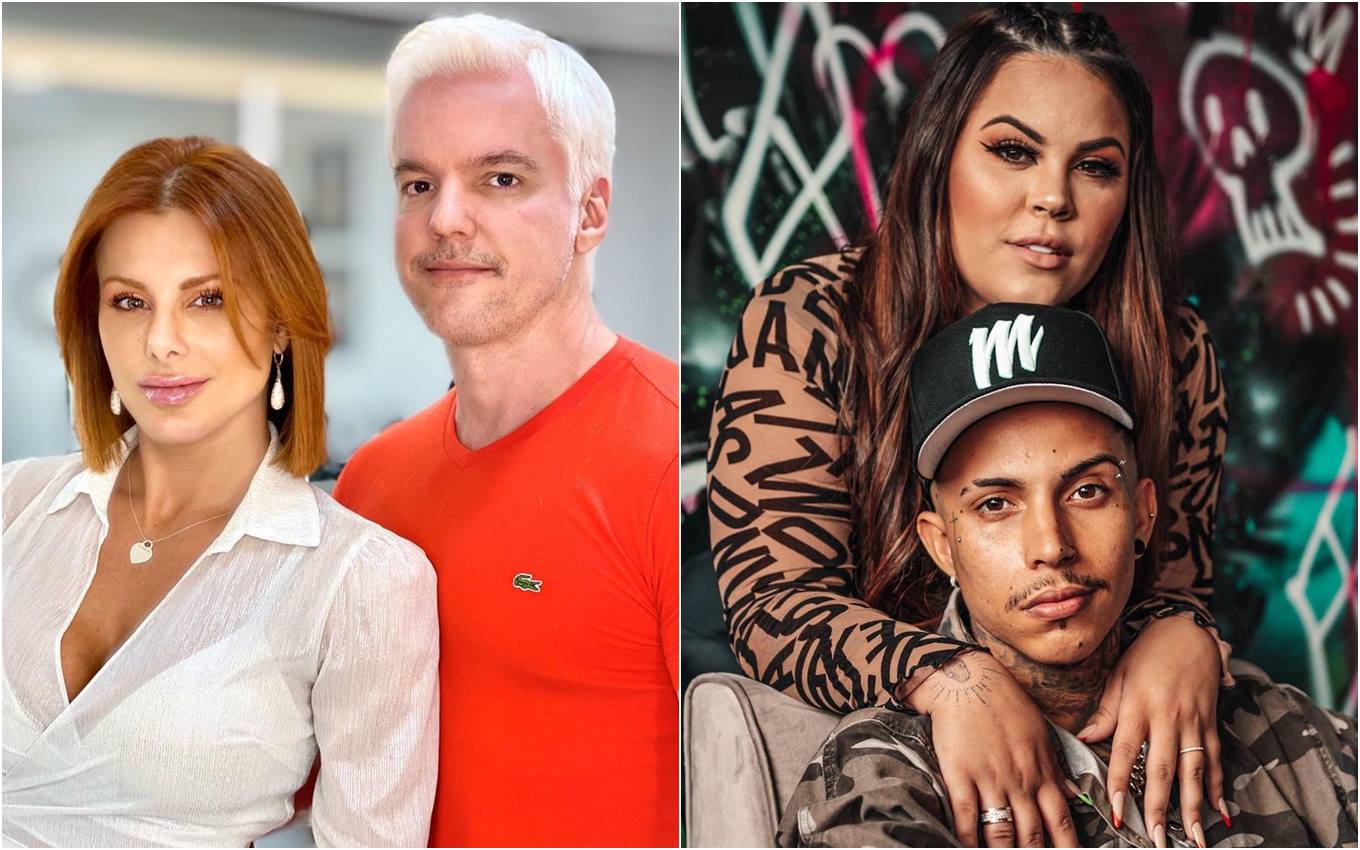 Deborah Albuquerque and Bruno Salomão are in the final of Power Couple Brasil 5 alongside Mari Matarazzo and Matheus Yurley. The result will be defined through popular vote and, on Friday (23), the winners will take home the balance accumulated throughout the season.
The names of the finalists were defined after the elimination of Li Martins and JP Mantovani on Wednesday (21). The former Rouge and the model faced the last hot seat of the season and received only 5.44% to remain in the competition.
To get here, the "phoenix couple" and the "pigeon couple" went through several DRs, but they all won thanks to the support of the public. During their time on the reality show, they had memorable fights and only in the final stretch of the game did they start to live together more peacefully.
Before the end of the program, the finalists will face a dynamic with the eliminated of the season. The washing of dirty clothes is scheduled for tomorrow (22).
On Friday, Adriane Galisteu will lead the live edition and former participants will also be present. Survivors will be able to see their families through video calls.
---
Learn all about reality shows with the podcast O Brasil Tá Vendo
Listen to "#46 – Not a Goat's Eye Saved – Final Analysis on On Limit 5" in Spreaker.
.