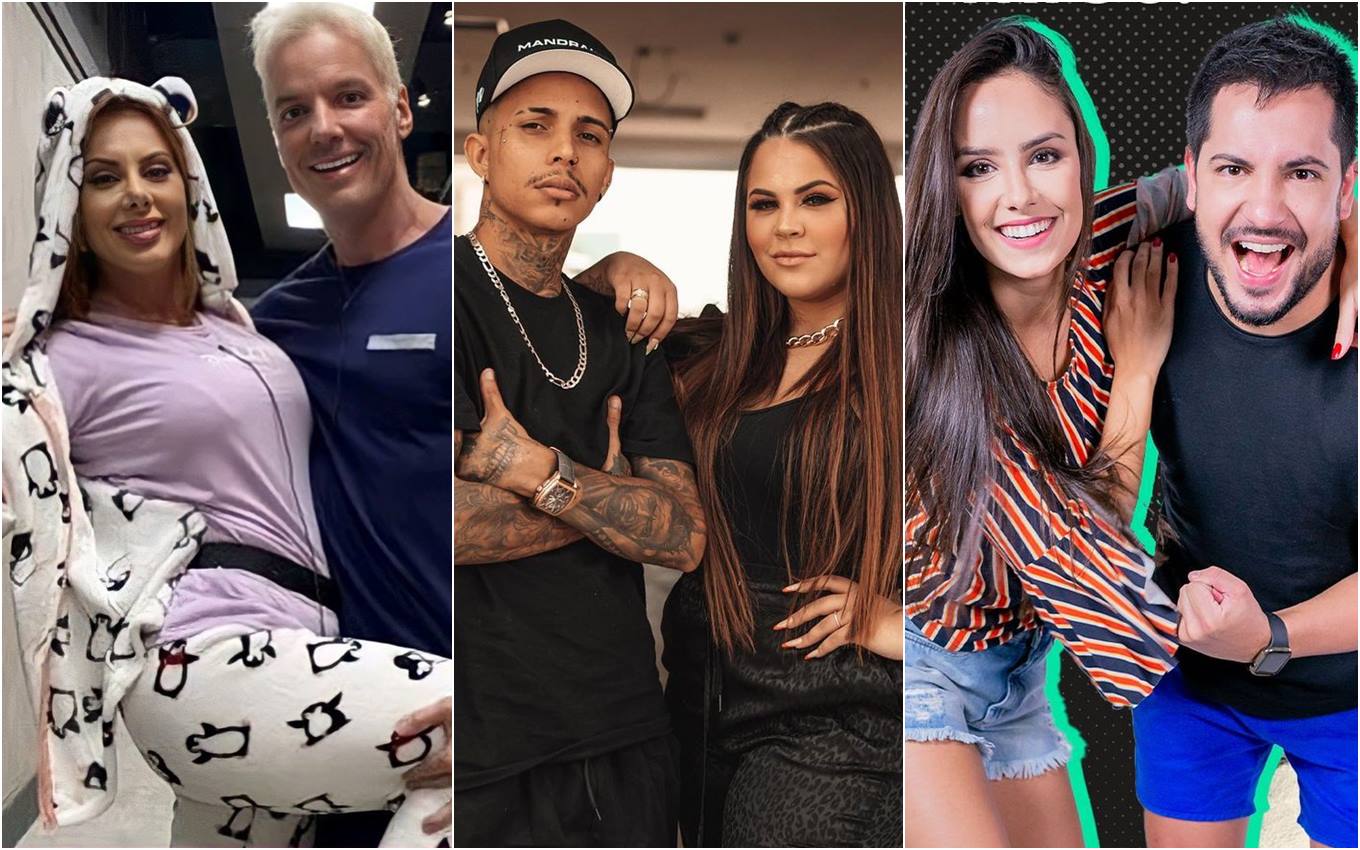 A few days before the grand finale, Power Couple Brasil 5 placed three more couples in the DR to compete to stay on the reality show: Deborah Albuquerque and Bruno Salomão, Matheus Yurley and Mari Matarazzo. Who do you want saved? Vote in the poll at the end of the text.
Matheus and Mari were the first to stamp their move to the hot seat for not having taken the Couples Test. The YouTuber injured his shoulder and was forced to stay out of the contest, without a chance to save themselves from the risk zone.
Deborah Albuquerque and Bruno Salomão, and Thiago Bertoldo and Georgia Fröhlich were overtaken by Li Martins and JP Mantovani, and ended up entering the dispute to stay on the reality show.
The singer and the model are immune to this vote, but as the program is fast-paced, they are still not guaranteed in the final.
The elimination of the DR formed tonight will be held on Tuesday (20). Soon after the departure of the couple least voted by the public, Adriane Galisteu will form a new hot seat, but with only two couples. And a new elimination will take place on Wednesday (21).
On Thursday (22), these finalists will meet with those eliminated from the edition for a laundry wash. The dynamic will aim to intensify the conflicts that marked the coexistence of couples during the days of confinement. And on Friday (23) the champion will be announced, who will take home the balance accumulated throughout the season.
.