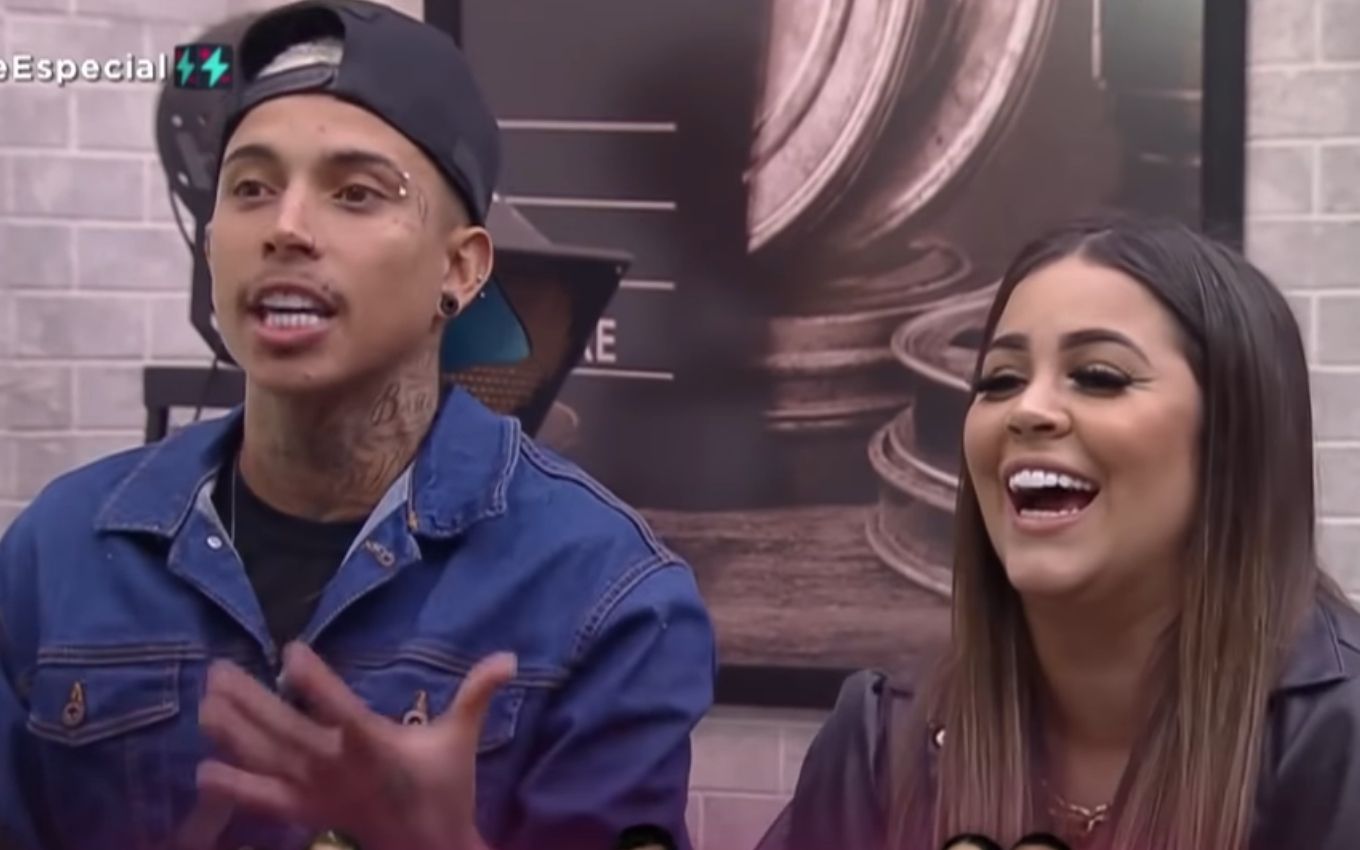 The last DR of Power Couple Brasil 5 will be decided this Wednesday (21). Mari Matarazzo and Matheus Yurley are the favorite couple to reach the final of the dispute for the prize money. According to the poll of TV news, who have more chances to leave are Li Martins and JP Mantovani.
In the partial of the survey, which counts with more than 16 thousand votes until the publication of this text, the kids couple appears with 53.3% of the votes to stay in a triple hot seat; Deborah Albuquerque and Bruno Salomão are a little behind, with 39.4% of the public's preference. Li and JP garner just 7.1% of the total votes.
The final result is similar to the UOL poll, which has over 8 thousand votes. For only 6% of the portal's voters, who should remain in the fight for the prize of up to R$ 1 million for the reality series by Record are Li and JP, while the other two couples appear technically tied; Deborah and Bruno are with 46% of the votes, and Mari and Matheus, with 47%.
The questionnaires, which are not scientific in nature, only portray a trend on the part of Power Couple viewers, who vote on Record's official website. The elimination takes place live on today's program, starting at 22:45.
Participate below the Power Couple Brasil poll and choose who comes out in the latest DR of the couples reality of Record. The result has no scientific value or influence on the official website of Power Couple Brasil 5.
.