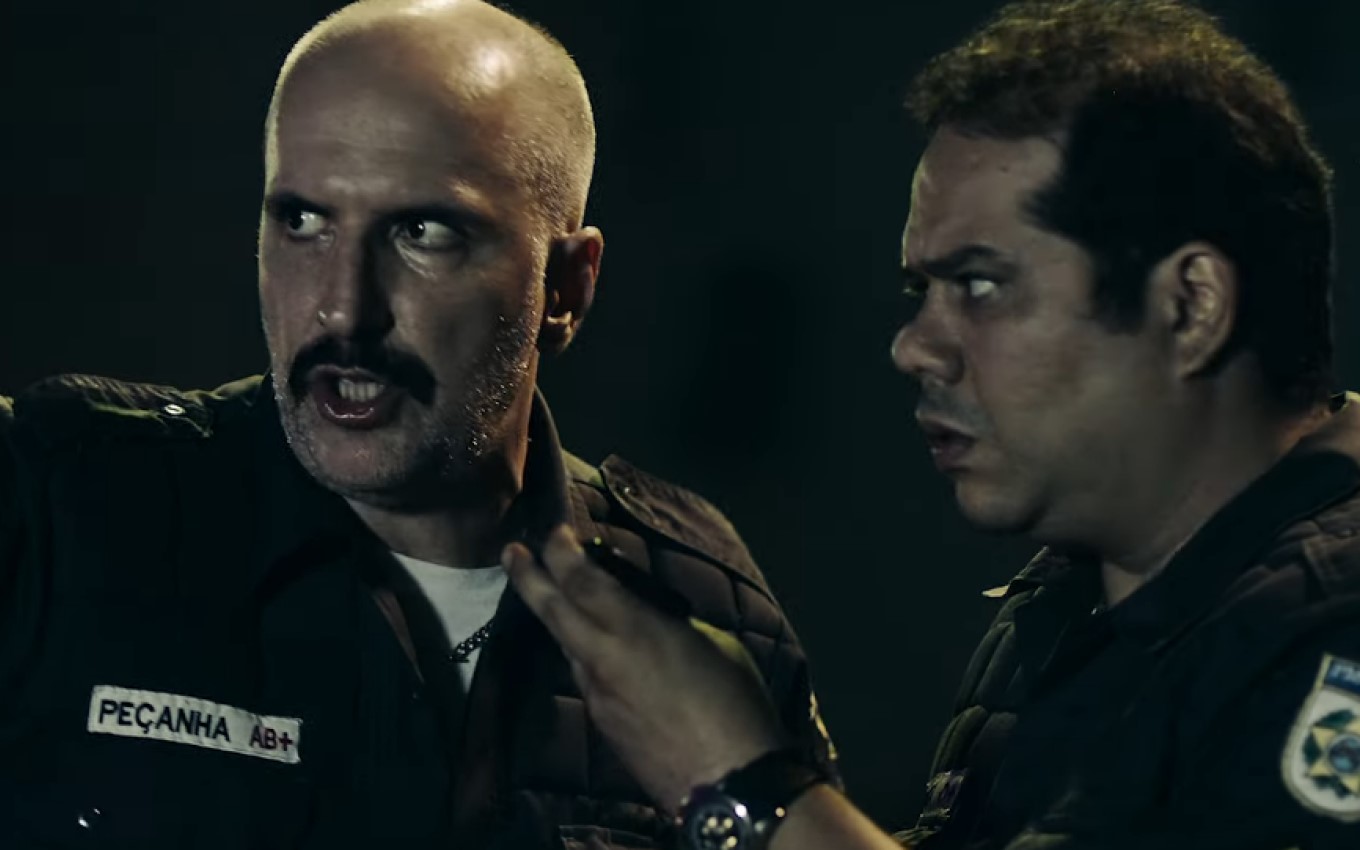 On Monday (11), Prime Video released the unpublished trailer of Peçanha Contra o Animal. Produced by Porta dos Fundos, the film tells the story of a very successful character of the group, the politically incorrect policeman played by Antonio Tabet. In addition to satirizing several Hollywood productions, the feature also makes fun of Brazilian authorities.
In the plot, sensationalist newspapers begin to reflect on the serial murders in the city of Nova Iguaçu, in Rio de Janeiro. With the mission to find the first serial killer in the lowlands of Rio de Janeiro, Peçanha (Tabet) and his colleagues need to use all possible resources.
In addition to looking for Animal, the officers in the case must also be concerned about pressure from the media and their superiors. This mission can be too expensive because everyone is suspicious.
Directed by Vinicius Videla and written by Tabet, the film also features Fabio de Luca, Rafael Portugal, Evelyn Castro, Thati Lopes, Rafael Infante, Noemia Oliveira and Valesca Popozuda in the cast.
Exclusive to Prime Video, the production of Porta dos Fundos arrives on the streaming platform on October 22nd. Watch the trailer for Peçanha Contra o Animal below:
.