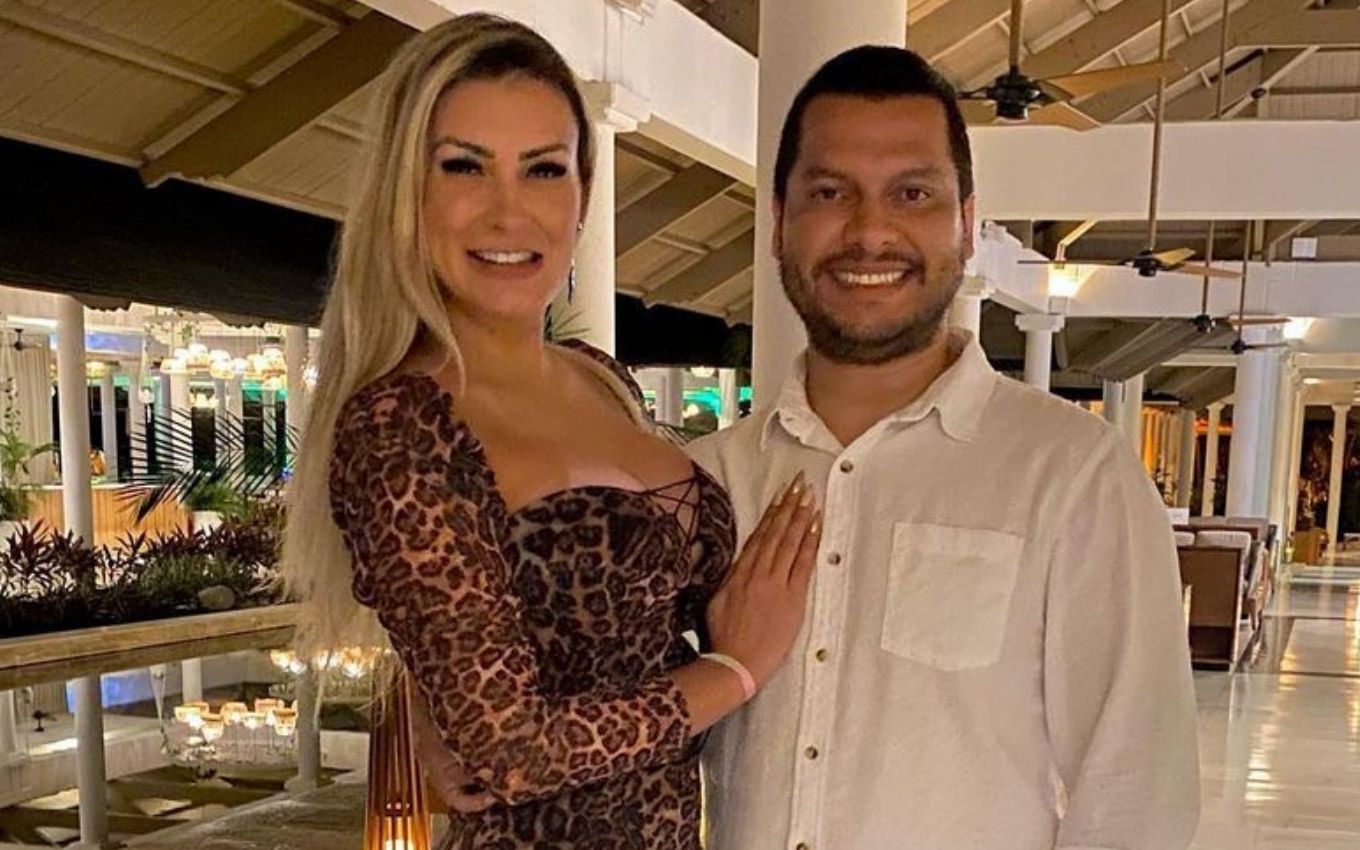 Andressa Urach announced the end of her marriage to Thiago Lopes, after nine months of marriage. This Friday (24), the model said that she does not want to be asked about the reasons for the separation: "I'm not well". She is pregnant with Leon, a result of the now ex-relationship.
"Communiqué: Me and my husband are splitting up! Please don't ask me any questions as I'm not fit to talk," wrote Andressa in Instagram Stories.
In recent days, the model said that she suffered from Borderline disorder, a diagnosis with which model Raissa Barbosa, from A Fazenda 12, also lives.
In August, the model celebrated her pregnancy. She wanted to increase the family and was already considering undergoing an in vitro fertilization, when she managed to get pregnant again. Andressa is already the mother of 16-year-old Arthur.
Wanted by TV news, the press office of Andressa Urach said that the model asked for privacy and that she will not comment for the time being. On his social networks, Lopes did not comment on the subject until the publication of this text.
.