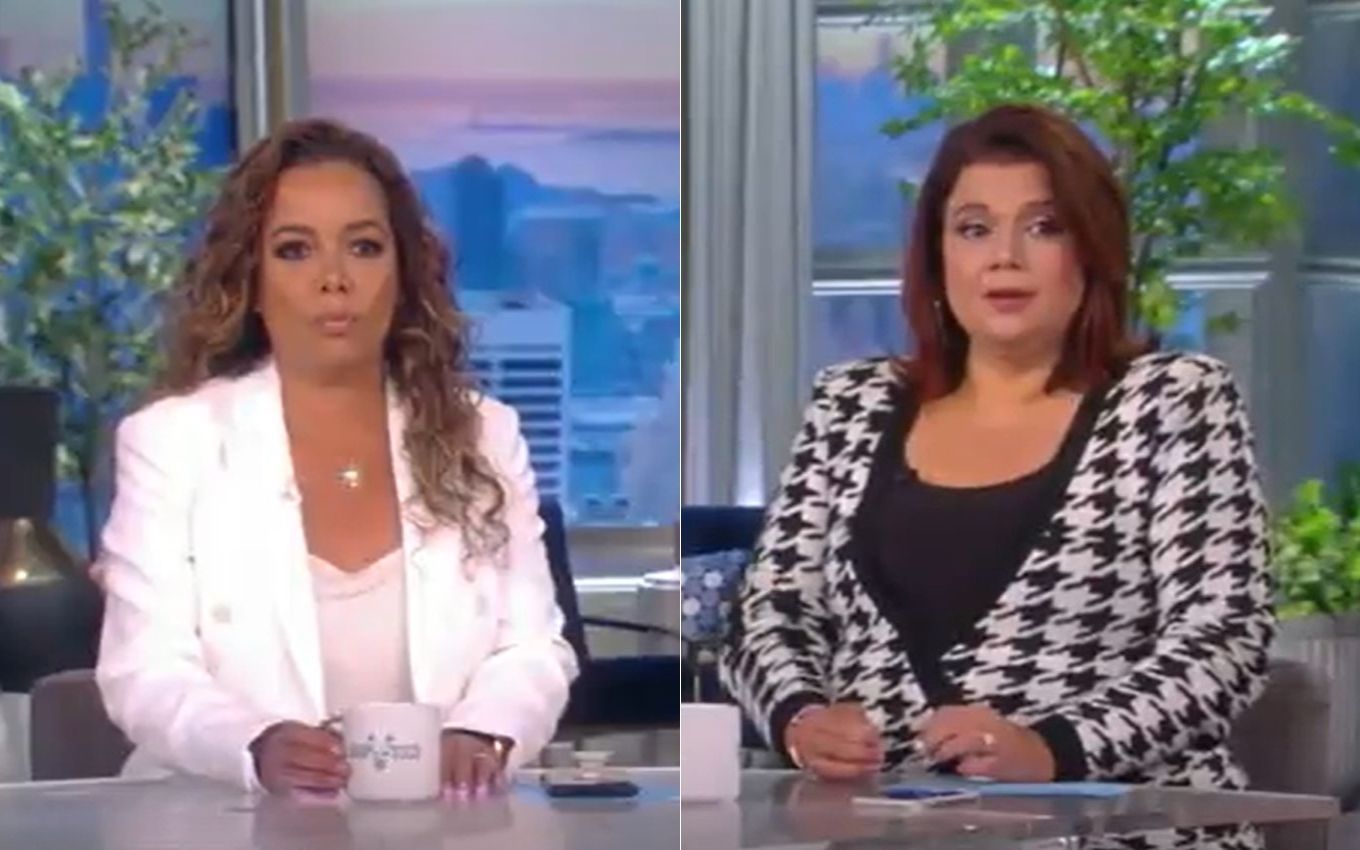 Presenters Sunny Hostin and Ana Navarro, who are part of the talk show The View on American TV, had to leave this Friday (24) issue in the middle after discovering live that they had tested positive for Covid-19.
The show ran normally until, about 20 minutes after it went on the air, moderator Joy Behar appeared confused on her return from a commercial break. "There's something going on here, and I'm not 100% aware of what it is. Can anyone let me know?" he asked.
Executive producer Brian Teta then asked Sunny and Ana to leave the attraction scene immediately. He promised that he would bring more information later. Joy then called talk show guest Vice President Kamala Harris on stage.
The policy didn't show up, however, and the presenter had to call up another commercial quickly. When they returned, Joy and her other co-host, Sara Haines, were seated more apart from each other, and explained what had happened.
"They're going to be fine because we're all vaccinated," said Joy, who began asking the audience questions to pass the time. Kamala Harris did not appear on the stage of the attraction and spoke to the two remaining presenters over a video call.
"Sunny and Ana are strong women, and I know they'll be fine, but it helps a lot that they're vaccinated. And vaccines make all the difference, or they'd be worried about possible hospitalization or worse," said the deputy -president in conversation.
.