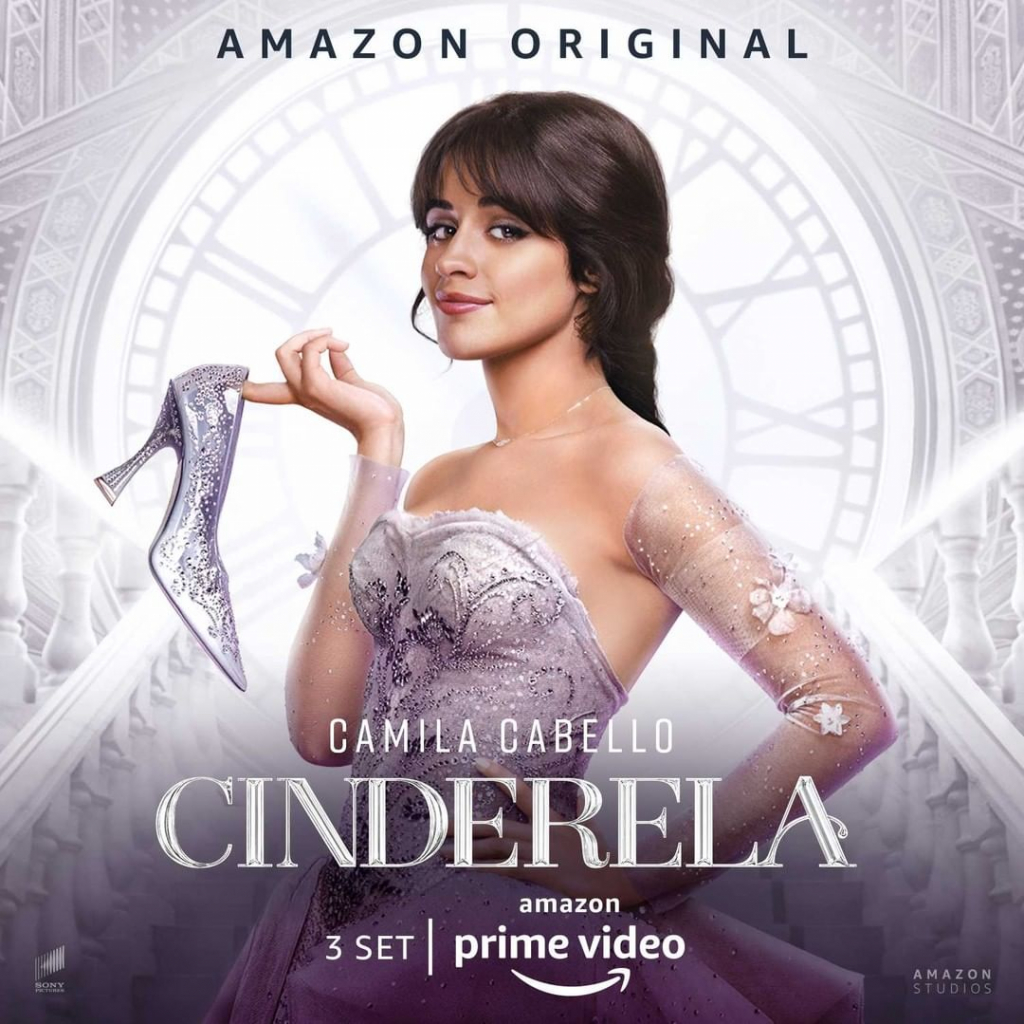 Adaptation features Billy Porter, from Pose, as the fairy godmother and has a release date for September 3rd.
Disclosure/ Amazon Prime Video
Camila Cabello will be Ella, the protagonist of the film

This Wednesday, the 30th, the Prime Video, Amazon's streaming service, released the musical's first teaser 'Cinderella', live-action of the animation classic from Disney. The production features the singer Camila Cabello (ex-Fifth Harmony) in the lead role and the actor Billy Porter (Pose) as the fairy godmother. The two appear in the scenes released on Wednesday. In addition to the duo, Pierce Brosnan, Minnie Driver, James Corden, Idina Menzel (voice of Elsa, in 'Frozen') and Nick Galitzine are also part of the cast. The release of the feature film directed by Kay Cannon and produced by James Corden, Leo Pearlman, Jonathan Kadin and Shannon McIntosh, executive produced by Louise Rosner and Josephine Rose is set for September 3rd. This is the first film in Cabello's career.
Watch the teaser below: