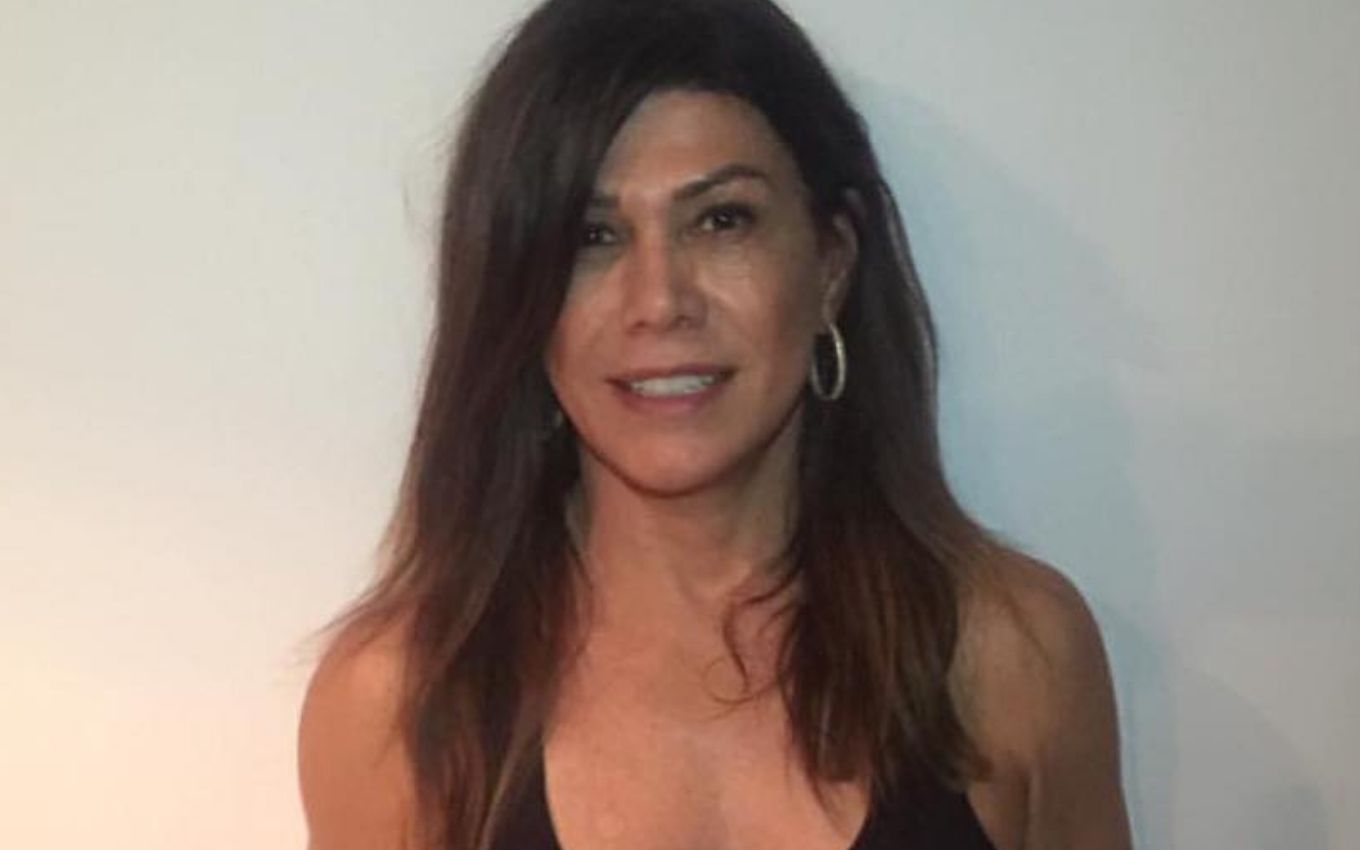 One of the most famous promoters in the country, Alicinha Cavalcanti died this Monday (2). Public relations was 58 years old and was responsible for the main boxes of Carnival in Rio de Janeiro. Since 2017, she had been struggling with Primary Progressive Aphasia (PPA), a rare disease that causes the predominant and progressive loss of language.
The information was disclosed by the presenters Astrid Fontenelle and Marília Gabriela. "Today I lost my most naughty and delicious friend. Strong woman. Loving woman. She fought bravely against a disease that I still don't recognize the name of. Alicinha was pure love. Today she became a star," wrote the owner of Saia Justa (GNT) on Instagram .
"My most beautiful, most generous friend, friend who did not get down with anything, who won everything with enthusiasm and joy, Alicinha Cavalcanti, left us today forever. She was super combative in her fight against the unfortunately invincible Primary Progressive Aphasia. and he fought until this morning. It will leave a huge emptiness in every person who has passed through his life," said Marília.
On Instagram, celebrities also mourned the promoter's death. "Alicinha, a ray of strength and joy. I only remember her like that", wrote Juliana Paes. "Oh no, hyper-dear person. I thought of her last week. Thank you Alicinha for everything," wrote presenter Marcia Goldschmidt.
Check out the publications:
.