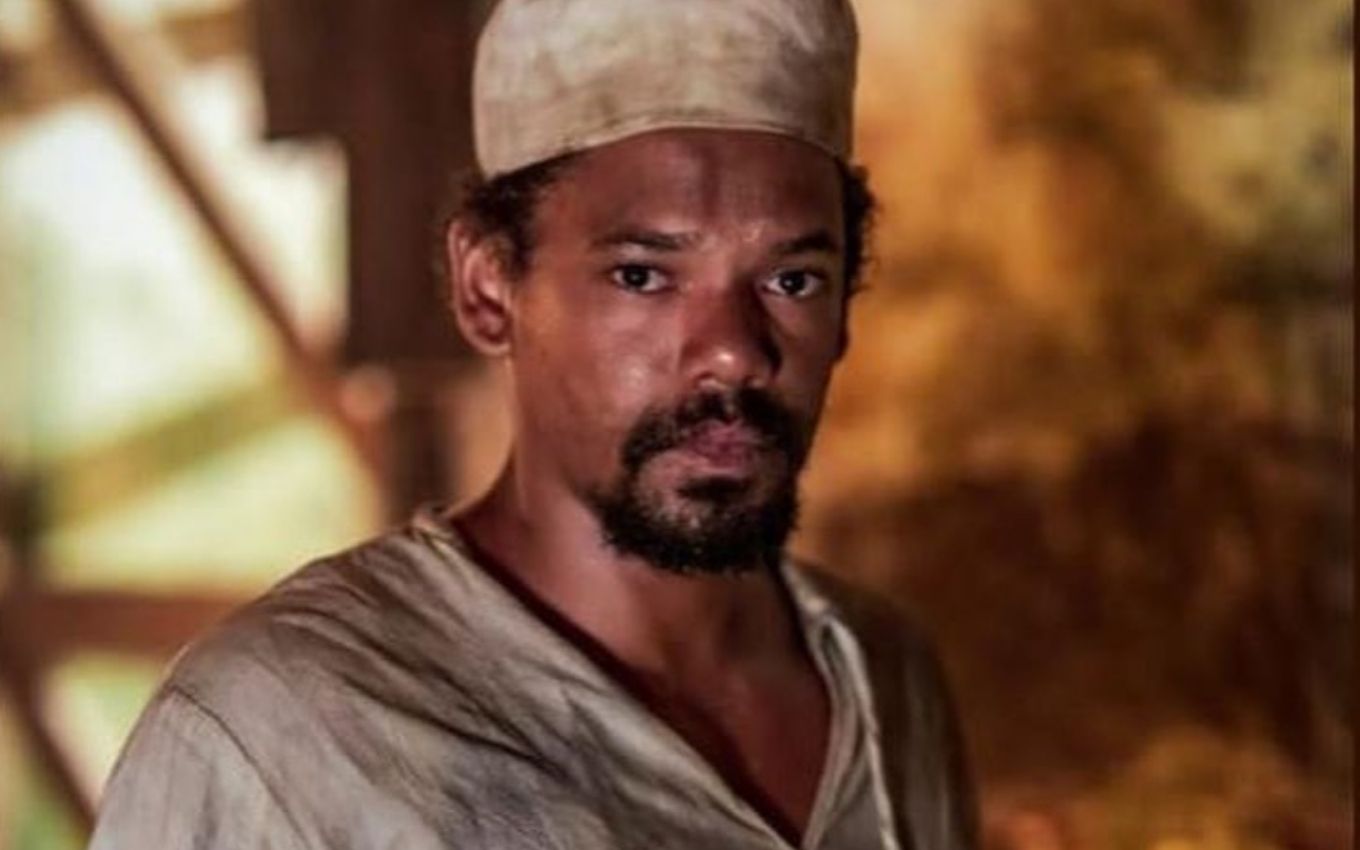 Michel Gomes will give life to his first protagonist in Nos Tempos do Imperador, an unpublished soap opera at 6 pm, premiering on the next 9th. In the plot, he will play Jorge/Samuel, who will be unfairly accused and persecuted in Brazil by Dom Pedro 2º. More than a century later, the actor still sees the same racist behavior in today's country. "I live to this day," says the artist.
Alessandro Marson and Thereza Falcão's serial will address the struggle of blacks for the liberation of the enslaved. "The soap opera's stories are from our ancestors, but they are also situations that I live until today. I live in a neighborhood where, every time I go out on a motorcycle, I take a hard hit until someone knows I'm a public person", says Gomes to the Extra newspaper.
"My brother is still in the favela and there are policemen entering his house. We (blacks) are the ones who suffer the most. So, when I'm on the scene, I know I'm telling my story too," adds the actor.
Jorge/Samuel will flee the interior of Bahia after being accused of a crime he did not commit — and being saved from death by Pilar (Gabriela Medvedovski), with whom he will exchange vows of love.
The boy, however, will suffer from the exaggerated patrols of policeman Borges (Danilo Dal Farra), who will start chasing him in the early days in the capital of the Empire. In the region of Cais do Valongo, in the port area of ​​Rio de Janeiro, the protagonist will be welcomed with open arms by the residents.
The region will be one of the scenarios of Nos Tempos do Imperador. The plot will go back to the 19th century to show the place where more than half a billion Africans kidnapped by human traffickers off the coast of Africa arrived in Brazil.
.