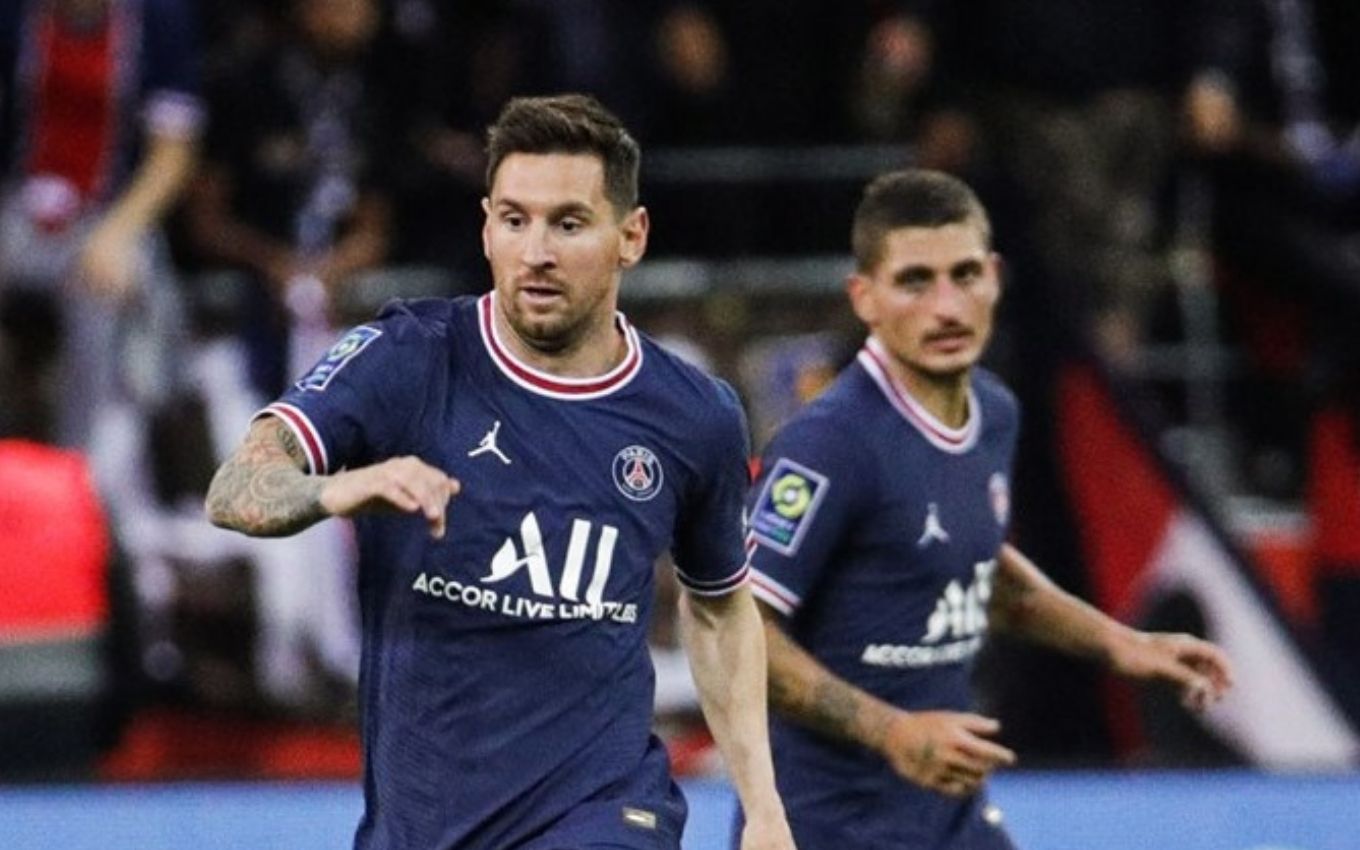 Match of the sixth round of the French Championship, PSG x Lyon takes place this Sunday (19th), at 15:45. The departure of the team of Lionel Messi, Neymar and company will not be broadcast live on TV and will be left out of ESPN Brasil and Fox Sports programming. The only way to watch the match will be online, on Star+.
The monthly value of the streaming service is R$ 32.90, while the annual package costs R$ 329.90 (equivalent to R$ 27.50 per month). There is no seven-day free tasting period. In case the interested party is already a Disney+ customer, there is the option of signing the combo for R$ 45.90 monthly.
Star+ shows live programming from all ESPN and Fox Sports channels. The service also has exclusive games, like this PSG vs. Lyon.
Some matches and events are highlighted on the first page of the platform, but others can only be found by searching the website or the app. In addition to showing live, the company also leaves the saved matches to be viewed whenever you want.
PSG has 100% success in the French Championship, with 15 points won in five matches. Lyon are seventh in the standings and have eight points. The Star+ game will have narration by Nivaldo Prieto, with comments by Eugênio Leal and Stéphane Darmani.
.