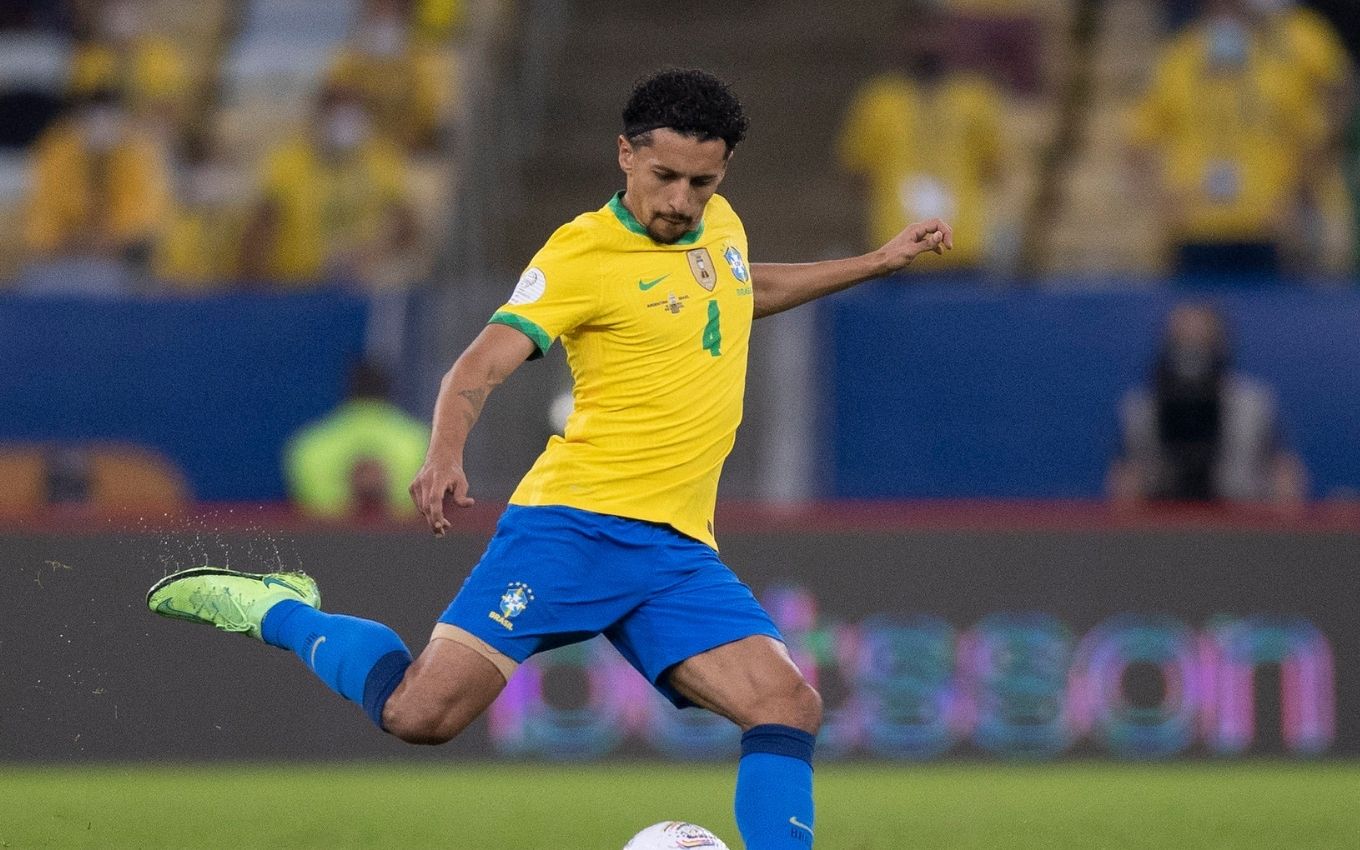 The ninth round of Qualifiers for the 2022 World Cup will have Chile x Brazil this Thursday (2). The Selection of Tite takes the field at 10 pm, with live broadcast on Globo, on open TV, and on SporTV, on pay TV, both for the whole of Brazil. The public can also watch online through the GE website (free of charge), Globoplay and Canalis Globo.
Galvão Bueno will narrate on open TV, with comments by Roger Flores and Casagrande. Sálvio Spinola will keep an eye on the refereeing performance. In the " Agora na Globo " function on Globoplay or when accessing the ge.globo.com website , it is possible to watch for free .
For those who choose to watch it on SporTV, the alternative to follow the broadcast live and online is the Globoplay + live channels package, whose monthly fee costs R$49.90. Pay TV channel subscribers have the option of using the Canalis Globo application or website. Just access and login with the data of the respective operator.
Gustavo Villani will lead the broadcast on cable TV, with comments by Ana Thaís Matos and Ricardinho (via video). Sandro Meira Ricci will stay at Central do Apito.
Brazil is the overall leader (18 points), as the only team that has 100% success in the six games played in the Qualifiers. The Chileans are in seventh place (6 points), outside the qualifying zone for the World Cup.
Check out the games of the ninth round of the South American teams in the World Cup Qualifiers tonight, with the times and where they will be broadcast:
18h – Ecuador x Paraguay – SportTV
9 pm – Venezuela x Argentina – SportTV 3
22h – Peru x Uruguay – SportTV 4
22h – Chile x Brazil – Globo, SportTV and GE site
.