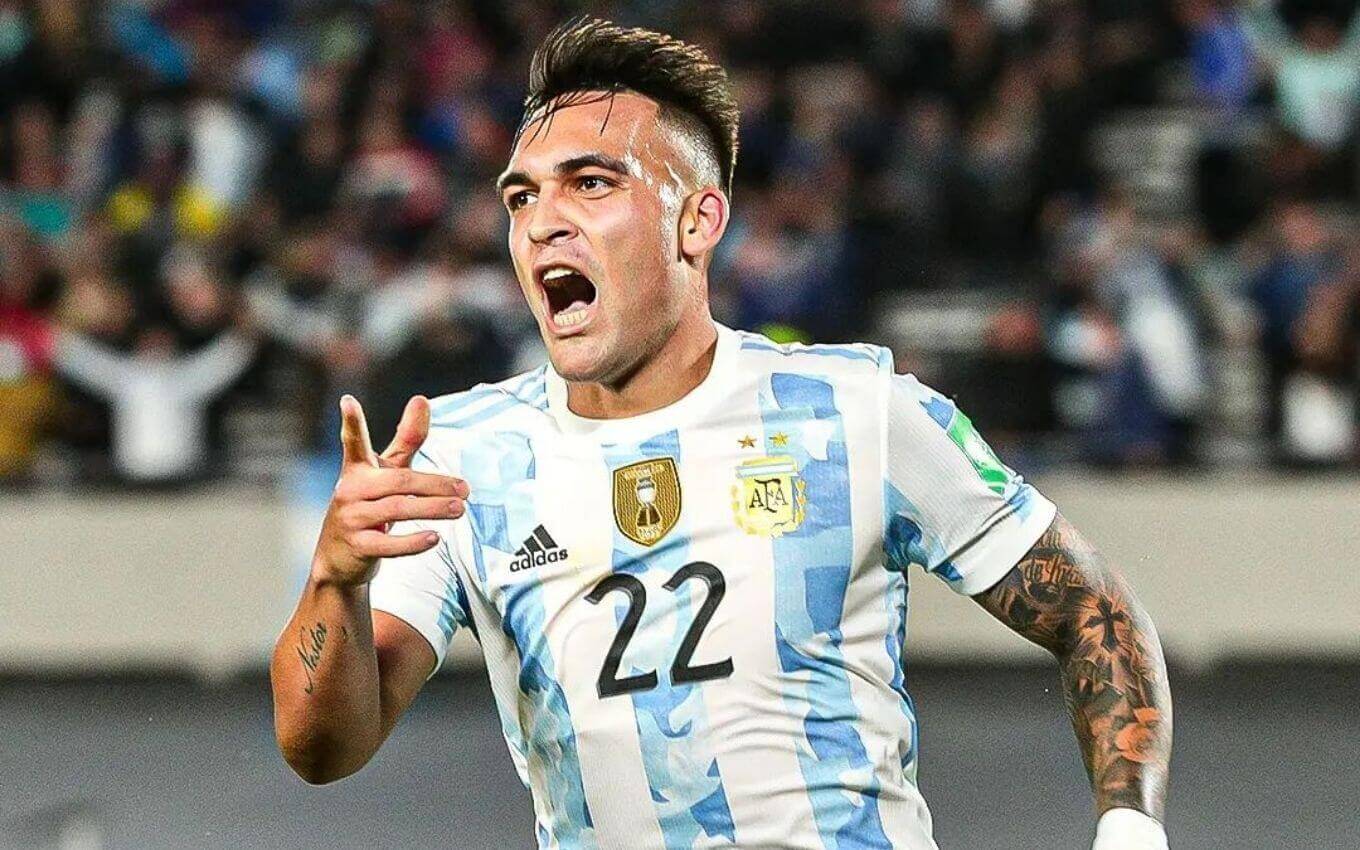 Argentina and Peru take the field this Thursday (14), at 20:30, in a match valid for the 12th round of the World Cup qualifiers. The duel will take place at the Monumental de Núñez stadium, Argentina. The transmission will be from SporTV 2. To watch it live and online, the options are Canals Globo and Globoplay.
Subscribers of SporTV channels on pay TV can follow the match live and online through the Canalis Globo application or website. Just enter and login with the data of the respective operator. For those who do not have pay TV, the output is the Globoplay + live channels combo. The monthly cost of the package is R$49.90, while the annual plan is 42.90.
Argentina is coming off a 3-0 victory against Uruguay, in a game played last Sunday (10). The team led by coach Scaloni won the match with goals from Messi, De Paul and Lautaro Martínez. Albiceleste is second in the competition, with 22 points.
The Peruvian team is in seventh place in the table, with 11 points. The team was defeated by Bolivia 1-0 in the last round of the Qualifiers.
Argentina live
In addition to Argentina and Peru, see below the list of matches from the 12th round of the Qualifiers and find out where to watch them live and online this Thursday (14):
17h – Bolivia x Paraguay – SportTV
18h – Colombia x Ecuador – SportTV 2
20:30 – Argentina x Peru – SportTV 2
21h – Chile x Venezuela – SporTV 3
9:30 pm – Brazil x Uruguay – Globo and SportTV
.