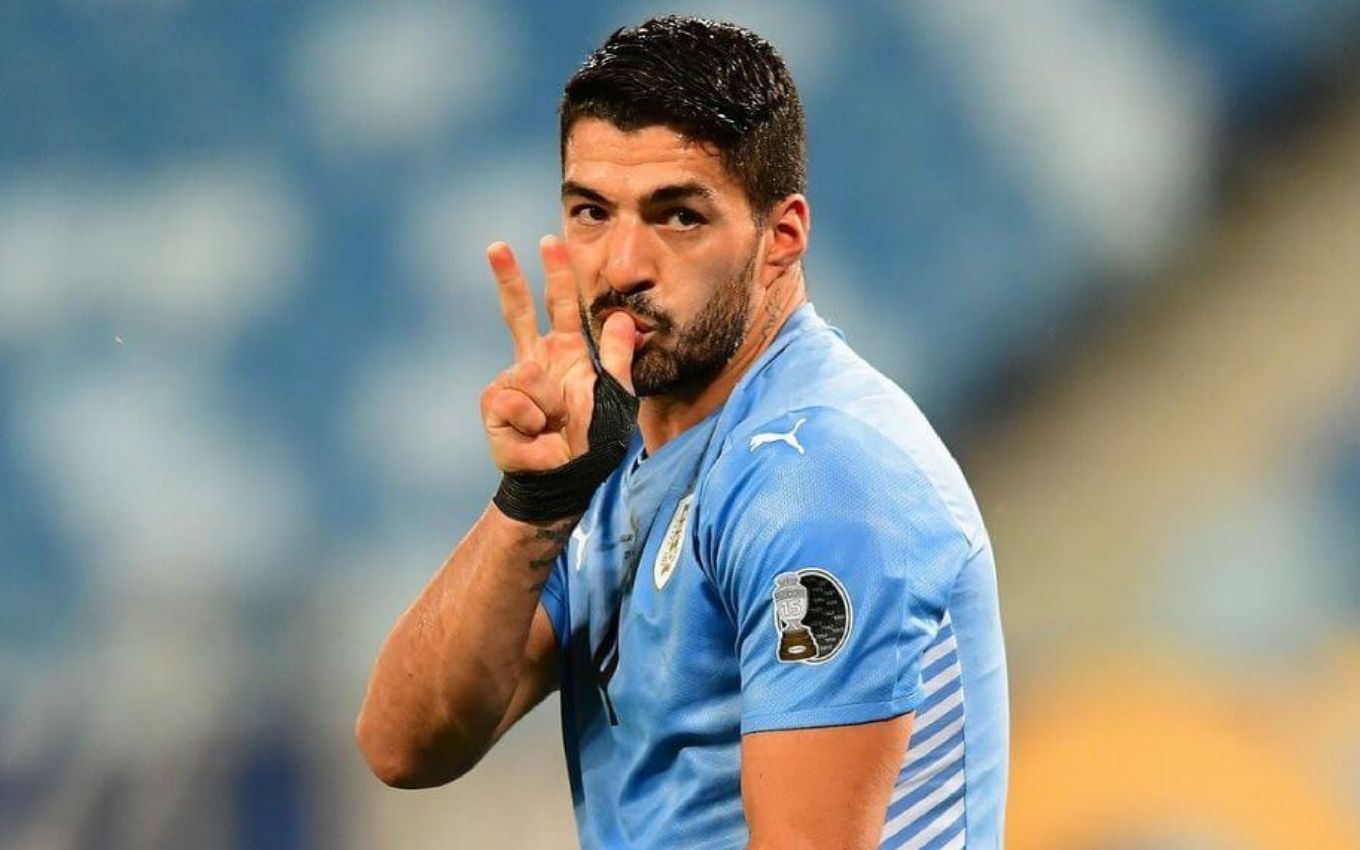 In a direct confrontation for the 2022 World Cup qualifiers, Uruguay and Ecuador will face off this Thursday (9), at 7:30 pm. The match will take place at the Campeón del Siglo stadium, Peñarol's home, and will be broadcast live on SporTV. To follow the match live and online, the options are Canals Globo and Globoplay.
The match will feature narration by Milton Leite and comments by Ricardinho (by video) and Maurício Noriega. Sálvio Spinola will take part in the command of Central do Apito.
SporTV subscribers will be able to follow the broadcast live and online through the Canalis Globo application or website. Just access and login with the data of the respective operator.
Fans who are not pay TV customers can watch the match live through the Globoplay + live channels package, whose subscription costs R$49.90 in the monthly plan and R$42.90 annually.
Live qualifiers
With 12 points, the Uruguayan team occupies the fourth position in the table and has one point less than the Ecuadorian team, which is in third place with 13. Thus, whoever wins the duel has a slight advantage in the dispute for a place in the World Cup.
The Uruguayans arrive packed after beating Bolivia 4-2 last Sunday (5), while the Ecuador team drew a goalless draw with Chile on the same date.
See below where to watch the games:
7:30 pm – Uruguay x Ecuador – SportTV
7:30 pm – Paraguay x Venezuela – SportTV 5
20h – Colombia x Chile – SportTV 4
20:30 – Argentina x Bolivia – SportTV 2
9:30 pm – Brazil x Peru – Globo, GE and SportTV
.