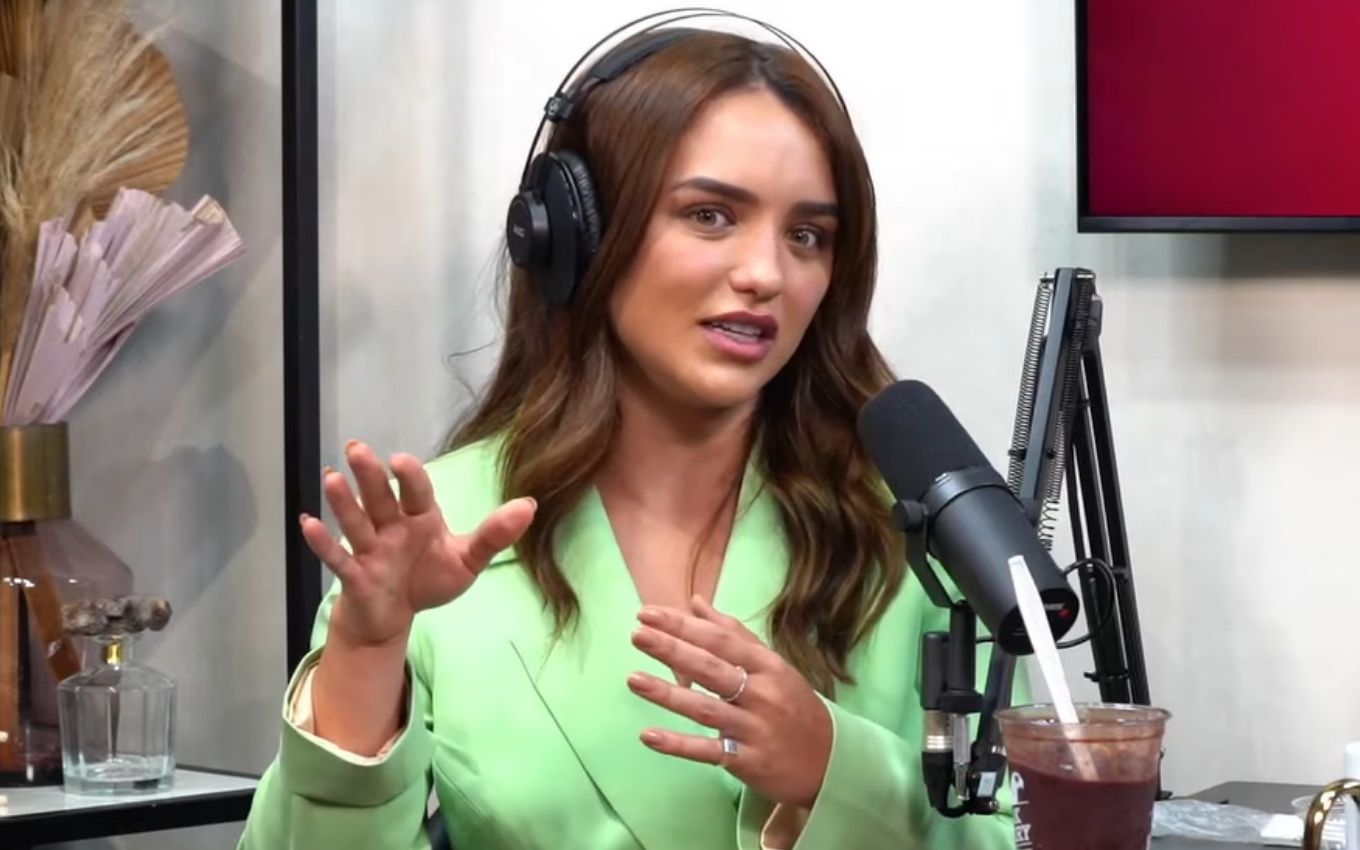 After starting to receive attacks on social networks, Rafa Kalimann adopted the help of a family member to escape this type of demonstration by the haters. This Wednesday (8), the digital influencer said that she began to show anxiety attacks because of the negative messages she checked on the internet.
"I try to sift as much as possible! My cousin helps me, she enters [no meu perfil], erase the bad things so I don't see them, find the good things and feed myself with it. It's very painful, there came a time when I wasn't aware of who I really was," explained the digital influencer in an interview with PodDelas.
During the chat with Tata Estaniecki and Boo Unzueta, the presenter of Casa Kalimann said that she started to have anxiety attacks, especially after the visibility achieved at Big Brother Brasil 20.
"There's something very crazy at BBB: the proportion of exposure you achieve. At the same proportion as you get applauded, you get booed. Naturally, like every human being, we hear the booing much more than the applause. It's a lot more painful," he blurted out.
"There comes a time when you start looking for critics. It reached a point where they said 'good morning', and people said: 'Good morning to whom?'
Check out the full podcast:
.