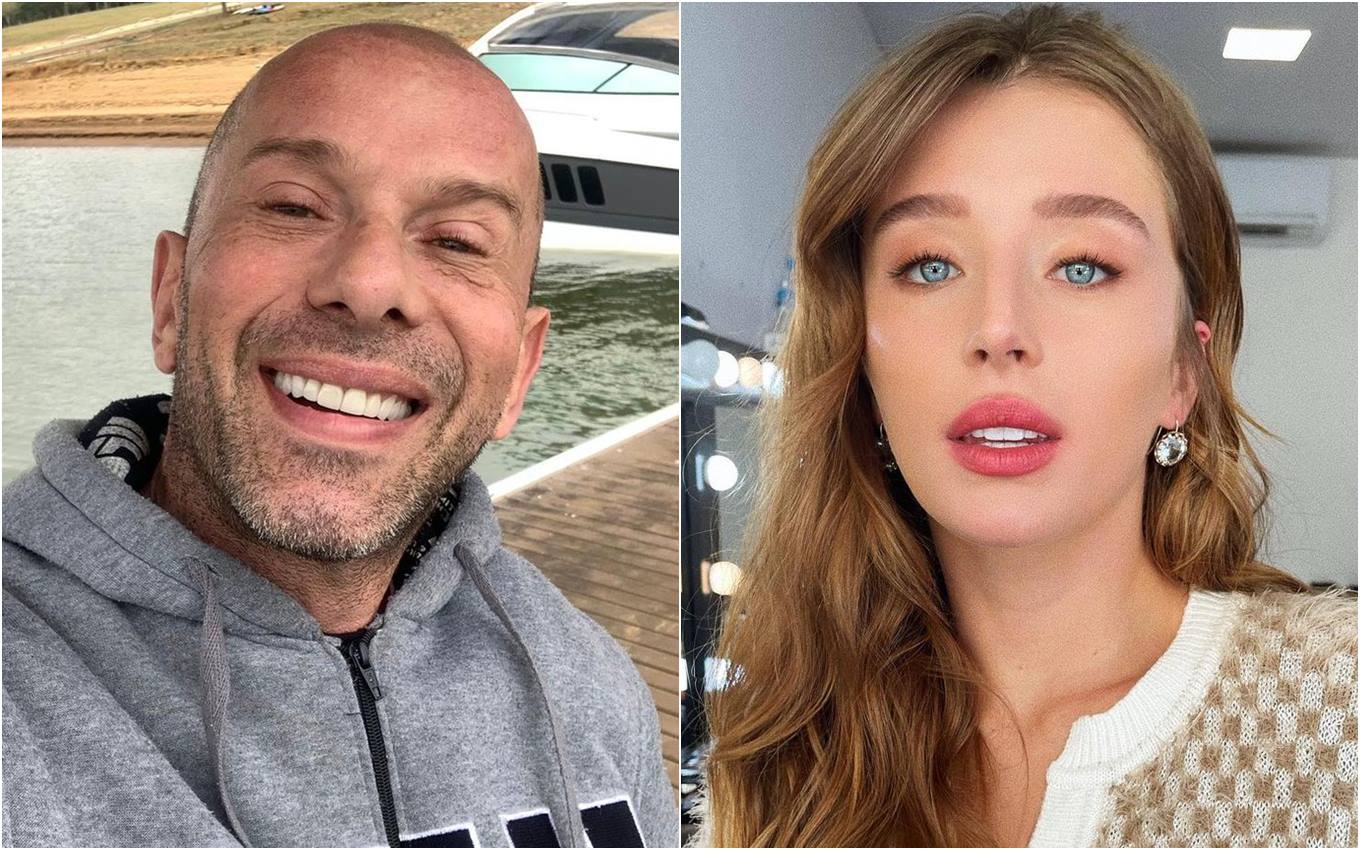 Rafael Ilha disdained Duda Reis' accusations against her ex-fiancé, Nego do Borel. The champion of A Fazenda 10 stated that the digital influencer insists on mentioning the funkeiro's name on social networks because she cannot forget him. "She's insufferable," snapped the singer.
The artist's statement was made during the podcast Papo Confinado, led by Deborah Albuquerque and Bruno Salomão, participants of Power Couple Brasil 5.
In the program, Ilha said that the internet is full of "mimimi", as a portion of Internet users is part of a "boring generation as a blast". The artist also stated that Nego do Borel should not have been expelled from A Fazenda 13, since, for him, Dayane Mello was interested in staying with his then-confinement colleague, so there is no reason to accuse the funkeiro of having raped the pawn.
"I thought the guy was a bitch. No one should have been expelled, they're both of legal age. He was flirting with her, she was flirting with him," continued the former Thumb.
In another excerpt of the chat, Rafael criticized Nego's ex-fiancée for having campaigned to remove the musician from the reality show on Record:
That Duda Reis is unbearable. She has a problem. For me, she brought a dick tea that she can't forget. If I have a husband who is an aggressor in the way she said, who hits, who does this and that, terrorizes and attacks in other ways emotionally and psychologically, I want him to go to Mars, I want him to die. But you keep talking every day, every time about the person…
Check out the program in full:
.