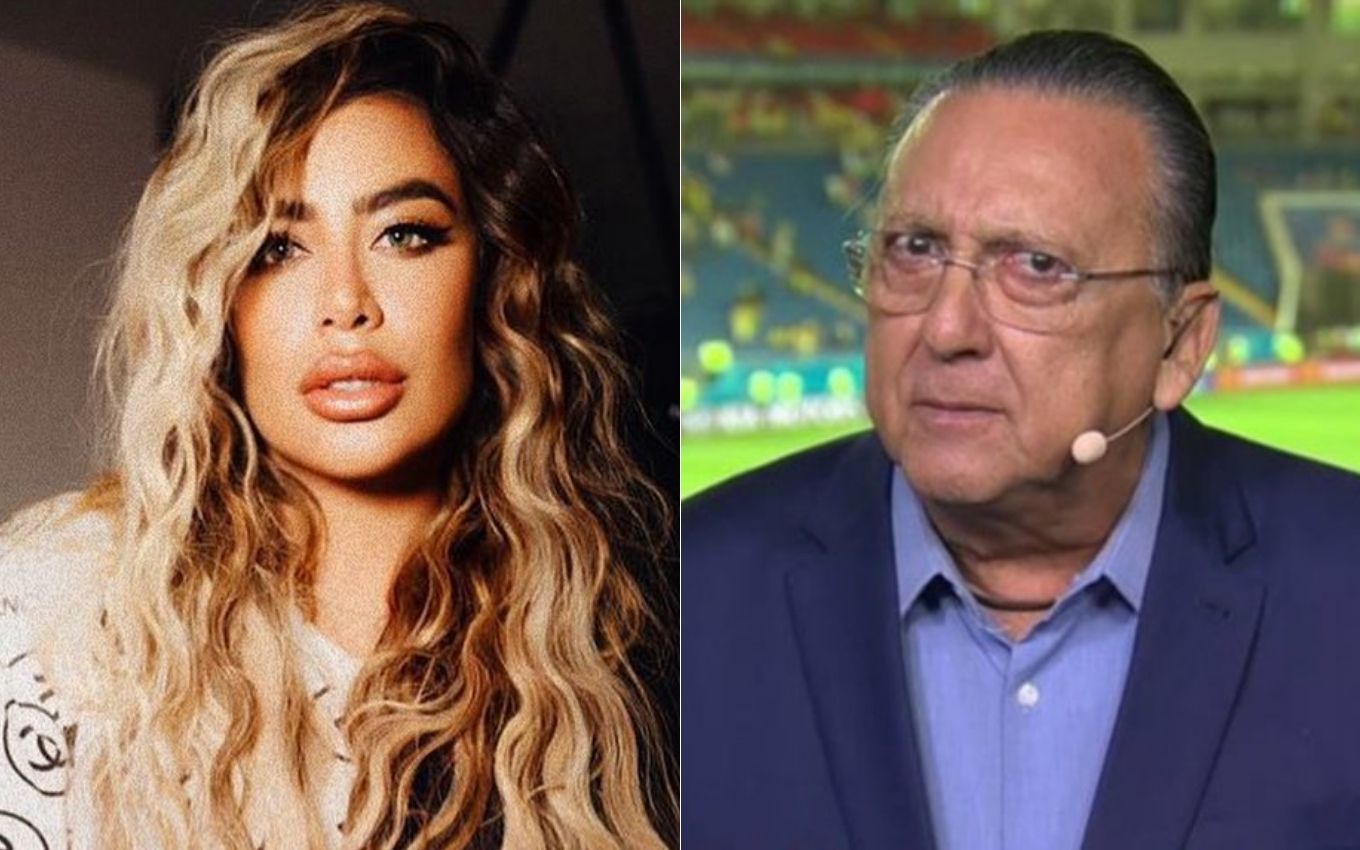 Rafaella Santos lost the line with the criticism that Galvão Bueno made about Neymar during the game of the Brazilian team against Peru on Thursday (9). The player's sister showed all her anger in posts on social media and challenged the Globo announcer. "There you go, take the field," he snapped.
During the match, Neymar was elated when he suffered a foul and got a yellow card for complaint, which provoked Galvão's comment. "Calm down, Neymar, calm down. This is what Neymar lacks a little. You don't see the [Lionel] Messi do this. Neymar still lacks this self-control, because Messi gets as bad as he does," stated the narrator.
"Galvão, stop wanting to keep comparing Neymar and Messi. There's no such thing, stop it, my son! They're both hunted, they're both beaten cool," began Rafaella, in Stories on her Instagram. "You're going to go out on the field and get hit like he does and have to say nothing," she blurted out.
"What conduct what! You're not the one who feels pain after the game, right? Spare me," concluded the digital influencer, annoyed. During the duel, Neymar scored one of the winning goals by 2-0 and, with that, surpassed the number of goals scored by Zico and Romário for the national team.
Despite the feat, the player complained about the criticism he constantly receives when exiting the game. "It comes from you, reporters, commentators, and others as well. Sometimes I don't even like to talk in interviews," he admitted. "I don't know anymore what I do with this shirt for the guys to respect," he said.
.