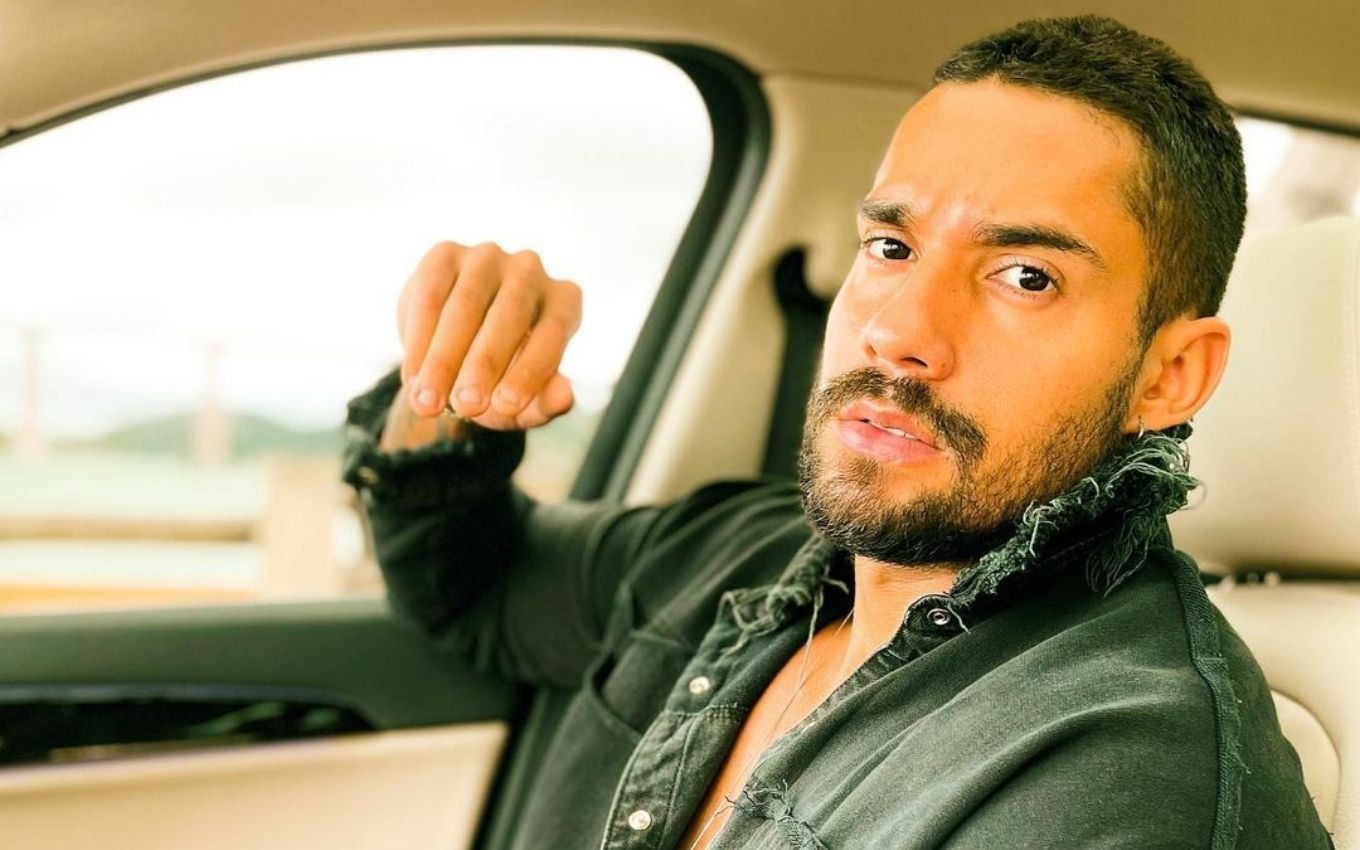 With an eye on an opportunity to remain in the universe of realities, Arcrebiano de Araújo, known as Bil, also sought information about Ilha Record. This Sunday (12), Thomaz Costa, a participant in the contest led by Sabrina Sato, stated that he was contacted by the pedestrian of A Fazenda 13, who was interested in details of the attraction.
"He still came to ask me for advice about Ilha Record," said Costa in a post on the Instagram page, which addressed the entry of the ex-BBB and ex-No Limite in the rural reality of Record.
On his Instagram page, Bil's team rebutted the criticism that the new pawn received from the public, given that he will dispute the third reality show in the same year. "Never give up on something just because there are people who don't like it or are talking badly. Take every opportunity that was given to you because if it's for others, you have nothing!", stated the model's team.
Fazenda 13 debuts on Tuesday (14), on Record. The season will feature 94 episodes, aired daily by the network. Besides Bil, the following are confirmed in the cast: Victor Pecoraro, Mussunzinho, Liziane Gutierrez, Nego do Borel, Tati Quebra Barraco, Mileide Mihaile, Dayane Mello, Valentina Francavilla, Fernanda Medrado and Gui Araujo.
Check out the publication with the comment by Thomaz Costa:
---
Learn all about reality shows with the podcast O Brasil Tá Vendo
Listen to "#52 – All about the new season of the Show of the Celebrities!" on Spreaker.
---
Subscribe to the channel TV news on YouTube to check out our daily newsletters, interviews and live videos
.