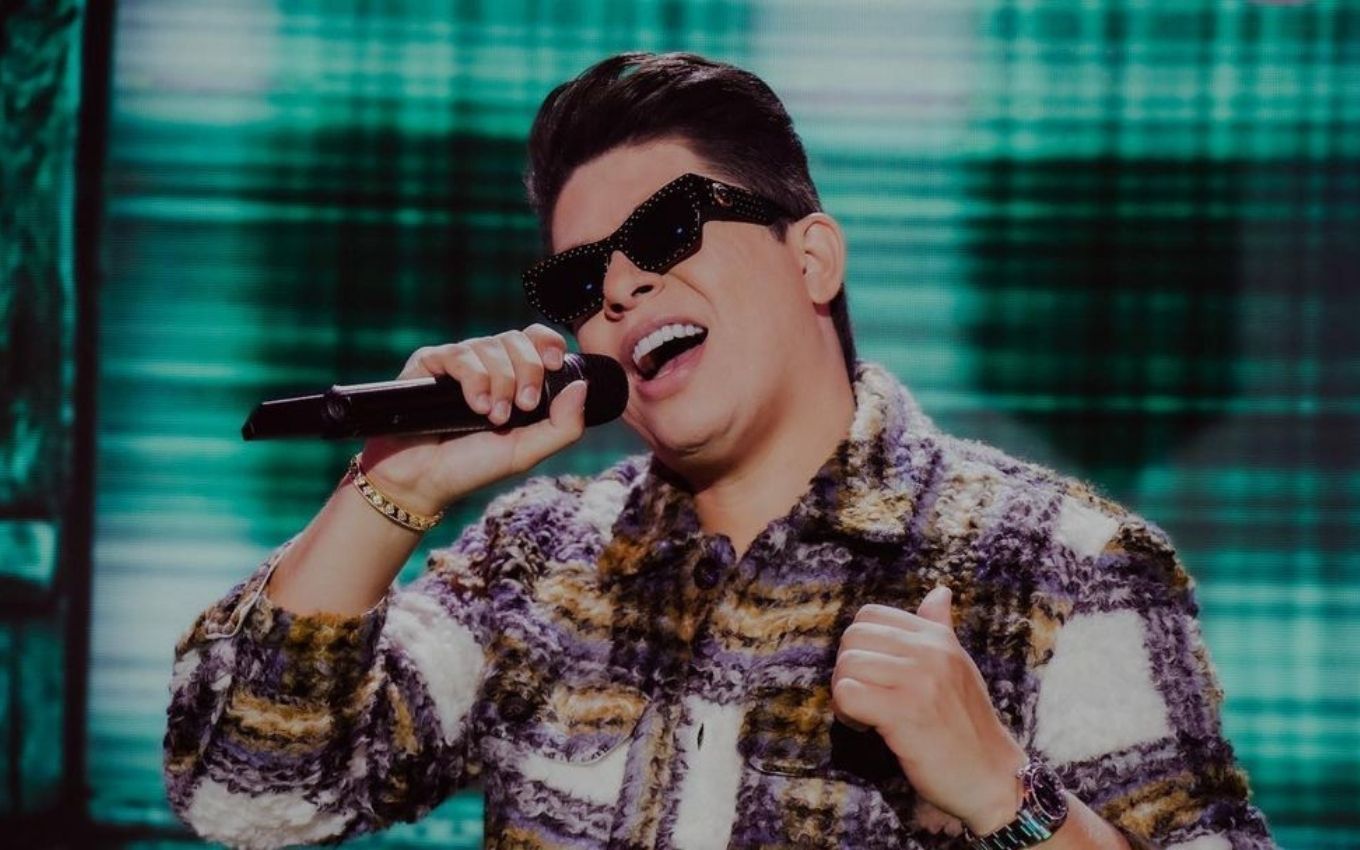 Sony Music has announced that it has broken its contract with DJ Ivis after the musician's arrest for assaulting his ex-wife, digital influencer Pamella Holanda. The statement was published on the label's social networks late this Friday (16).
"Sony Music has decided to end the contract with DJ Ivis and he will no longer be part of our cast," said the record company. On Tuesday (13), the record company said it was reviewing the relationship with the artist.
DJ Ivis was arrested on Wednesday (14) in Fortaleza, Ceará, for aggression against his ex-wife, after the images went viral on social networks over the weekend. This morning, the musician went through a custody hearing, and the court decided to keep the prison.
After the hearing, the musician was transferred from the Capturas Police Station to the Irmã Imelda Lima Pontes prison, in the metropolitan region of Fortaleza, this Friday afternoon.
According to the victim's account, she was attacked for the first time when she was still pregnant with the couple's daughter, Mel, now nine months old. "I tried to believe that he was doing that because of his temper. I believed that his temper was to blame for that, I wanted to justify why I didn't believe he could be doing that to me," she said during the Meeting with Fátima Bernardes.
.