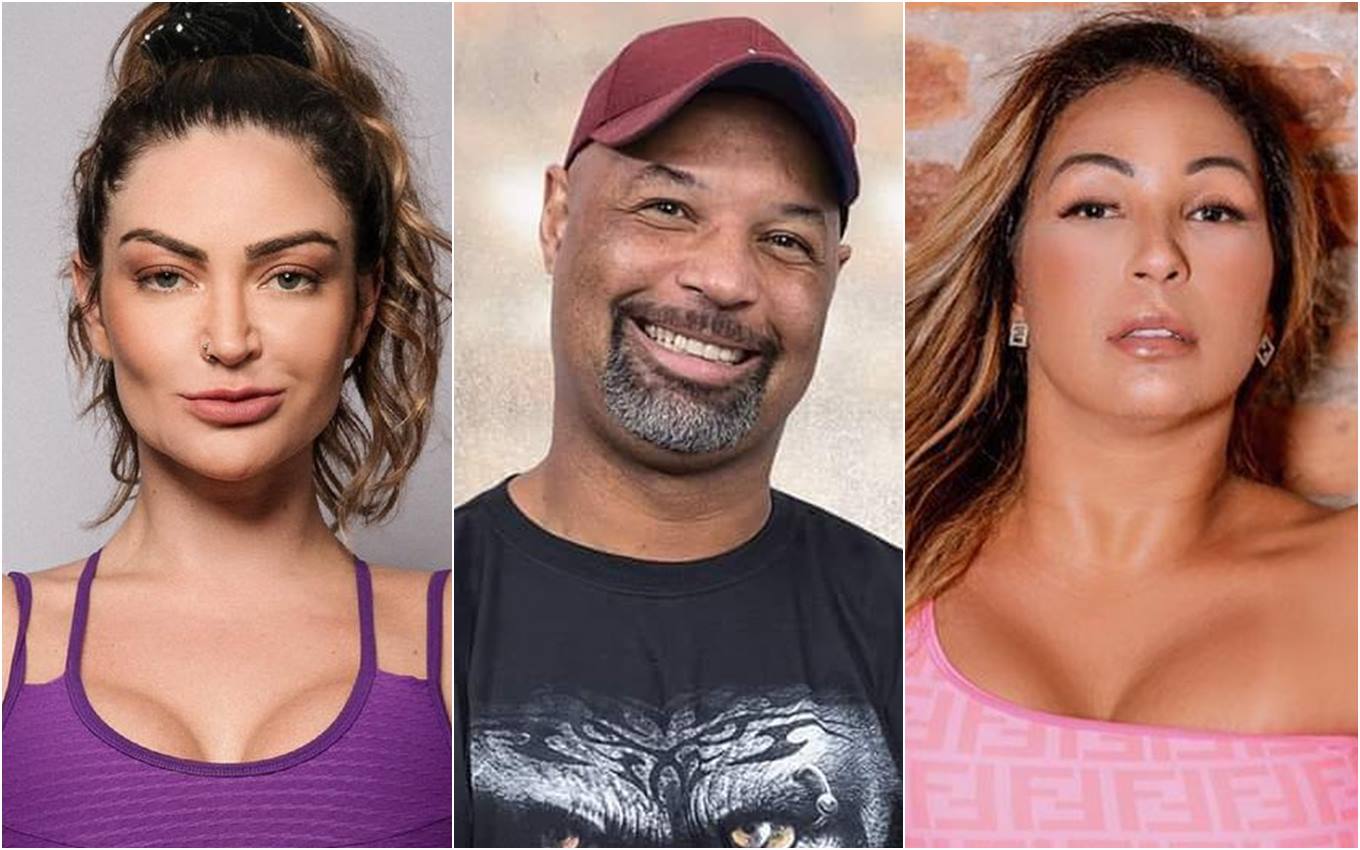 Record has just announced the full team of the reality show Ilha Record, which will debut on July 25, and will be under the command of Sabrina Sato. Among the cast's surprises are actress and DJ Laura Keller, former soccer player Dinei and singer Valesca Popozuda.
O TV News I had already anticipated firsthand the names of Nadja Pessoa, Any Borges, Claudinho Matos and Lucas Selfie.
Antonella Avellaneda, the Argentine who left Pedro Bial drooling at BBB4, is also in the cast, which has another former participant in Globo's reality show: hypnologist Pyong Lee, from BBB20.
Singer Nanah Damasceno, who won made headlines in the entertainment portals earlier this year by denouncing pagodeiro Rodriguinho, her ex-husband, of physical aggression, is also in the cast.
The actor Thomaz Costa, who played Daniel Zapata in Carousel (2012-2013), was in the sights of Record for his realities since 2019, and has now won his spot at Ilha Record.
The funk singer MC Negão from BL and Mirella Santos complete the team of 13 celebrities, one of the "lacração twins" who dance alongside MC Loma.
The announcement of the complete team was published first hand by journalist Flávio Ricco, from the R7 portal. All names were confirmed by Record to the TV News.
.