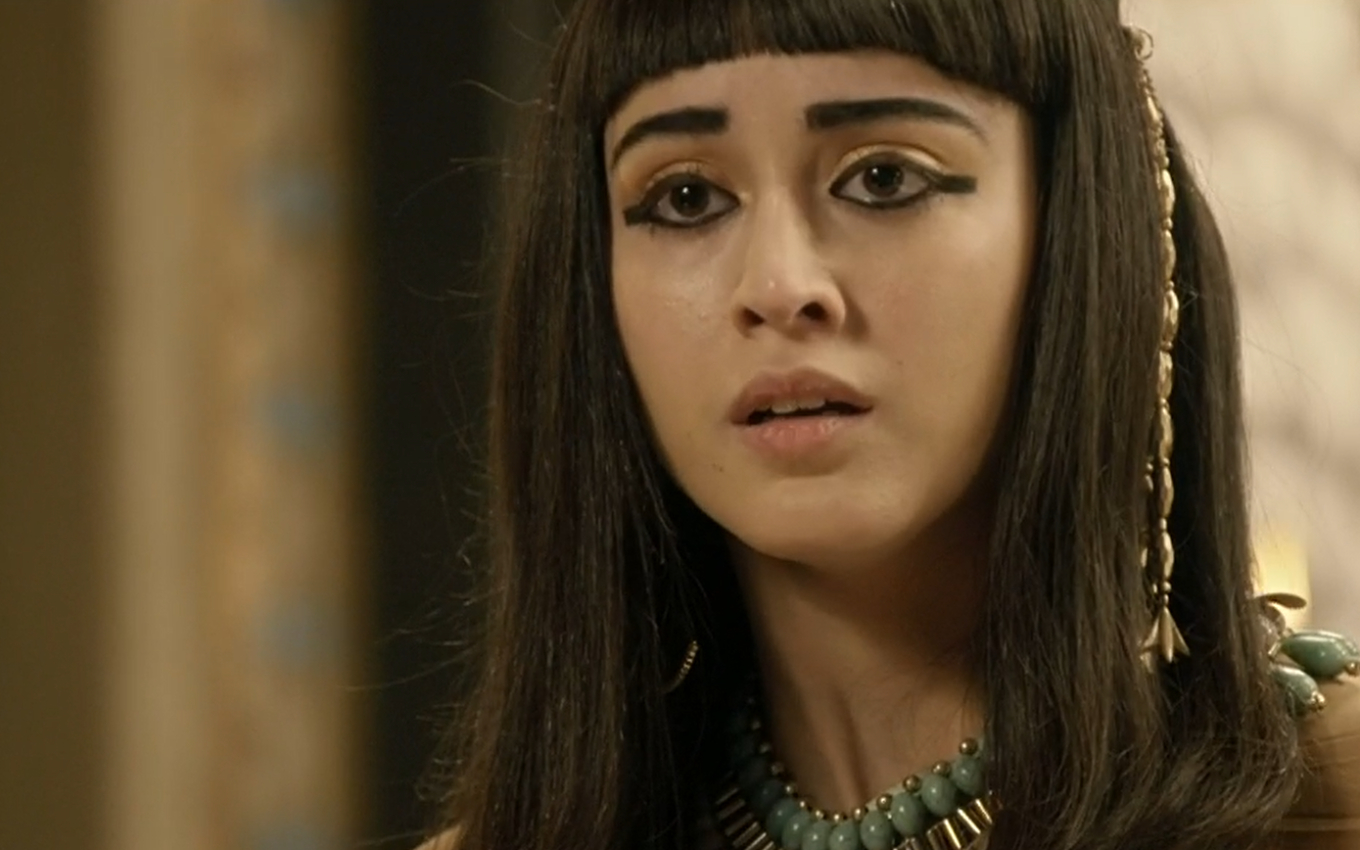 This Tuesday (14), which marks the debut of A Fazenda 13, Record decided to make Genesis a giant. The biblical soap opera started at 9 pm and went on until 10:45 pm, when the reality show began. Usually, the plot ends around 10pm. In other words, the serial was almost two hours long. On the other hand, the network canceled the airing of the series Quem Chama o Coração.
Scenes from the story of Camilo Pellegrini, Raphaela Castro and Stephanie Ribeiro that were scheduled for Wednesday were seen in the most recent chapter. Amarilis (Marianna Alexandre)'s discovery of a mysterious enigma was one of them.
Fans of the soap opera commented on the fact that it took a long time to finish. "Today the soap opera was so long that only José was left to become governor," joked an internet user named Clara. "Loving that the novel is this long, I hope it continues," celebrated the Pris Cap page.
Others found the contrast between the two attractions funny. "I found it funny that Record left a biblical soap opera to deliver a reality show where there is a lot of bullshit and cursing," said Daniel.
Fazenda 13 will feature 94 episodes, aired daily by the network and will have in its cast names such as Victor Pecoraro, Mussunzinho, Liziane Gutierrez, Nego do Borel, Tati Quebra Barraco, Arcrebiano de Araújo, Mileide Mihaile, Dayane Mello, Valentina Francavilla, Fernanda Medrado , Gui Araujo, Marina Ferrari, Aline Mineiro and Erika Schneider.
.