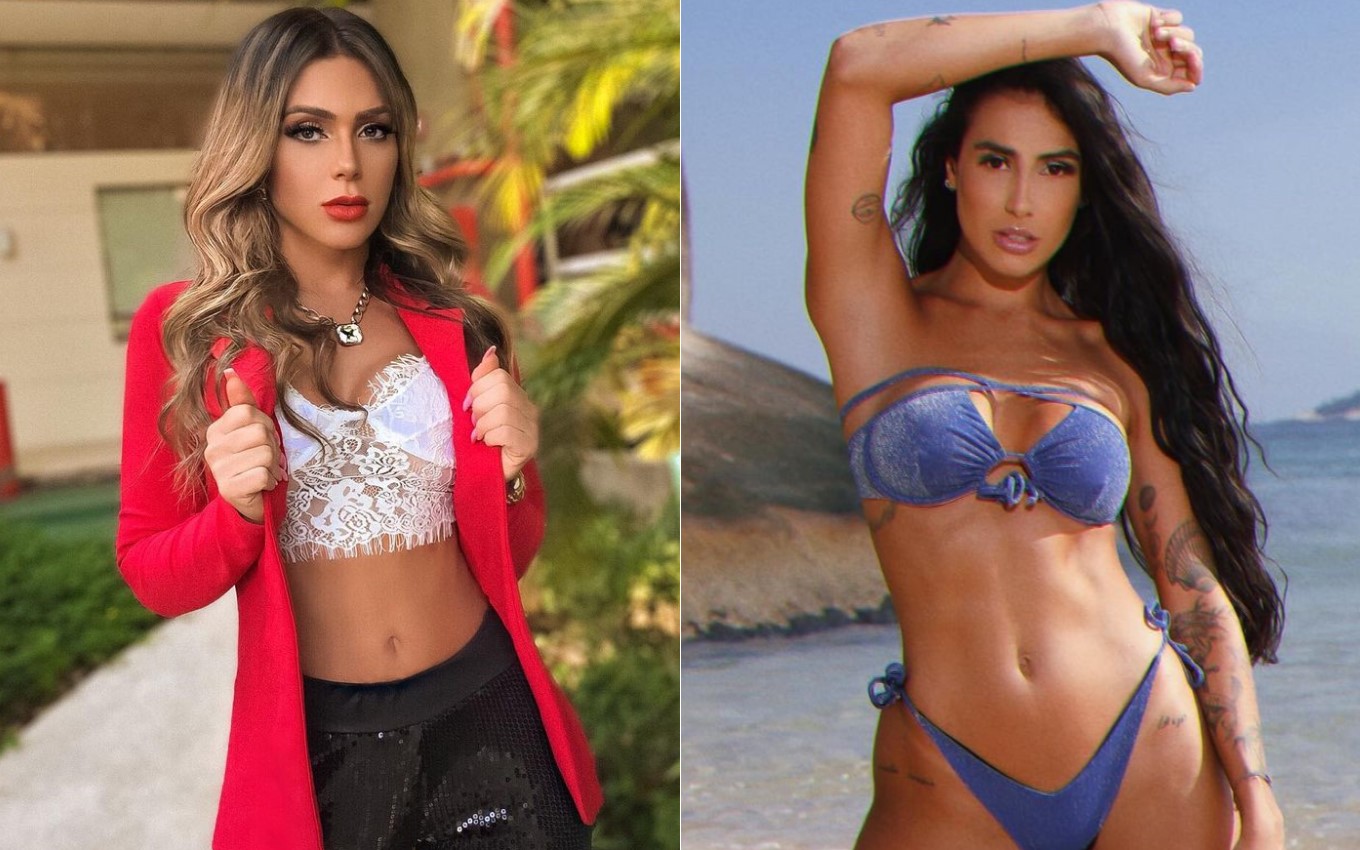 Record chose a luxury hotel in Paraty (RJ) to host the 13 celebrities selected for Ilha Record, a reality show that will have Sabrina Sato in charge from July 25th. To keep the group out of the limelight, the broadcaster had to invest heavily in accommodation during the pre-confinement period: R $ 100,000.
The full team is installed in the Imperatriz hotel, which has six different types of rooms. The most basic room, located on the ground floor, costs R $ 250, while the presidential suite, which has a private pool suspended on the balcony, costs R $ 800 per day.
Ilha Record participants were placed in an intermediate mode, without many luxuries, to prevent them from making contact with each other, even if visual, during the pre-confinement period.
O TV News found that they were placed in accommodations of the fourth category, which are suites with balconies and have a large internal space, but without many luxuries. They have a double bed, a small balcony and a bathroom with gas shower. The daily rate of each apartment costs R $ 500.
All of them will stay 15 days in the hotel, leaving their rooms definitively next Tuesday (1st), the day when the reality recordings begin.
The accommodation, even, became a point of discomfort for a portion of the participants. The balconies of all suites have been insulated, so they cannot make contact with the outside world. In addition, sunbathing is rationed. They get to stay in the rooms for three days, and when they go to the common areas of the hotel, they are always surrounded by producers and stay no more than an hour.
Access to the gym was also restricted. Some participants requested equipment, such as dumbbells and rubber bands, to be able to exercise inside their rooms, and were attended to.
Although they have access to cell phones and the hotel's wifi internet system, many have complained about the poor signal quality, which has made it difficult to watch series and movies on streaming platforms.
As anticipated by the TV News, Nadja Pessoa, Lucas Selfie, Any Borges, Claudinho Matos, Babi Rossi and Diego Grossi are confined. Seven other celebrities complete the team.
See photos of the suite in which the Ilha Record participants are staying: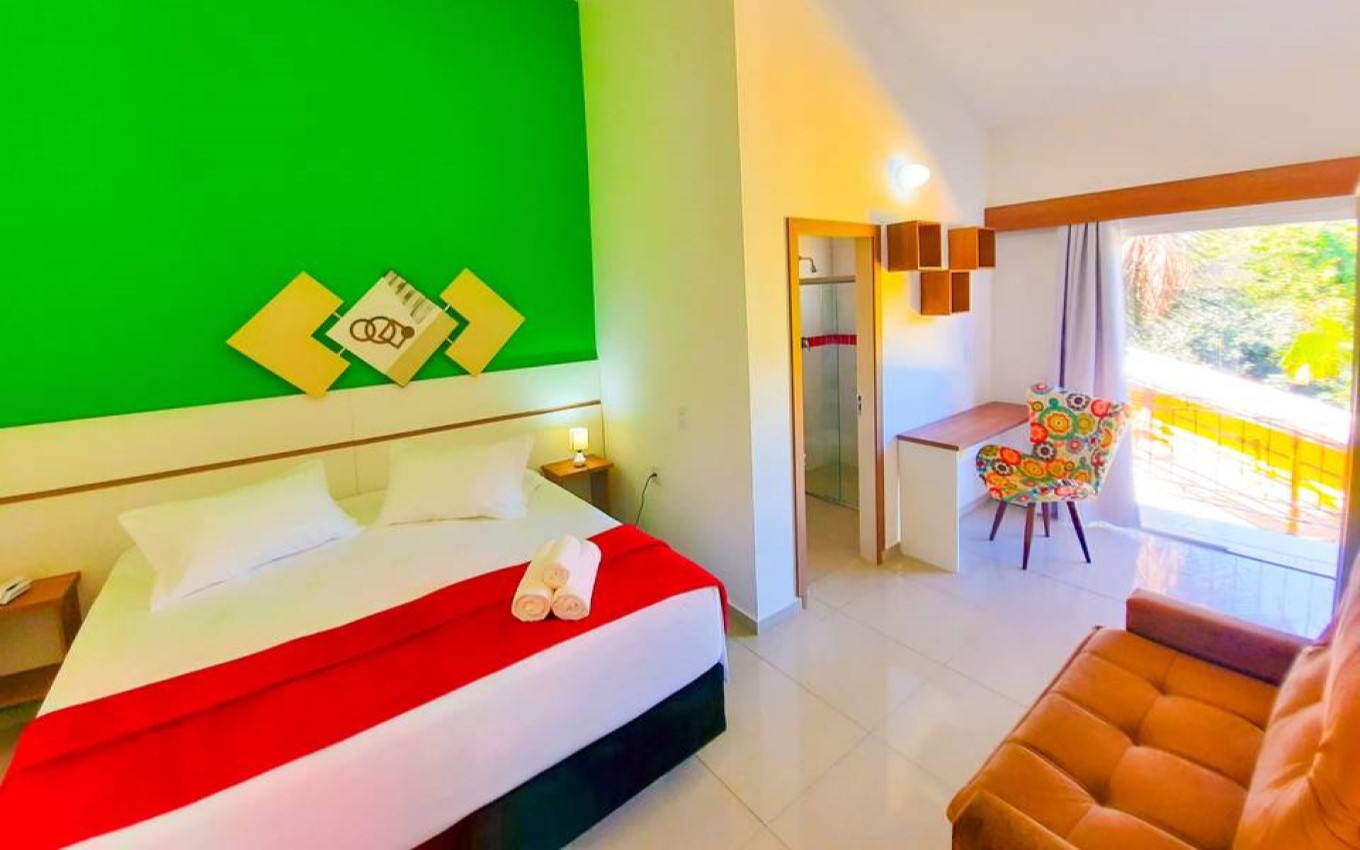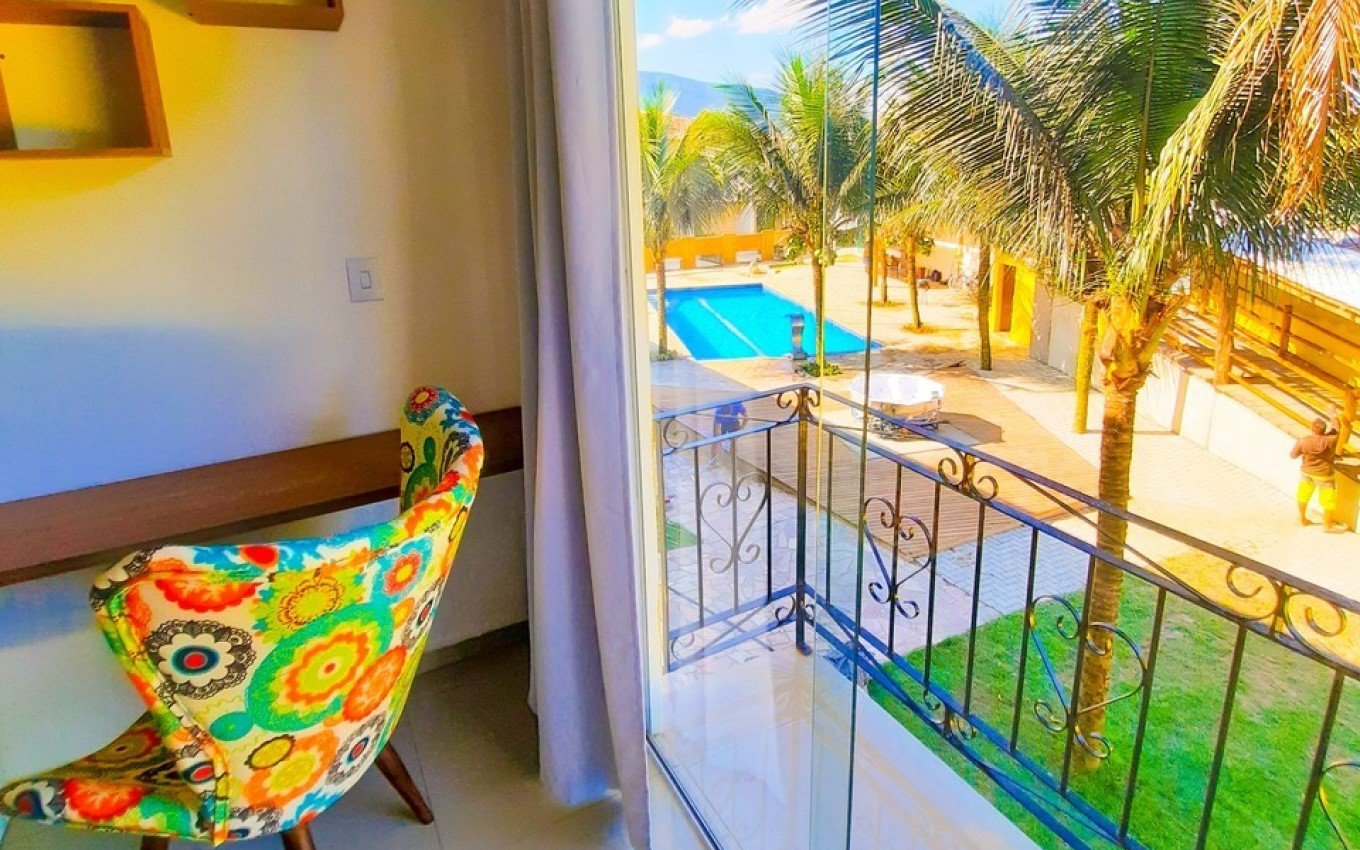 .