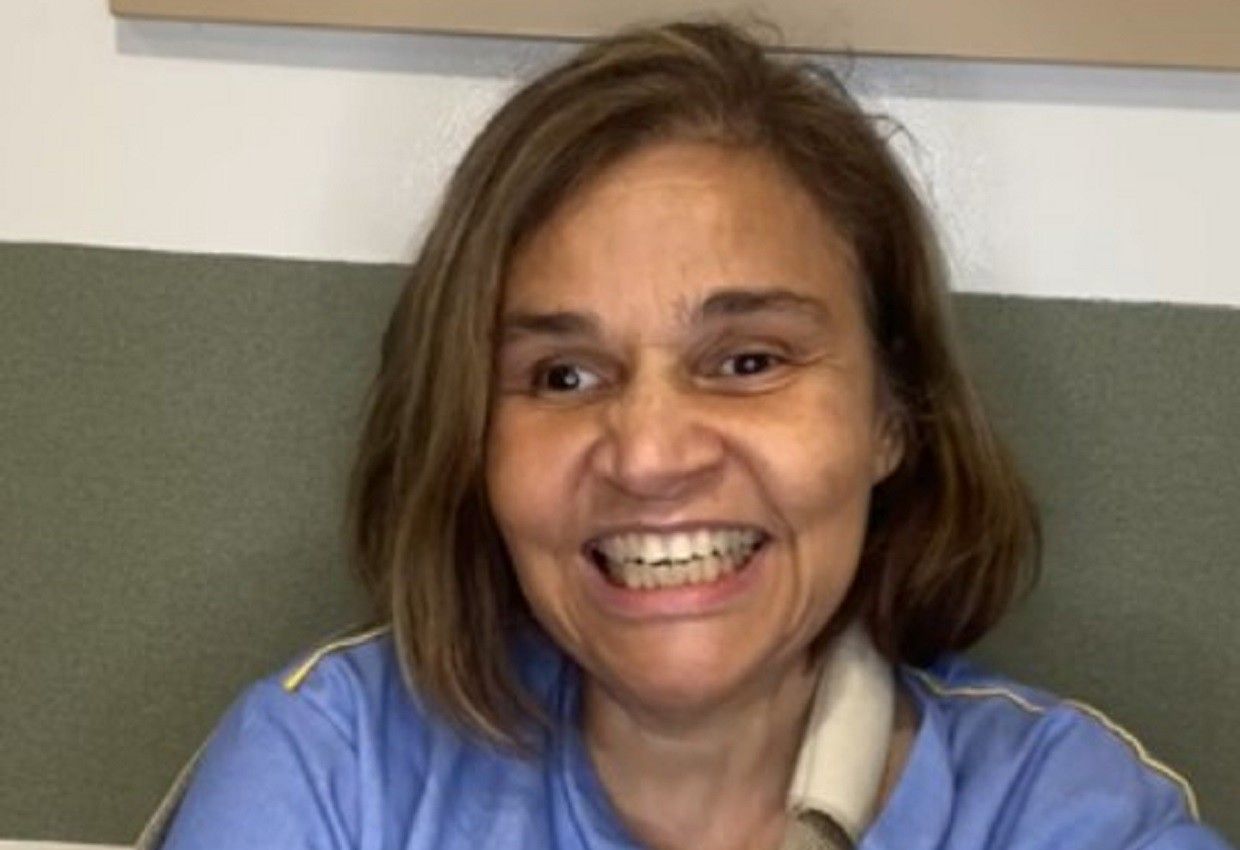 Claudia Rodrigues was discharged from Hospital Israelita Albert Einstein, in São Paulo, this Tuesday (20). She was admitted to the medical center on the 9th to treat a new pseudo-outbreak of multiple sclerosis, a disease she has faced for 21 years. The artist celebrated overcoming yet another obstacle and appeared in a video of thanks. "I'm going home now and training a lot, because I don't give up," he declared.
Through her Instagram profile and her friend and businesswoman Adriane Bonato, the artist thanked her fans for their affection during her hospital stay.
"I love you and I appreciate every prayer, message, call and every loving gesture you gave me. I'm here now and, thank God, my medical team and my manager who makes no effort to help me. Now I'm going back home. and to my daughter, who I miss so much," she said.
"I'm going back to my rehabilitation, because I'm working hard to recover from the sequelae of sclerosis. I don't do any more treatment, I do training: I start at 9:00 am and stop at 20:00 at night, I only take two hours for lunch and rest", completed.
Claudia also reinforced the guidelines against Covid-19, asking fans to wear masks and do hand hygiene.
During her hospital stay, the doctors also found that the humorist had severe inflammation caused by a torn tendon in her right arm.
Adriane explained to followers, during the period that Claudia was in hospital, that there was no medical malpractice in the case of the actress, as she went to hospital because she had to stop taking the disease medication to receive the Covid-19 vaccine. As a result, she could only resume the medication three months after the second dose.
Therefore, doctors chose to bring the second dose of the immunizing agent to last Monday (19). Thus, Claudia will be able to resume treatment sooner.
Watch the video below:
.