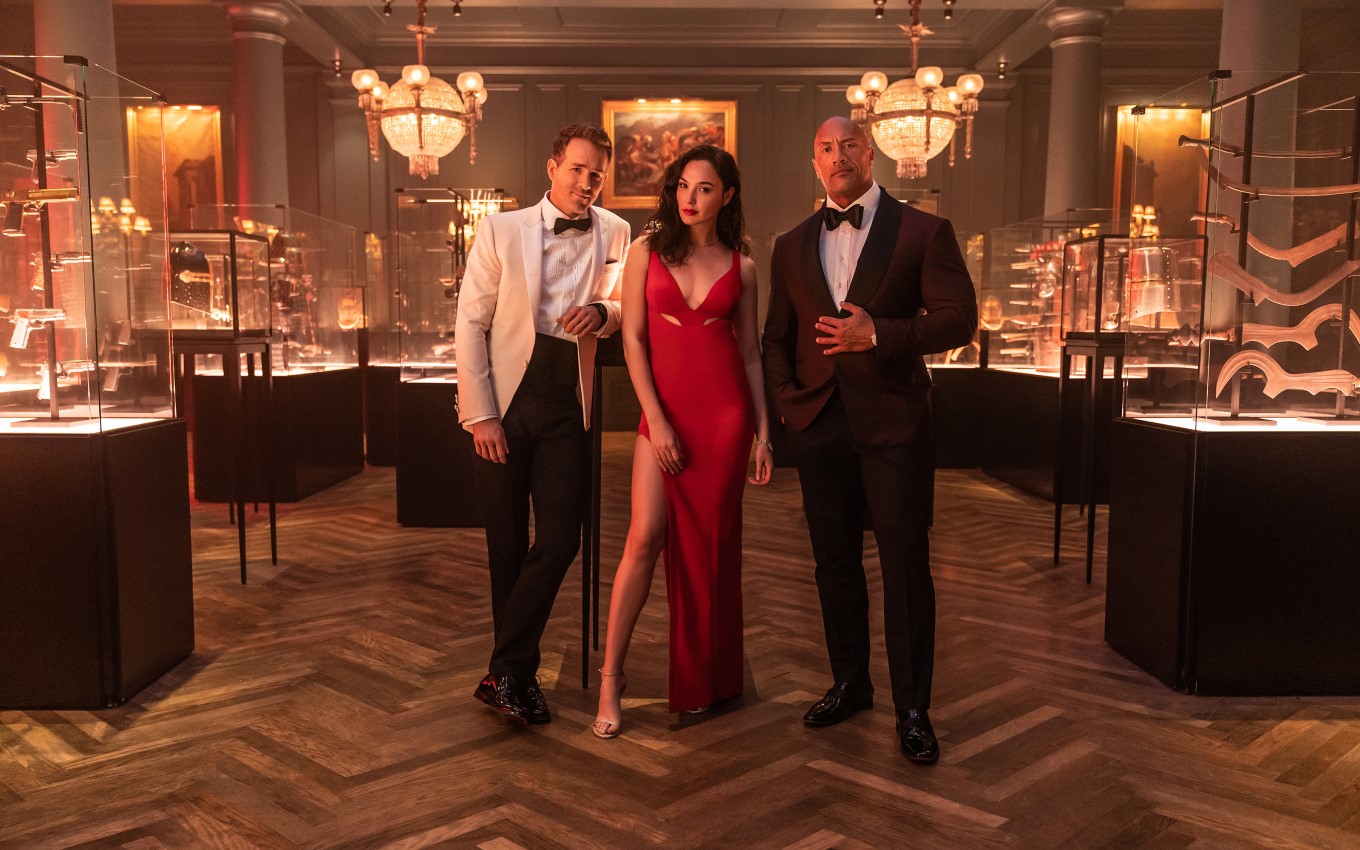 Netflix released this Thursday (2) the first Red Alert trailer. Starring Gal Gadot, Dwayne 'The Rock' Johnson and Ryan Reynolds, the film is the most expensive in the company's history and received a US$200 million (R$1 billion) investment.
In the plot, FBI agent John Hartley (The Rock) must take action when Interpol issues the red alert — a global call to search and apprehend the world's most wanted criminals.
In this hunt, he joins forces with scammer Nolan Booth (Reynolds) to capture the character of Gal Gadot, the world's most sought-after masterpiece thief. The thrilling adventure takes characters around the world, from an isolated prison to the jungle.
According to The New York Times, The Rock received $22 million (BRL 114 million) to act in the Netflix movie. In addition to being paid for his performance, he also earns US$ 1 million (R$ 5 million) for each post published about the production.
Directed and written by Rawson Marshall Thurber, the film is confirmed to premiere on November 12th on the streaming service. Watch the first Red Alert trailer:
.