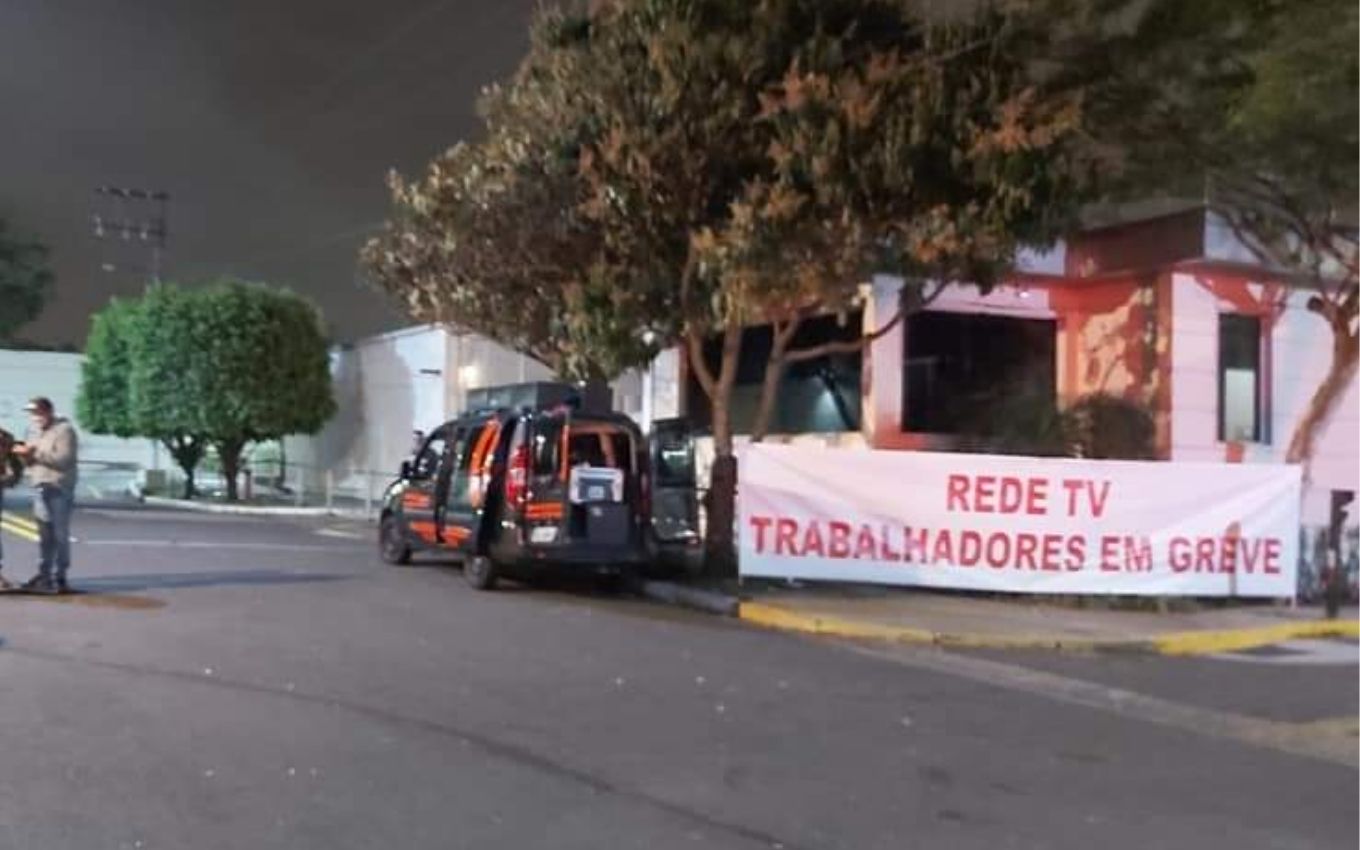 The strike for salary increase of RedeTV! professionals began at dawn this Tuesday (31). Broadcasters put up posters announcing the stoppage in front of the station's headquarters in São Paulo. They approved the move after an assembly held on Monday afternoon (30) at Sertesp (Union of workers in Radio Broadcasting and Television Companies in the State of São Paulo).
In addition to putting the banners, the employees who joined the strike started picketing even with a low quorum to try to convince the undecided of their labor rights, clarifying that the movement has a legal function. According to them, it's been four years without salary readjustments.
Military Police vehicles also follow the movement of professionals, according to information from sources from the TV news. The strike started at midnight. Professionals complain about the lack of real salary increase and the low salaries paid by the company.
According to the broadcasters, from the São Paulo stations, Marcello de Carvalho's was the only one that did not give employees an advance or PLR, in addition to having used the government's provisional measures during the Covid-19 pandemic to reduce salaries that were already way below inflation.
RedeTV! offered a 3.8% salary increase for all categories in an attempt to avoid the strike. However, the proposal was rejected, because professionals claim that the wage gap is 18.72% – the last agreement approved was for the triennium between 2016 and 2018.
The report got in touch with RedeTV! to ask for the station's position and find out how the program schedule will be affected, but he has not received any feedback until the publication of this text.
lack of raise
Currently, RedeTV! pays a base salary of R$1,612.88 for its basic functions broadcasters. The Union claims that workers have not received readjustments in economic clauses since 2017. Not even the meal vouchers were readjusted in this period.
Another complaint comes from camera operators. Those who work in this role at the broadcaster of Amilcare Dallevo and Marcelo de Carvalho receive a base salary of R$ 2 thousand. In other stations, the average is R$3,200.00.
In other words, the salary paid is, on average, 62% lower than in other stations. At RIT TV, for example, a much smaller company with much less reach, a camera operator starts at the company receiving R$ 3,400.00.
Check out some pictures of the picket below:
Police in front of the station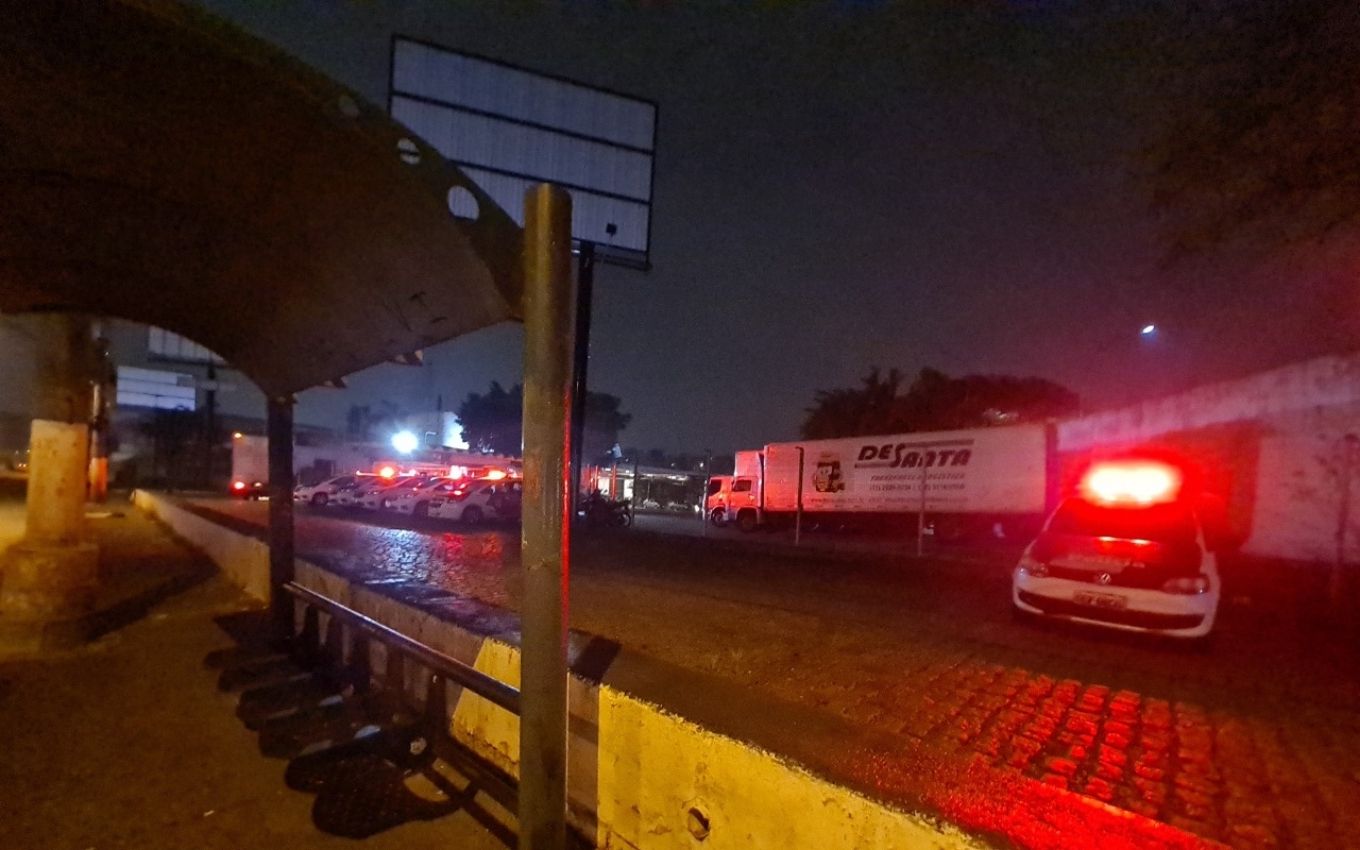 .