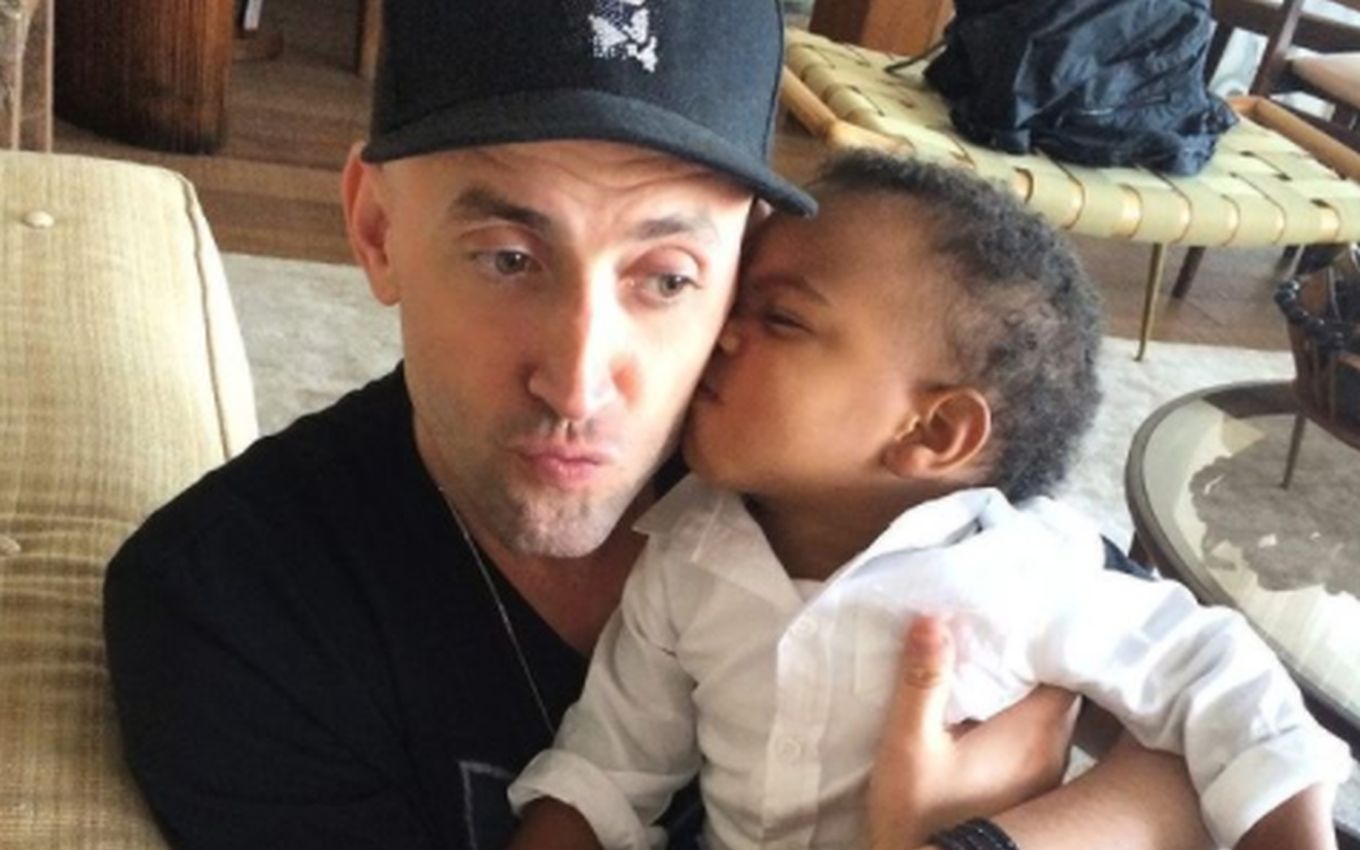 This Thursday (3), Regina Casé vented on her Instagram profile about how much she misses Paulo Gustavo (1978-2021), who died on May 4, a victim of complications from Covid-19. The presenter, who celebrated the actor's wedding with Thales Bretas, said that her homesickness tightened today as soon as she woke up. "I wanted it here at home," he said.
In the caption of a photo in which the comedian appears holding her son, Roque, in his lap, the presenter stated:
"He says that with time it gets better, but it has only increased. Every time I want to call you to ask something, tell you something. Today it seems that I woke up feeling even more homesick. Ah, how I wanted my beloved friend like this, here at home, next to me, in a little cuddle with Roque. So many memories… How much you miss, Paulo Gustavo. I miss you very mad, right?".
As soon as she posted, Regina was comforted by her friends and followers. "What a gap, what a hole!", posted journalist Bruno Astuto. "Wow, don't tell me…", wrote Paty Casé, Regina's sister. "Time only increases nostalgia! In fact, it will never pass!", pointed out stylist Carlos Tufvesson.
Paulo Gustavo died at 42 years of age, after 53 days of hospitalization due to complications caused by the coronavirus. He even showed an improvement during the period he was hospitalized, but he did not resist.
Check out the publication below:
.