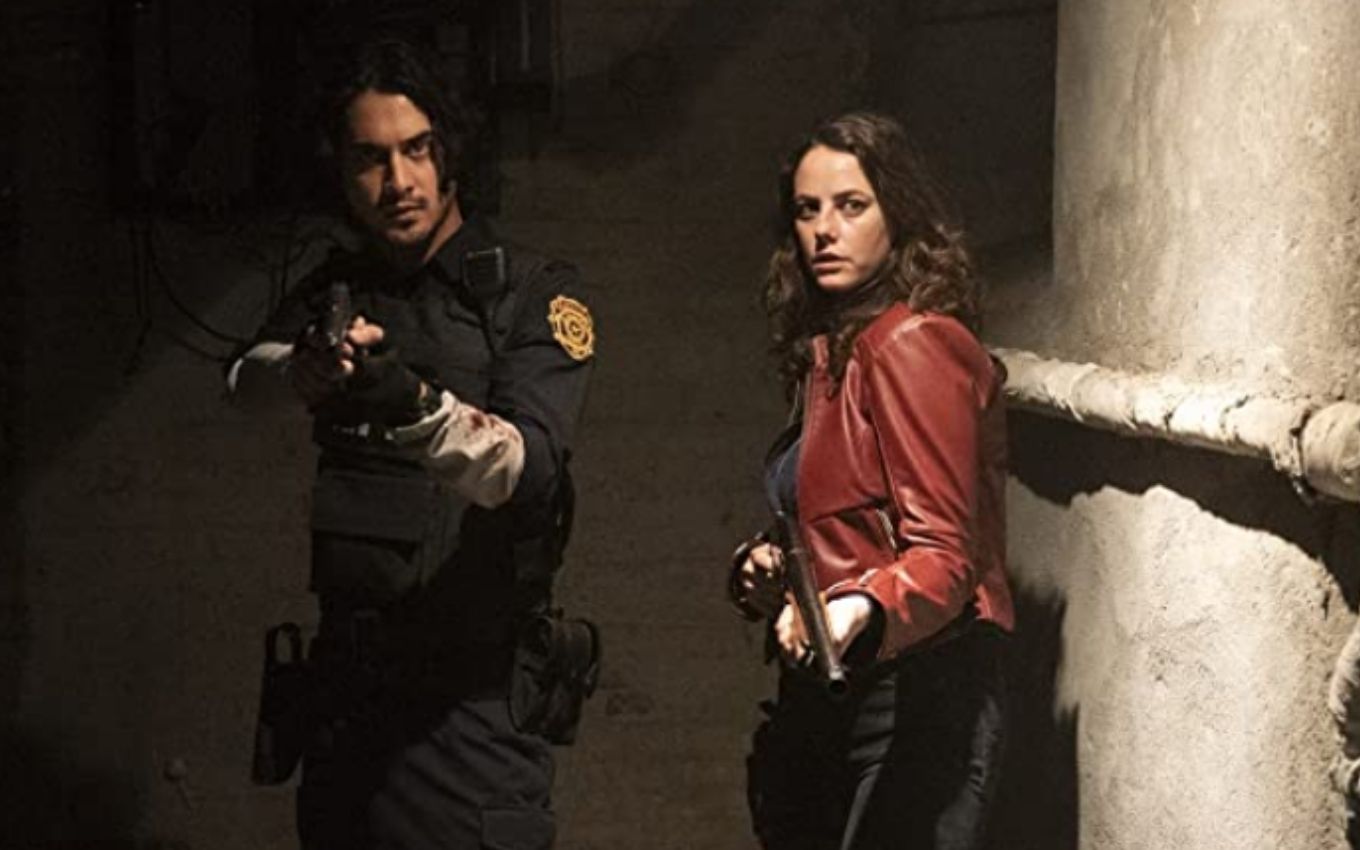 Sony Pictures released this Thursday (7) the first trailer for Resident Evil: Welcome to Raccoon City, a film that marks the restart of the franchise in theaters. The preview shows Kaya Scodelario, British actress daughter of Brazilian mother, facing zombie monsters in the skin of protagonist Claire Redfield, main character of the games that inspired the film.
The new feature will faithfully tell the origin of classic horror games. The plot will take place in the year 1998, in a night in Raccoon City, and must explore the secrets of the city and the Spencer mansion.
Directed and written by Johannes Roberts (Deep Fear), Welcome to Raccoon City promises to rescue the elements of horror that made the gaming franchise a phenomenon, but that were forgotten in the movie series starring Milla Jovovich.
"This movie really had nothing to do with the previous franchise," Roberts said in an interview with IGN. "It's about going back to the games and creating a movie that was much more horror than the sci-fi action type of previous movies," he concluded.
In addition to Kaya as Claire, the cast also features Hannah John-Kamen as Jill Valentine; Robbie Amell as Chris Redfield; Tom Hopper as Albert Wesker; Avan Plays as Leon S. Kennedy; Donal Logue as Sheriff Irons and Neal McDonough as William Birkin.
This year, Netflix released the animated series Resident Evil: In the Absolute Dark, directly inspired by the games and starring the character Claire — the same character who will be played by Kaya Scodelario.
Resident Evil: Welcome to Raccoon City opens in theaters in Brazil on December 2nd. Watch the subtitled trailer below:
.