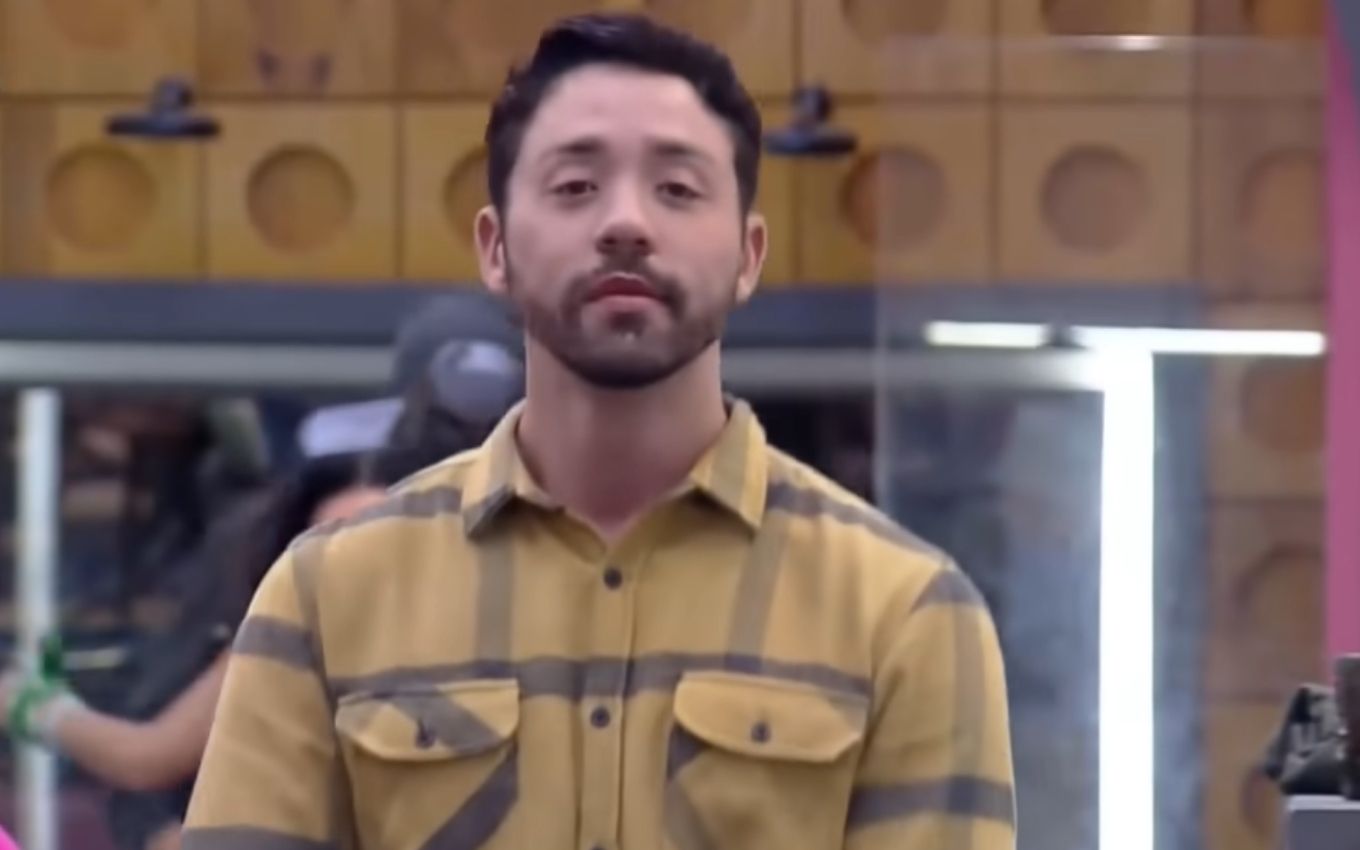 Rico Melquiades revolted with a decision by Marina Ferrari in A Fazenda 13. During the formation of the farm on Tuesday night (18), the former MTV gave one of the powers of the flame to his friend, who did not use it as he expected. . "It was really dumb," he complained.
The power of the digital influencer was to veto one of the four farmers in the Prova do Farmeiro. As Rico used his own power to transfer the votes he received to Arcrebiano de Araújo, he hoped that his friend would help him send the ex-BBB straight to the farm.
"Marina, how do you do such a thing?" he asked as he returned to headquarters. Aline Mineiro and Erika Schneider tried to join the conversation to explain the digital influencer side. "She vetoed who the farmer's vote was," said the ex-panicat.
"So what? The power was mine," snapped Rico. "The person gives the deal [poder] to her, and she goes out there and does it. Stupid, Marina was stupid," he muttered. In her defense, the woman from Alagoas explained that she didn't veto the model because he didn't pull her from Baia to the hot seat.
Check out:
Rico: "Oh Marina, how do you do such a thing?"#The farmpic.twitter.com/5al5T0UqSA

— Haftas Arden🌪️ (GIZELLY) 🌵 (JULIETTE) (@HaftasArden) September 29, 2021
Where to watch The Farm 13?
The only service that relies on the 24-hour broadcast of rural reality, PlayPlus has the price of BRL 15.90 a month. Contrary to what happened in previous seasons, Record's platform now offers more than one camera for subscribers to follow what happens at the reality show's headquarters.
The platform offers 14 days of free use for those who have never subscribed to the service. After this period, the user starts to pay R$ 15.90 per month. In addition to the nine cameras and full episodes of A Fazenda 13, Record's streaming offers soap operas, series, newscasts and programs shown on the station.
---
Learn all about reality shows with the podcast O Brasil Tá Vendo
---
Subscribe to the channel TV news on YouTube to check out our daily newsletters, interviews and live videos
.