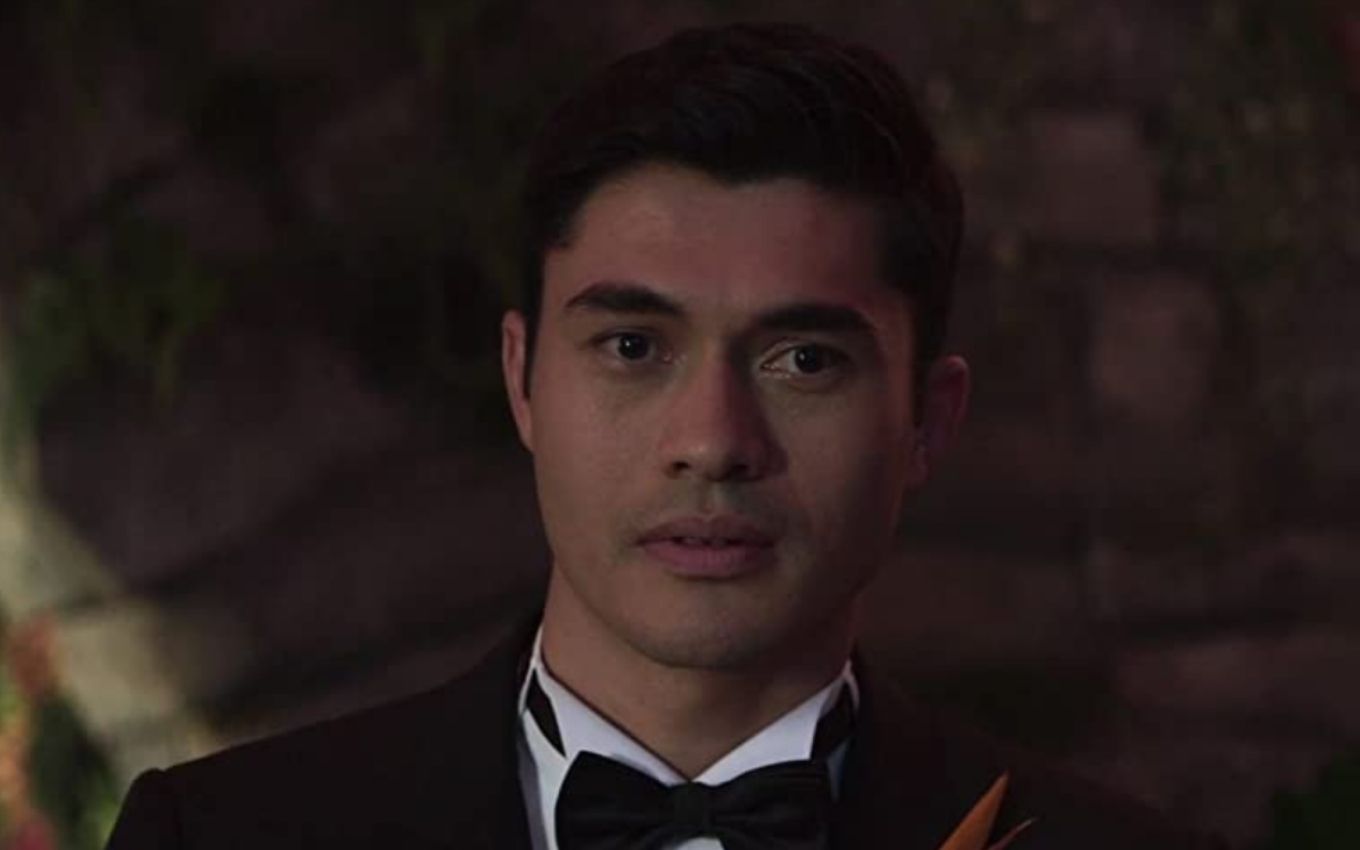 Henry Golding, star of Podres de Rico (2018), was confirmed in the cast of Persuasion, adaptation of the book of the same name written by Jane Austen (1775-1817) that will be produced by Netflix. He joins Dakota Johnson (Fifty Shades of Gray franchise), who will play the protagonist of the plot.
In the adaptation, Golding will play Mr. Elliot, cousin and suitor of Anne Elliot (Dakota), who is actually a questionable character heartthrob. According to the website Deadline, the actor would have been interested in the role because of the opportunity to live a character different from the good guys he is used to.
The Netflix adaptation will be a modern retelling of one of the greatest classics by the author of Pride and Prejudice (1813), with Dakota Johnson playing the protagonist today.
In the plot, Anne Elliot is an unhappy woman with modern sensibilities and who lives with her snobbish family on the verge of bankruptcy. When Frederick Wentworth, a former suitor, returns to her life, Anne must choose between leaving the past behind or listening to her heart and reinvesting in this love, which she thought she had lost forever.
Ron Bass and Alice Victoria Winslow were responsible for writing the modern reinterpretation of the book. Carrie Cracknell, who led the Broadway play Sea Wall / A Life starring Jake Gyllenhall and Tom Sturridge, will make her debut in the film as a feature film.
After becoming a Hollywood star with the success of Podres de Rico, Golding won roles in films such as the thriller A Little Favor (2018), in which he acted alongside Blake Lively and Anna Kendrick, and A Second Chance to Love ( 2019), romantic comedy starring Emilia Clarke.
The actor also worked on Crime Tycoons (2019), Guy Ritchie's movie with Hugh Grant, Matthew McConaughey and Charlie Hunnam, and recently finished filming Snake Eyes, the first feature derived from the GI Joe franchise (Commandos in Action).
.