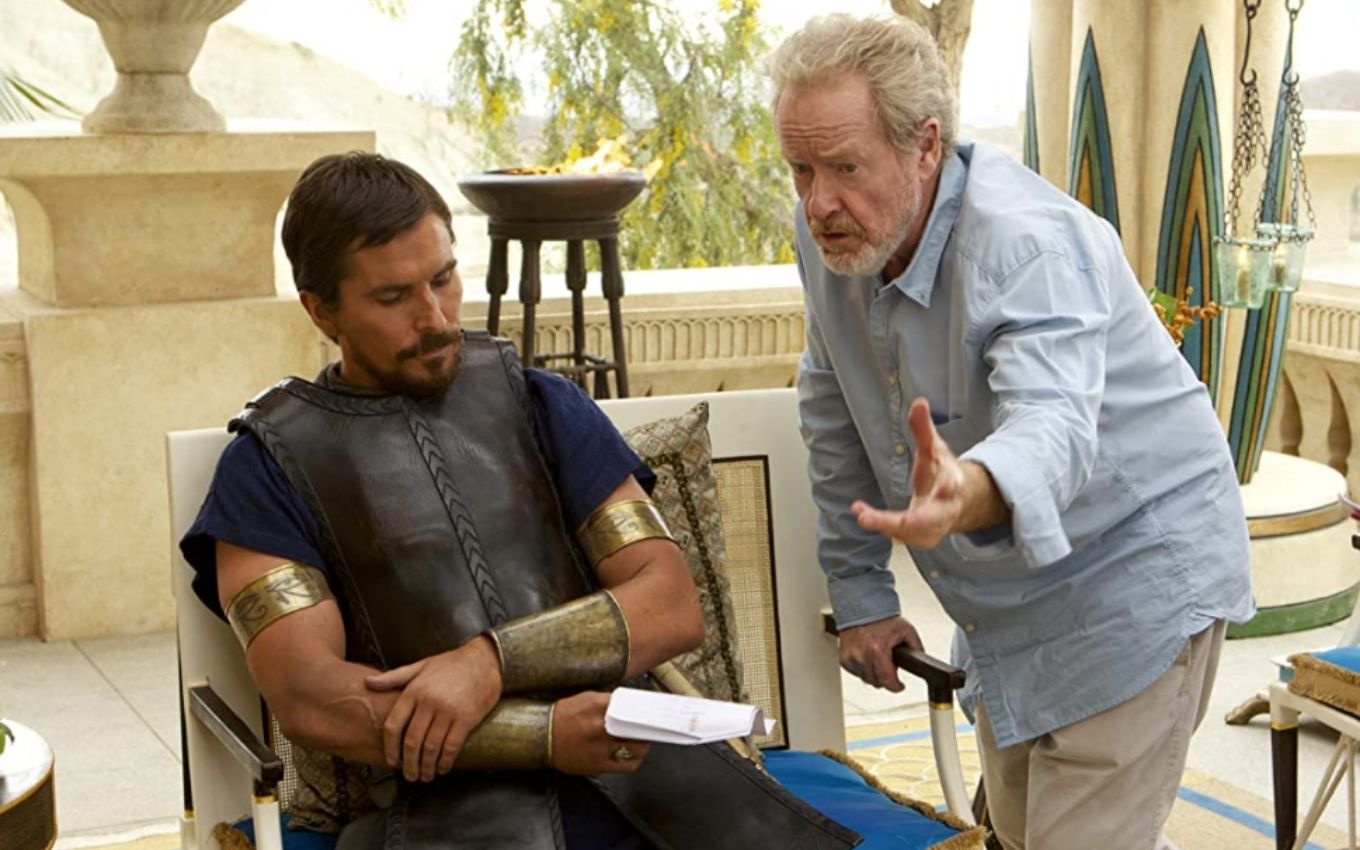 Four times nominated for an Oscar, Ridley Scott will develop the epic drama Roads to Freedom, a production based on the books written by Sir Antony Beevor on World War II (1939-1945) and which will be adapted into a miniseries in ten episodes. The filmmaker is behind the project alongside Steven Knight, creator and screenwriter of Peaky Blinders.
According to the Deadline website, Scott's intention is to tell the story from different perspectives. Although most Hollywood war films have focused on American and British views, Roads to Freedom will portray the brutal realities from various points of view, with characters not only from these countries, but also from Russia, Germany, France and others –including women and children struggling to survive.
Still according to the publication, the focus will be on humanity and on the characters united by a dramatic story. Some of the narrative lines will be uncomfortable, but heroic, and the race between East and West to overthrow Berlin will show what became the basis of the Cold War (1947-1991).
Scott plans to direct the first episode of the series, while Knight and Beevor will write the scripts. The project is in the process of being sold and is already receiving approaches from those interested in financing to mount the drama as a global co-production, sources said on the website.
Beevor's books have sold over 8 million copies in 33 languages ​​and include international bestsellers such as D-Day: The Battle for Normandy (2009), Paris After Liberation (1994), Arnhem: The Battle for the Bridges (2018), Ardennes 1944: Hitler's Last Bet (2015), Berlin: The Fall of 1945 (2002), A Writer at War: Vasily Grossman with the Red Army (2007), and World War II (2015).
Before devoting himself to Road to Freedon, Scott had a busy schedule. He currently works on the recordings of House of Gucci, a film that has Lady Gaga and Jared Leto in the cast. Soon after he will start filming Kitbag, a biopic by Napoleon Bonaparte starring Joaquin Phoenix that he will direct for Apple.
In Knight's case, the screenwriter is involved with the production of the sixth and final season of Peaky Blinders, which is set to debut between the end of 2021 and the beginning of 2022.
Feedback Policy
This space aims to expand the debate on the subject addressed in the news, democratically and respectfully. Anonymous comments are not accepted nor do they violate ethical and moral laws and principles or promote illegal or criminal activities. Thus, slanderous, defamatory, prejudiced, offensive, aggressive comments that use bad words, incite violence, express hate speech or contain links are summarily deleted.
.