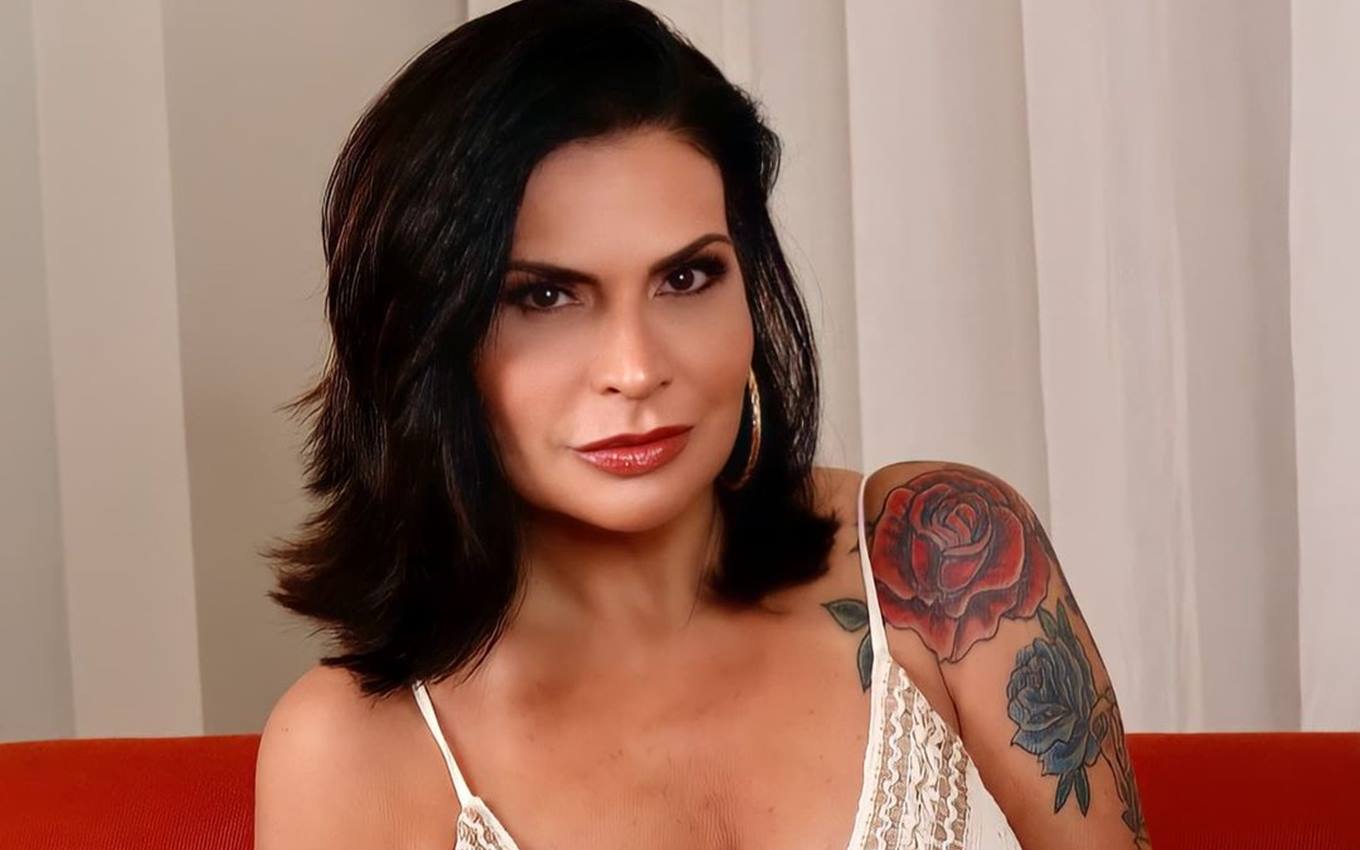 One of the most desired women of the 1990s, Solange Gomes is confirmed in the cast of A Fazenda 13. The name of the model and former Gugu bath was revealed during the program Cidade Alerta, on Record, this Tuesday (14).
The new person is one of Luiza Ambiel's enemies, who participated in last year's edition of the rural reality show. The two exchanged barbs on social networks, as, according to Solange, Luiza had ignored her messages after leaving the confinement
"You were totally forgotten, no one spoke to you, but I went to São Paulo to take the subject, with the greatest education," stated Solange at the time of the fight with Ambiel.
After the confusion went viral on social networks, Luiza decided to sue the model. Solange received an extrajudicial notification from the ex-peoa of A Fazenda 12, but was not intimidated and even recorded a video mocking the document. "It's not even good for cleaning glass," he joked.
So far, Record has already revealed 17 of the 20 participants who are in contention for the R$ 1.5 million prize. They are: Aline Mineiro, Arcrebiano de Araújo, Dayane Mello, Erika Schneider, Fernanda Medrado, Gui Araujo, Liziane Gutierrez, Marina Ferrari, MC Gui, Mileide Mihaile, Mussunzinho, Nego do Borel, Tati Quebra Barraco, Tiago Piquilo, Valentina Francavilla, Victor Pecoraro and Solange Gomes.
.