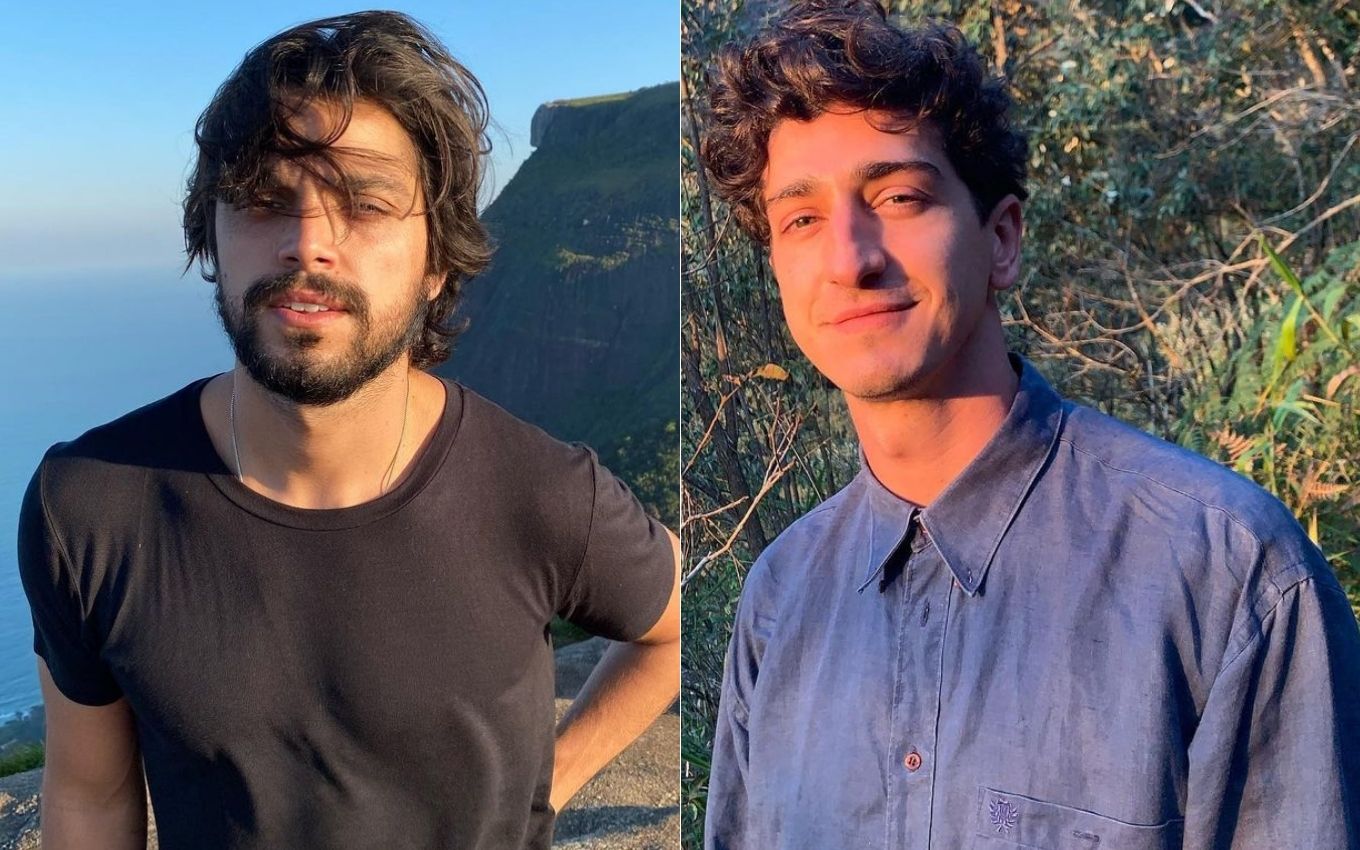 Cast in other Globoplay projects, Rodrigo Simas and Johnny Massaro had to leave the cast of Rio Connection, a Globo series in partnership with Sony. Based on a true story, the plot will be starred by Marina Ruy Barbosa.
Alejandro's interpreter in Salve-se Quem Puder (2020) will work with his brother, Felipe Simas, in As Aventuras de José and Durval, a Globoplay series inspired by the life and career of Chitãozinho & Xororó, one of the best known country duos in the country. Brazil.
Johnny Massaro won't be able to reconcile the recordings of Verdades Secretas 2 with the preparation for Rio Connection. Following Walcyr Carrasco's serial, the actor will have hot scenes with Bruno Montaleone.
Despite the casualties, the cast of Rio Connection gained new names: Maria Casadevall, Carla Salle and Nicolas Prattes. Bruno Gissoni is also cast in the drama. According to the column by Patrícia Kogut, from the newspaper o Globo, the recording of the series should start this year.
Rio Connection is based on the true story of a drug trafficking gang from Europe that chose Brazil as a strategic point of heroin outflow to the United States in the 1970s.
The plot directed by Mauro Lima will be entirely spoken in English. Marina Ruy Barbosa will play a woman linked to drug trafficking. The actress spent three months studying English in Los Angeles to prepare for the project.
.