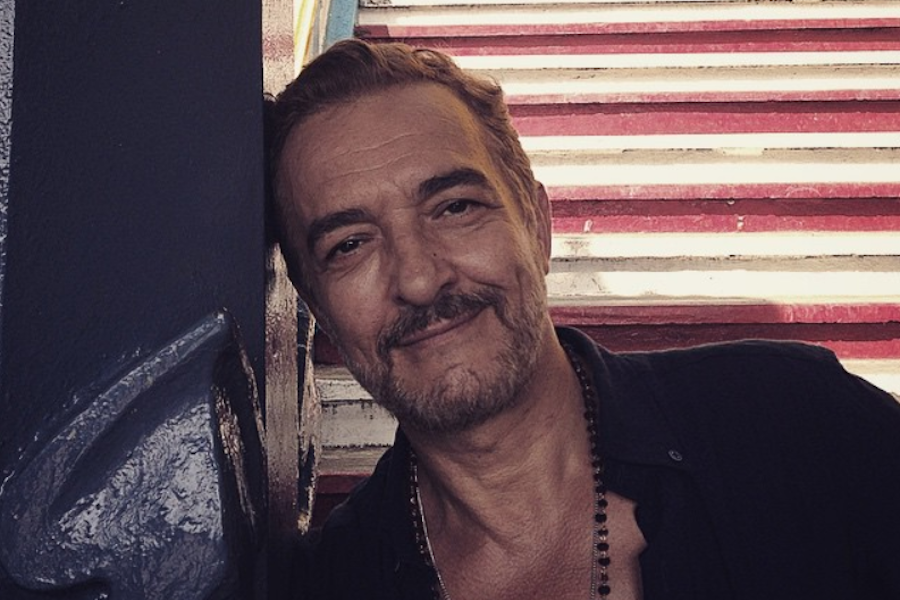 Rogério Samora suffered a cardiopulmonary arrest during the recording of the soap opera Love love, this Tuesday. The actor was transported to the Hospital Amadora Sintra.
"The actor Rogerio Samora had a cardiorespiratory arrest during the recordings of the soap opera Love love, having been transported to Hospital Amadora Sintra, where he is being observed", revealed SIC, in a statement sent to the newsrooms.
"SIC and SP Television are following the situation and all their colleagues and casts wish Rogério Samora's quick improvements", reads the same note.
A hospital source told the public that the 62-year-old actor is hospitalized in the Cardiac Intensive Care Unit. Rogério Samora is "stable and receiving the best follow-up", being "the reserved prognosis".
The actor participates in the soap opera Love love, which has been aired since January and is now in its second season, where she plays the character Cajó.

Liliana Malainho, ZAP //