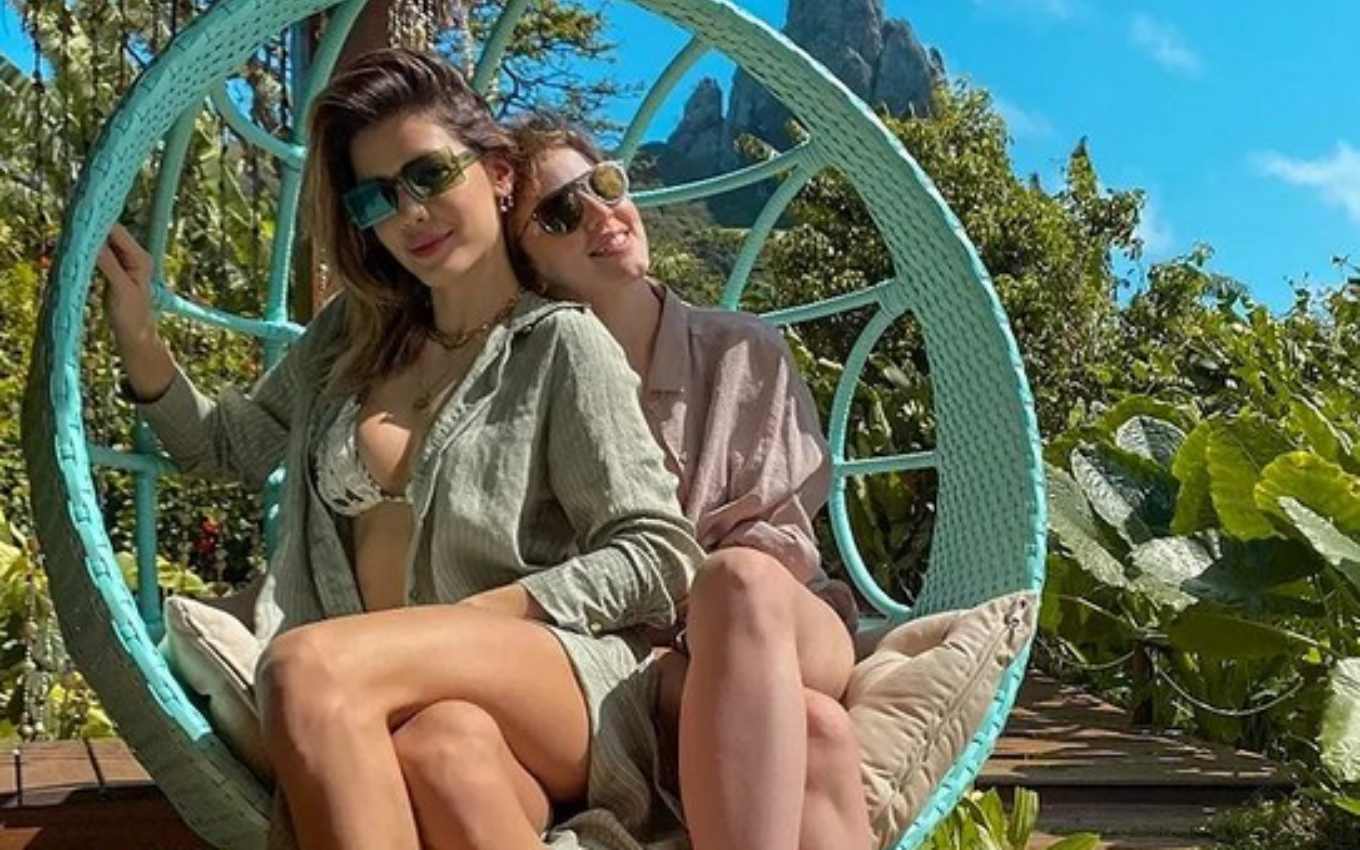 Actresses Marcella Rica and Vitória Strada recently traveled to Fernando de Noronha and were very impacted by the look of the place. The couple enjoyed good times on the local beaches, and this Saturday (11) the two posted photos they took during their stay. In the images of their personal albums, the brides appear in bikinis and in a romantic mood.
Vitória Strada wrote in the caption of the images she published: "Still reliving our incredible days in Noronha! What is this place, Brazil?". She was grateful for the attention she and Marcella received at the inn where they stayed, including the help they both had when they stayed in the sun a lot and ended up getting burned.
The actress from Salve-se Quem Puder (2020) said that she and her fiancee did not protect themselves enough and became "shrimps" on the beach, with their skins burned and peeling.
This didn't hurt, however, the beautiful photos that the two continued to take during the trip. Marcella Rica also posted pictures next to her beloved and thanked the staff at the inn.
Check out the photo albums the couple shared on social networks:
.