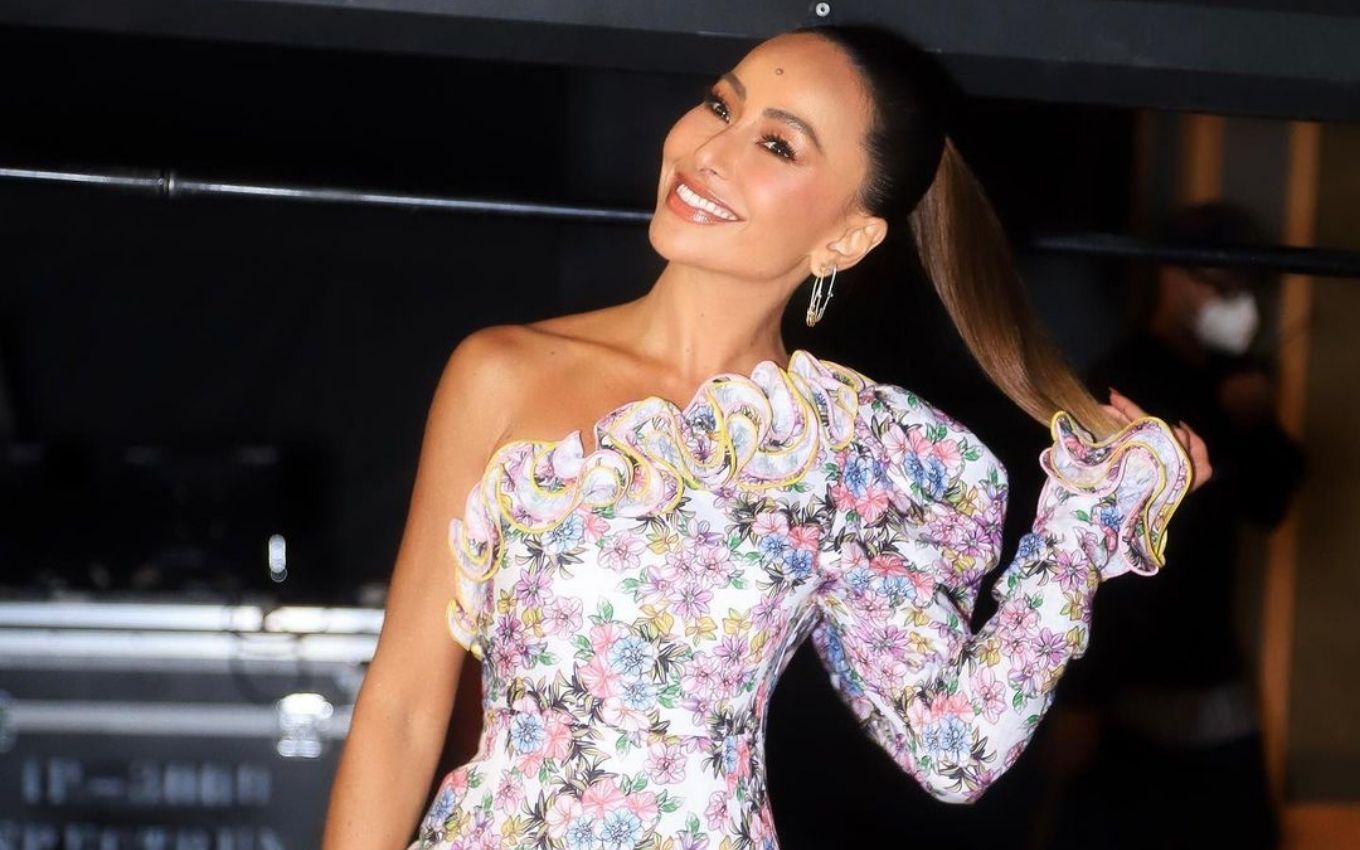 Participant of Big Brother Brasil 3, Sabrina Sato admitted that she joined the Globo reality show in 2003 for fame. At the time, she was a dancer for Domingão do Faustão (1989-2021) and was selected by JB Oliveira, o Boninho, for the third edition of the program. "I didn't really care about the award," she said.
"My intention with the program was to get into television. Everything that happened in my post-BBB career was for a lot of persistence and dedication to my biggest dream, which was to work with TV," she said, in an interview for the column by Patrícia Kogut, in the newspaper O Globo.
Along with Grazi Massafera, Rafa Kalimann and Juliette Freire, Sabrina is one of the most successful ex-BBBs today, being the second with the highest number of followers on Instagram. After leaving BBB3, the career of the ex-ballerina just took off.
Sabrina was part of the Panico team (2003-2012) before being hired to have her own show on Record. Today, the former BBC is in charge of two reality shows: Game dos Clones, on Prime Video, and Ilha Record, on Edir Macedo's broadcaster. "We are very happy with the results of Ilha Record. Who knows, we can expect a second season of the reality show?", she ventured.
In addition to television, Sabrina is also a hit on YouTube with Cada Um no seu Baño. The artist also said that she is producing a new painting for the channel. "We're going to record SaladaSato in record time to go live on November 22," he said.
.