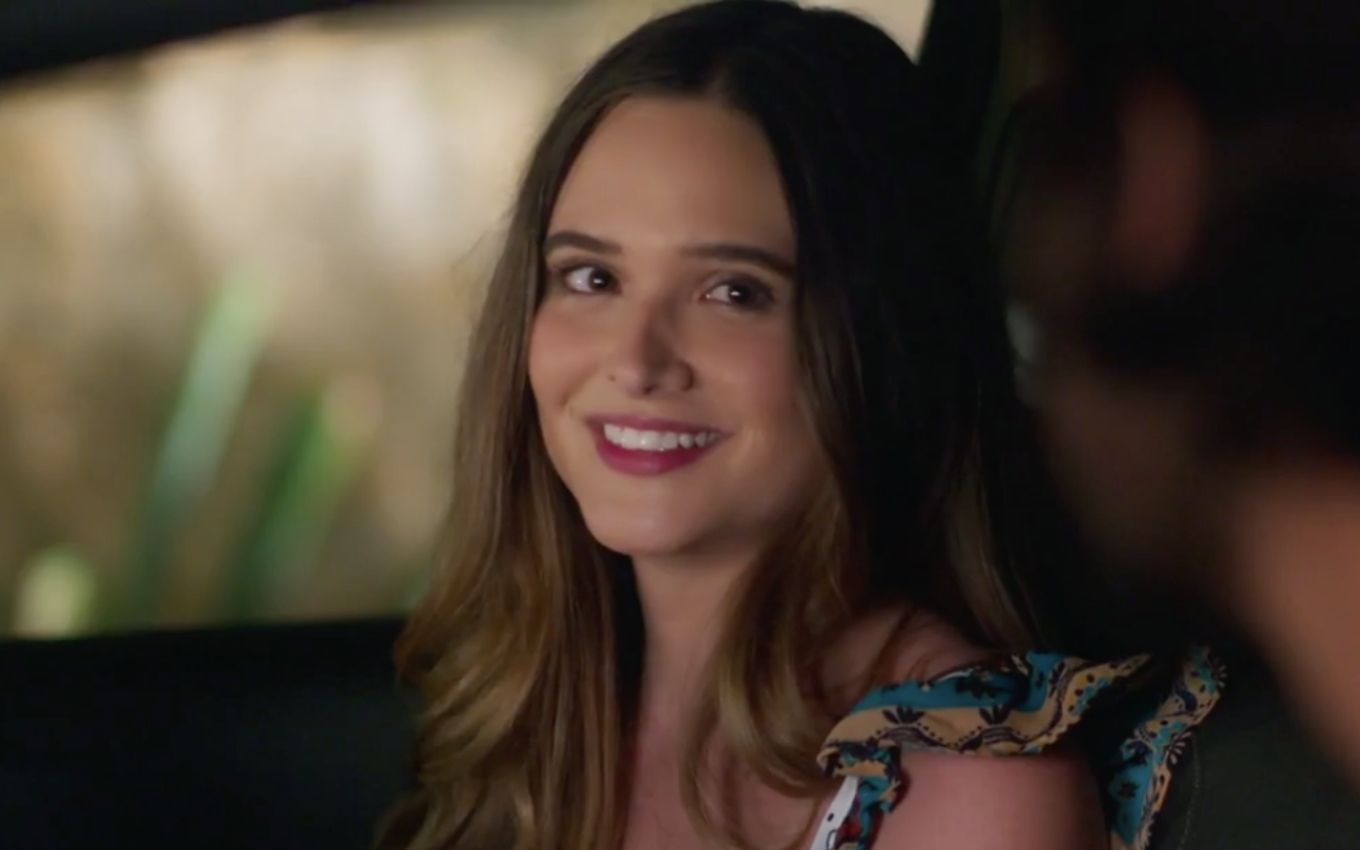 The only novel on the air on Globo, Salve-se Quem Puder has established itself as the most watched program on Brazilian TV. Last Thursday (8), the plot written by Daniel Ortiz for the seven o'clock band scored 27.2 points on average in Greater São Paulo, while Império (nine o'clock series) registered 26.0 on the same day.
According to data from Kantar Ibope Media obtained by TV news, from the six days of last week, between July 5th and 10th, the 7pm soap opera was seen more than the 9pm serials in four of them.
The story starring Deborah Secco, Juliana Paiva and Vitória Strada closed the weekly average with 25.9 points. The rerun of the plot by Aguinaldo Silva won 25.2 in the same period.
See below the hearings for July 8, Thursday, in Greater São Paulo:
Average of the day (7h/0h): 13.3
Good morning São Paulo
6,5
Good morning Brazil
8,0
More you
5,9
Meeting with Fatima Bernardes
5,1
SP1
8,1
Globe Sports
8,2
Newspaper Today
8,4
Afternoon Session: Matilda
9,9
You You You
13,6
Workout
15,7
Our lives
18,5
SP2
22,9
save yourself who can
27,2
National Newspaper
25,0
Empire
26,0
taste master
16,5
The Good Doctor
9,6
Globo Newspaper
6,5
conversation with bial
4,3
Owl: Trash, Hope Comes from the Trash
3,6
Hour 1
3,5
Average of the day (7h/0h): 6.2
Morning General Balance (average from 5am-8:30am)
2,0
Speak Brazil
4,0
Nowadays
3,9
JR 24h (morning)
4,0
General balance
6,4
Proof of love
4,6
City Alert
6,8
JR 24h (afternoon 1)
4,2
JR 24H (afternoon 2)
7,2
Journal of Record
9,2
Genesis
12,0
very top
7,8
Power Couple Brasil
6,8
JR 24h (dawn)
1,0
Speaks, I hear you
1,0
Love school
0,4
Religious
0,3
Average of the day (7h/0h): 4.9
First Impact
3,3
Come here
3,4
Good Morning & Co.
4,3
gossiping
3,6
Family Cases
4,5
indomitable heart
7,7
true loves
7,6
SBT Brazil
5,0
Chest Award Coupon
6,9
Chiquititas
6,0
Mouse program
6,3
The square is ours
6,4
the night
4,5
Operation Mosque
3,1
Reporter Connection (Replay)
2,7
SBT Brasil (re-presentation)
2,4
First Impact
2,3
---
Source: Broadcasters
Each point is equivalent to 76,577 households in Greater SP
.