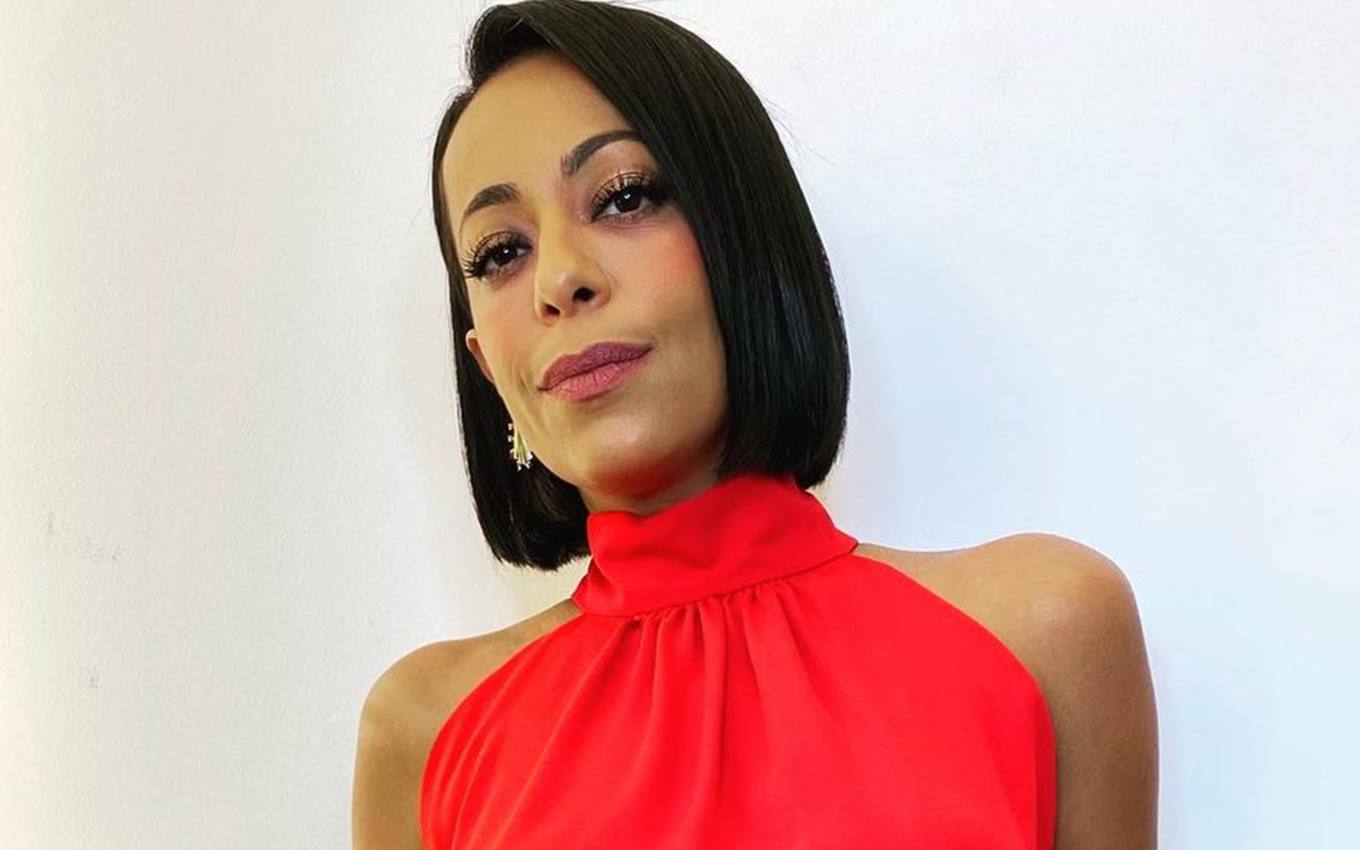 Samantha Schmütz revolted with a "joke" of terrible taste made by Jair Bolsonaro during a live this week. The president once again disdained the Covid-19 pandemic and imitated a person with shortness of breath. "What are we waiting for to do something?" Asked the actress in a video posted on Instagram.
This Saturday (8), the artist posted on the social network to complain about the politician's behavior in relation to the fight against the coronavirus.
"I wanted to understand how the head of the nation, in the current situation, can imitate someone who is short of breath. What are we waiting for to do something? Who else are we going to expect to die? Who else is Brazil going to lose? Whoever it is. May the same force that united us in love, in prayers, unite us to try to stop this horror ", she said.
In the recording, Samantha also commented on the fact that people come together to eliminate participants from Big Brother Brazil, but ignore effective actions to combat Covid-19.
"I think I should stop doing a Tik Tok dance. Really. Stop joining and fucking vote for a business that will have no end other than entertainment. I think we have to join together. Vote for whom has believed in science since day one. Working together for what really matters. There's no use working together for reality shows in the lives of others. Our reality is bizarre. Bizarre! And nobody is using all the cards. "
The comedian was one of Paulo Gustavo's great friends (1978-2021), who died of the coronavirus last Tuesday night (4).
Watch the following videos:
.