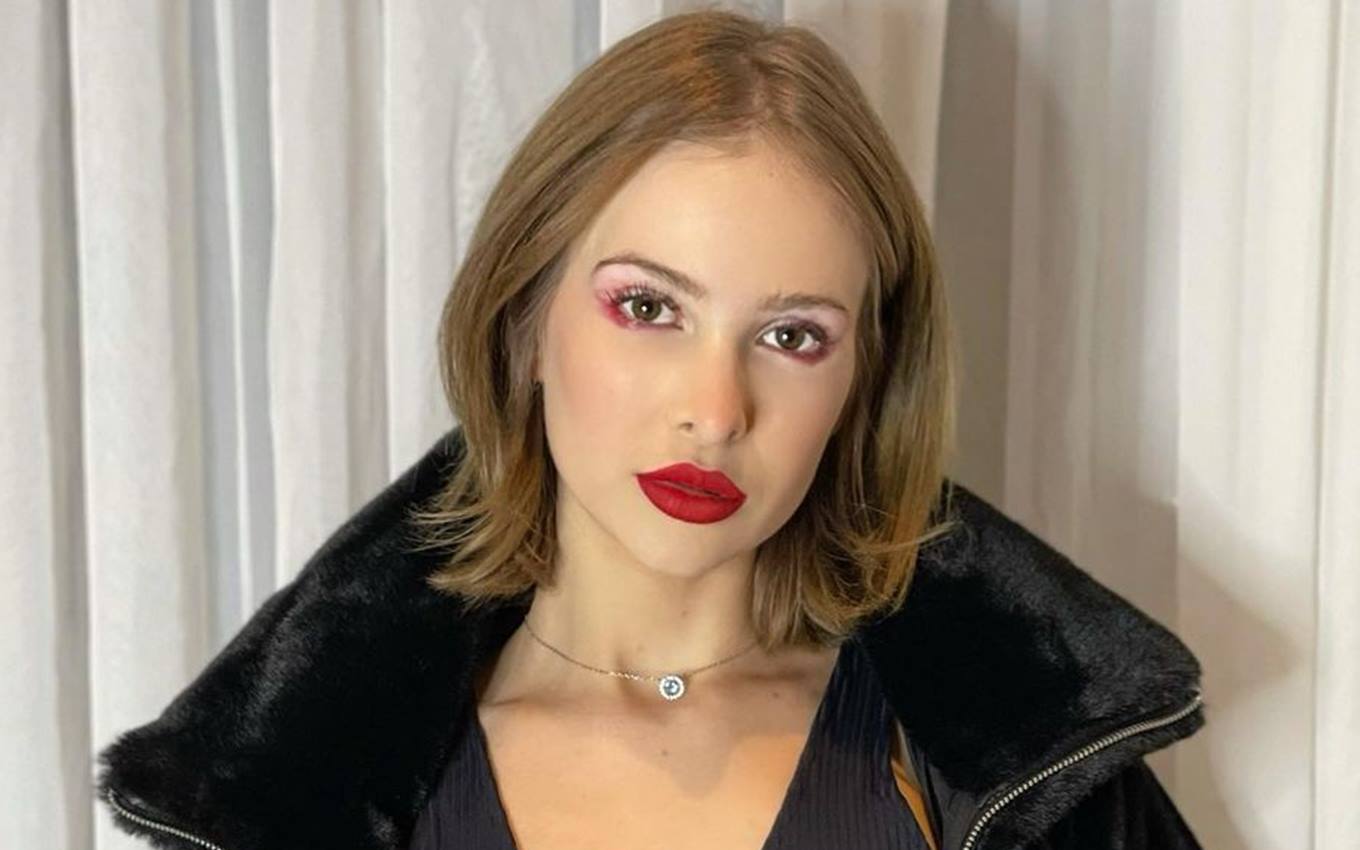 The passage of Pyong Lee by Big Brother Brasil 20 brought many attacks to his family. Sammy Lee, the hypnologist's ex-wife, became the target of name-calling on social media. At the time, she was pregnant with Jake and had to deal with the hatred in the virtual environment. "People wanted my son to die," she recalled.
Participating in PodDelas, the influencer said that while Pyong was confined to Globo's reality show, she saw her number of followers on Instagram skyrocket. "I didn't know what it was to work with the internet. I came during Big Brother, I went to sleep and the other day I had 4 million followers. I said: 'Guys, what is this?'. I didn't know what it was. , I had no idea. The day has come for me to gain 200,000 followers".
As fame grew, Sammy also had to deal with the attacks. The worst moment happened when Internet users mobilized to ask for the expulsion of the hypnotist for harassment. During one of the house parties, he felt the buttocks of singer Flayslane Raiane without her consent and tried to kiss doctor Marcela Mc Gowan against her will.
Despite this, Pyong remained in the game, but his favoritism plummeted over the days and he didn't make it to the show's final.
"Soon afterward, several people started contacting me, texting me, saying, 'It's going to be okay.' [Mas] others said: 'Corna'. I discovered the hatred of the internet, people wanted my son to die, my son to be born with difficulties. I didn't know about the hate of the internet, I just cried every day," assumed Sammy.
The influencer also evaluated her pregnancy during the period that Pyong was confined:
I say Jake's birth was the most important situation in my life, but it wasn't the happiest, even though he was born. I was happy with his birth, but I felt I wasn't there 100%. The pictures of my birth I didn't even post because they are so sad, you can see the sadness in my eyes.
Millionaire
Despite the turbulent times, Sammy also made a lot of money with Pyong's visit to Globo's reality show. She revealed that she managed to earn the R$ 1.5 million prize just by advertising on her Instagram.
"I trusted someone to take care of my career, who was great, she closed several jobs [trabalhos]. She asked, 'What do you want: do things long-term and build a career or make a lot of money now?' I said: 'Make a lot of money now'. I didn't want to work with the internet, I just wanted to earn money to take care of my son. I did a lot of publicity. I didn't post anything, I just published it. I made the Big Brother award in a month and a half, alone. I took it and I was fine," she said.
This year, Sammy and Pyong's marriage came to an end. The influencer announced the end of the relationship after Record released a video in which the hypnologist appeared under the quilt with Antonela Avellaneda in the recordings of Ilha Record, a reality show that is currently being shown and is led by Sabrina Sato.
Watch the full video:
.