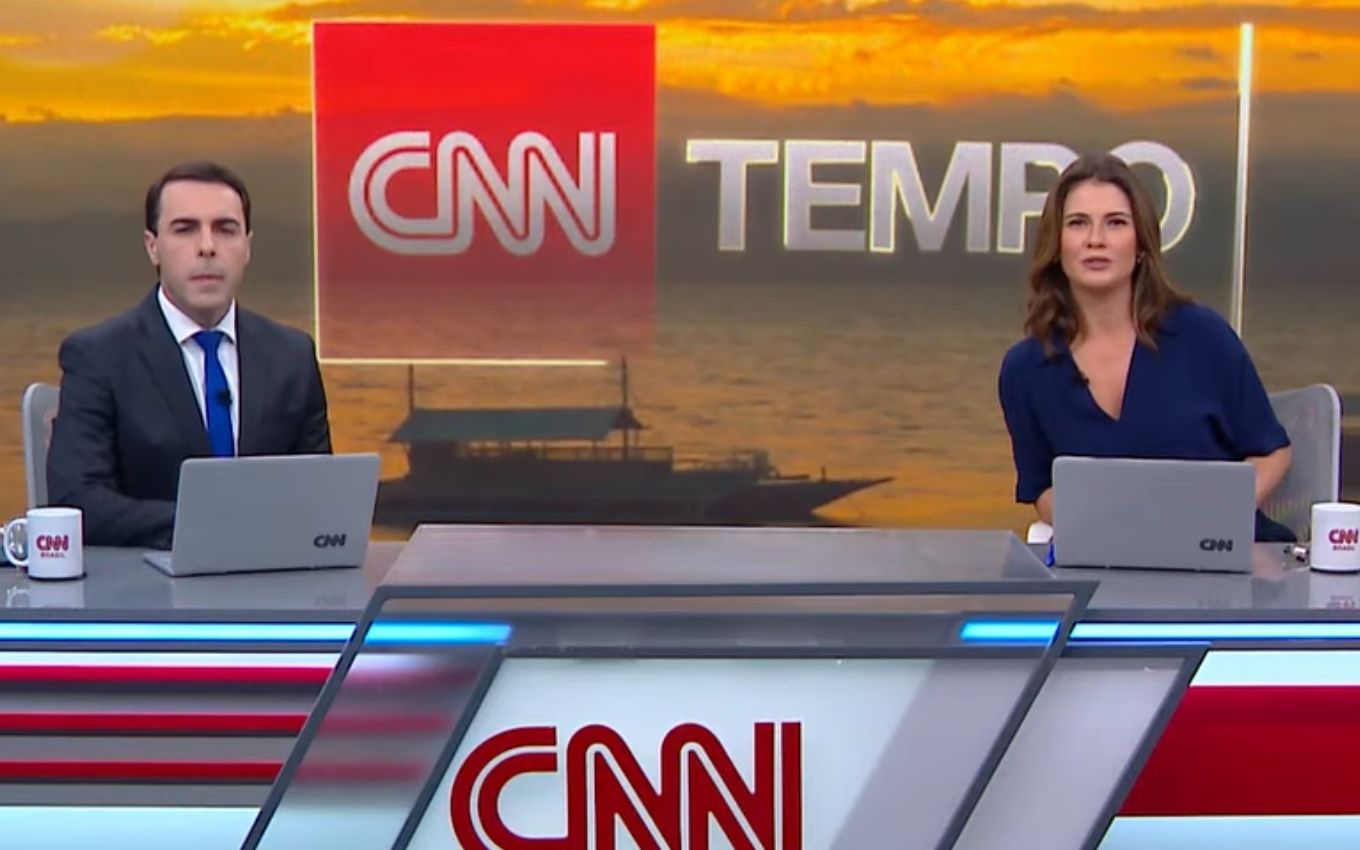 During CNN Novo Dia, Elisa Veeck put on the TV news the album As Quatro Estações, released by Sandy & Junior in 1999. This Wednesday (8), the anchor explained her learning about the seasons of the year with the covers of the CD, and Rafael Colombo joked with his sidekick: "It's not my time."
"I never confuse the seasons again after having a Sandy & Junior CD, which came with four different covers: summer, spring, autumn and winter," said the Freedom of Opinion during the block with information about the time in the country.
After the joke, the anchor soon warned: "It's not my time anymore". Encouraged by the memory, Elisa continued with the story and quoted the theme song from the album. "The poet would already say: 'Autumn is always the same, the leaves fall in the backyard. My love just doesn't fall, because there's no way, it's…'", said the journalist as she called the reporter Silvana Freire, who completed the lyrics: "Imortal".
"Wonderful! That's right, 1990s generation," celebrated the anchor of the morning news channel.
Check out CNN's New Day this Wednesday (8):
.