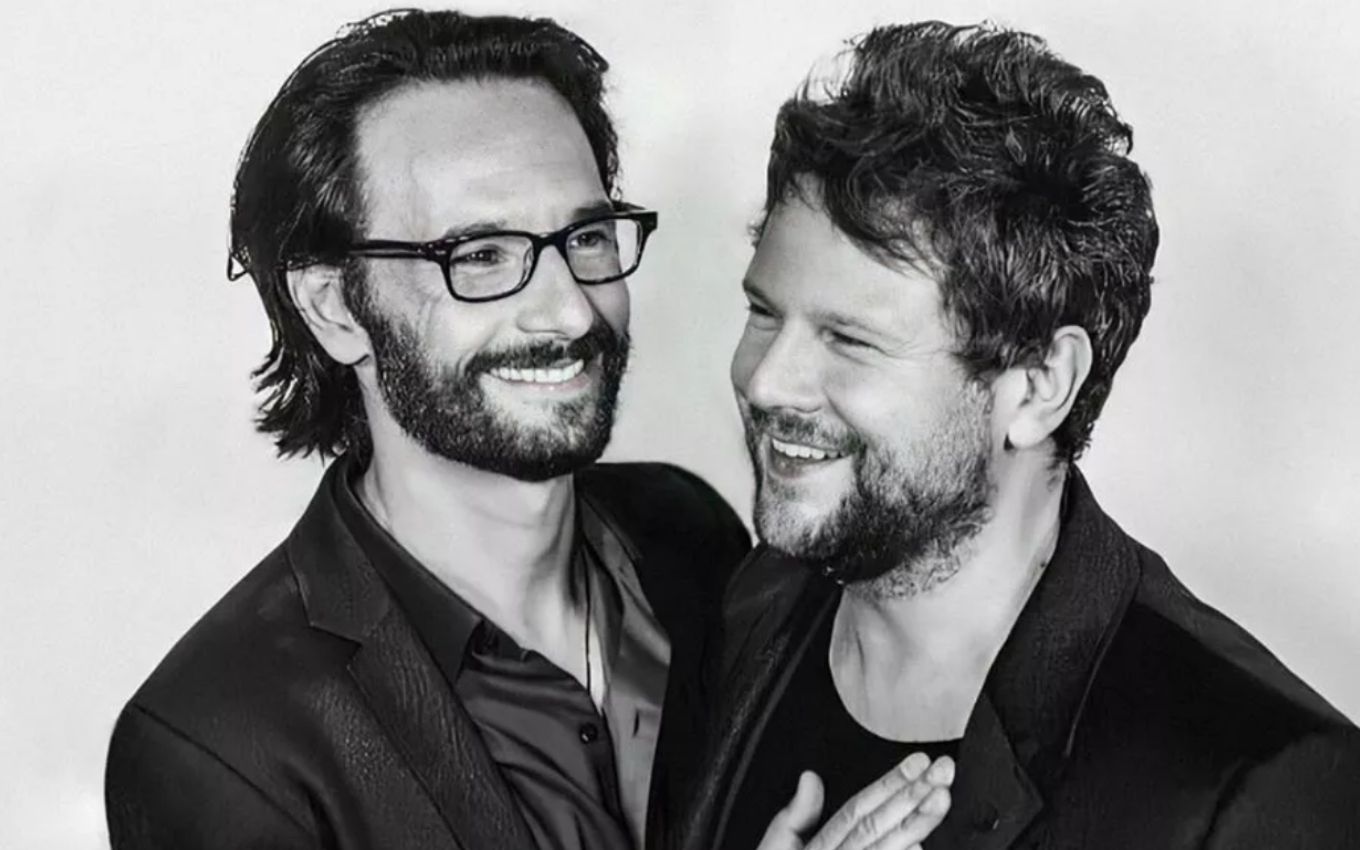 Globoplay released on Thursday (27) the titles that will enter its catalog starting in June. Among the main novelties, we highlight the fifth season of Therapy Session, which will bring together Selton Mello and Rodrigo Santoro, and the premiere of the documentary series about the comedian Bussunda (1962-2006), former Casseta & Planeta, Urgente! (1992-2010).
Success on the platform, Zoey and His Extraordinary Playlist will have its second season added to the catalog, as well as the last years of iZombie (2014-2019) and Ray Donovan (2013-2020). The first wave of the Magnum PI remake is also on the list.
New episodes of Nancy Drew and Wynonna Earp, and the first seasons of Coyote and Rubi complete the international titles that will also premiere in June on Grupo Globo streaming.
In addition to the Therapy Session, the platform also welcomes the documentary about Erasmo Carlos and A Gata Comeu (1985), a soap opera starring Christiane Torloni and Nuno Leal Maia.
Check out all the dates of the main releases in June:
Magnum PI (first season, day 3): A former member of the US Navy returns from Afghanistan and uses his military skills to work as a private investigator in Hawaii. Remake of the classic 1980s series starring Tom Selleck.
Therapy Session (fifth season, day 4): In the new phase, family life comes back to haunt Caio (Selton Mello), from the news that his mother died and left him an inheritance. The first ten episodes will premiere on this day, while new five will be available on the platform every week, always on Fridays.
The Cat Ate (day 7): The novel tells the story of Jô Penteado (Christiane Torloni), whose life changes when he meets Fábio Coutinho (Nuno Leal Maia). During a sea excursion, a strong storm diverts them from the route and they end up on a desert island, where they are held for two months. Daily coexistence gives rise to a tumultuous romance between the couple, an unprecedented feeling for the protagonist. Plot written by Ivani Ribeiro (1922-1995).
Lexa: Show That Power (24th, documentary series): Documentary series that seeks to understand the difficulties of transition between anonymity and fame, with the backstage of a life with almost no time for rest. Dividing himself between running a team and dedicating time to family, friends and husband. All of this being one of the greatest artists in the country.
Erasmus 90 (documentary, undated): The 80 years of Erasmo Carlos, a pioneer of Brazilian rock, are told with unpublished images: the Tijuca gang, the Jovem Guarda, the international success, the friendship with Roberto Carlos and his powerful influence of behavior, fashion and attitude over the decades .
Meu Amigo Bussunda (documentary series, undated): The story of the humorist Cláudio Besserman Vianna, better known by Bussunda. From childhood to unexpected death in June 2006, during the coverage of the World Cup, in a trajectory that mixes with the biographies of the other members of Casseta & Planeta and of the humor revolution on TV. With four episodes.
Coyote (first season, undated): After working for years on the border between the United States and Mexico, American Ben Clemens starts to cooperate with people he has always tried to keep away from his country.
Ruby (first season, undated): Owner of an ambition without limits, the seductive Rubi wounded many people to achieve a luxurious life. Convinced by a young journalist, the mysterious woman tells her story. Starring Camila Sodi, José Ron, Rodrigo Guirao Díaz and Kimberly Dos Ramos.
Nancy Drew (second season, undated): In a delicate phase after a family tragedy, Nancy Drew returns to the life of a detective to investigate a mysterious crime in a city full of suspects with secrets. With Kennedy McMann, Leah Lewis, Maddison Jaizani, Tunji Kasim and Alex Saxon.
Wynonna Earp (fourth season, undated): After a long time away, Wynonna, descendant of the legendary Wyatt Earp, returns to the city of Purgatory and needs to protect his family, fighting demons. The cast features Melanie Scrofano, Tim Rozon, Dominique Provost-Chalkley and Katherine Barrell.
Zoey and Her Fantastic Playlist (second season, undated): After an unusual accident, Zoey acquires the ability to hear people's innermost thoughts and desires through musical numbers that only she can see. The second year features Jane Levy, Skylar Astin, Alex Newell, John Clarence Stewart, Mary Steenburgen, Andrew Leeds, Kapil Talwalkar and Alice Lee in the cast.
iZombie (fifth and last season, undated): After turning into a zombie, Olivia, a medical student, starts working in a morgue to feed on brains and starts solving crimes with her new gifts. Rose McIver, Malcolm Goodwin, Rahul Kohli, Robert Buckley and David Anders form the main cast.
Telenovela (complete series, no date): Behind the scenes of a Spanish-language soap opera, star Ana Sofía experiences the challenges of not speaking Spanish and also dramas of love, life, hatred and even death. Starring Eva Longoria (Desperate Housewives)
Ray Donovan (seventh and last season, undated): Ray Donovan maintains an agency in Los Angeles to solve problems of the rich and famous. While dealing with celebrities, he needs to take care of the troubled family. With Liev Schreiber, Eddie Marsan, Dash Mihok, Pooch Hall, Kerris Dorsey and Jon Voight.
.