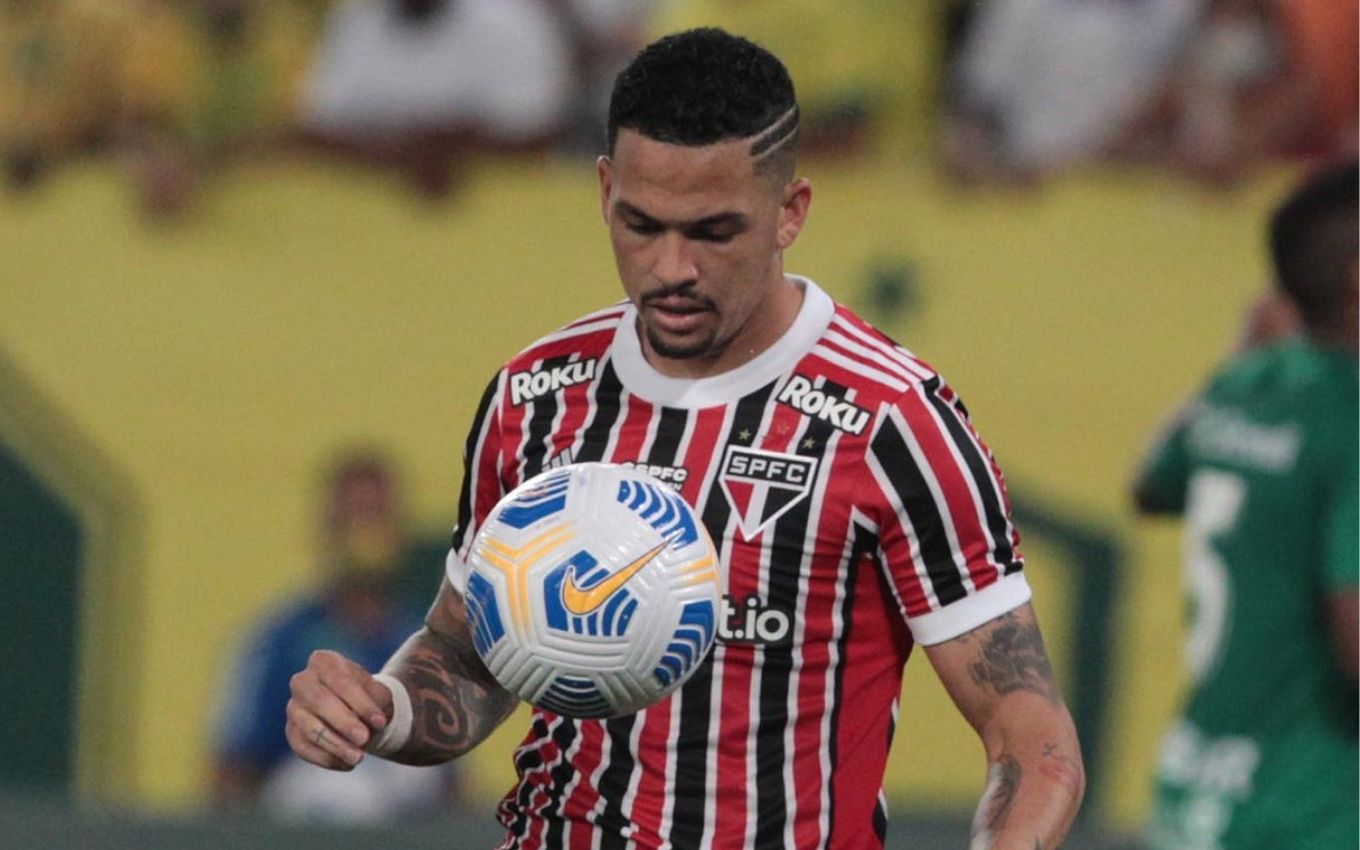 Game valid for the 26th round of Brasileirão, São Paulo x Ceará takes place this Thursday (14), at 19:00, at Morumbi. The live stream will be from Premiere. The Globoplay, Globo Channels and Premiere Play platforms are options for watching online.
Premiere Play costs R$59.90 a month and can be accessed through the GE website or app. For Premiere subscribers on pay TV, simply use the operator's data and login to the online version of pay-per-view and the Canalis Globo platform.
It is also possible to watch São Paulo vs Ceará live and online through the Globoplay + Premiere combo. The monthly subscription to the package costs R$69.90, and the annual plan costs R$64.90.
Premiere is available from Amazon via Prime Video Channels. The monthly price of the combo is R$59.90 for the pay-per-view plus the R$9.90 for the entertainment service subscription.
Tricolor Paulista drew 0-0 with Cuiabá, in a match played last Monday (11). The team has 30 points in the competition and changed coach this week: Crespo left, Rogério Ceni returned — the former goalkeeper has already taken over the team against Ceará. Vozão comes from a defeat by Atlético-MG by 3-1 and has 29 points in the Brasileirão.
Brasileirão live
In addition to São Paulo and Ceará, see below the list of matches for the 26th round of the Campeonato Brasileiro and know where to watch it live and online:
19h – São Paulo x Ceará – Premiere
19h – Cuiabá x Sport – SporTV (except Mato Grosso) and Premiere
.