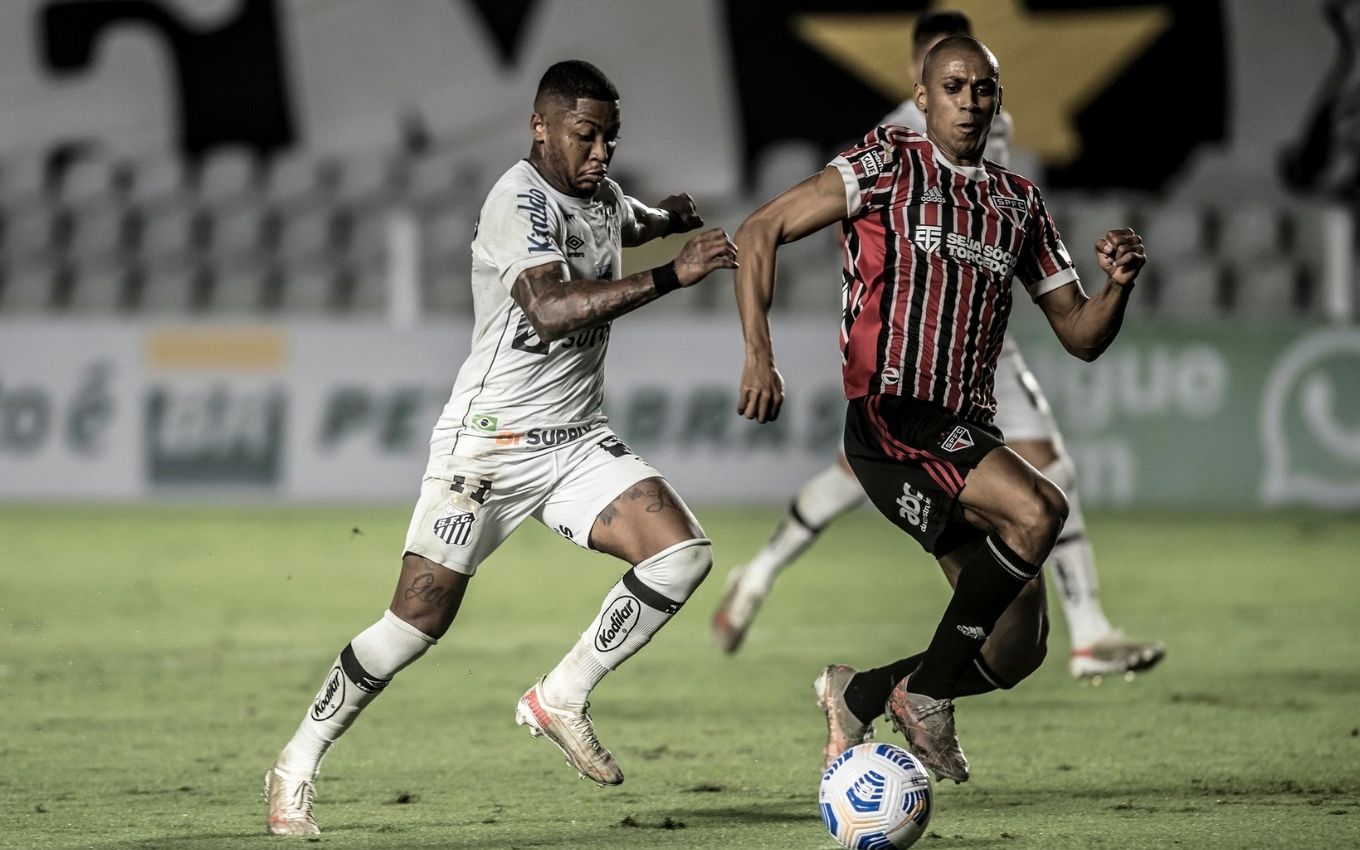 Game valid for the 24th round of the Brasileirão, São Paulo x Santos takes place this Thursday (7), at 6:30 pm, at the Morumbi stadium. The live broadcast of the classic San-São will be from Premiere. The Globoplay, Globo Channels and Premiere Play platforms are options for watching online.
The monthly subscription to Premiere Play is worth R$59.90. To access, simply enter the GE website. For those who already have Premiere on pay TV, it is possible to use the operator's data and login to the online version of pay-per-view and also to the Globoplay platform.
Another way to follow São Paulo x Santos live and online is through the Globoplay + Premiere combo. The monthly subscription to the two services costs R$69.90, while the annual package costs R$64.90.
Premiere is also available from Amazon via Prime Video Channels. The monthly price of the combo is R$59.90 for the pay-per-view plus the R$9.90 for the entertainment service subscription.
The Tricolor Paulista is currently 14th in the competition, with 28 points. The team is coming off a 1-1 draw against Chapecoense. Peixe occupies the 16th position in the table, with 24 points, and fights to distance itself from the relegation zone. Vila Belmiro's team is coming off a 3-0 defeat by Juventude.
Probable escalations
São Paulo
James Volpi; Bruno Alves (Orejuela), Miranda, Léo and Welington; Luan, Liziero, Rodrigo Nestor and Gabriel Sara (Eder, Calleri); Luciano and Rigoni. Coach: Hernán Crespo
Santos
John Paul; Danilo Boza, Emiliano Velázquez and Wagner Palha; Marcos Guilherme, Camacho, Carlos Sánchez, Diego Tardelli and Felipe Jonatan; Marinho and Léo Baptistão. Technician: Fabio Carille
.